We search high and low for inspiration during this time. Every week, we'll be sharing our finds. Here are some things that get our creative juices flowing right now.
Los Angeles based street wear brand Brain Dead enlisted friend Dev Hynes to imagine a special T-shirt with charitable intent. The "WE ARE ONE" shirt wholly benefits two organizations that support Black and LGBTQIA+ communities. Together, they raised over $500,000.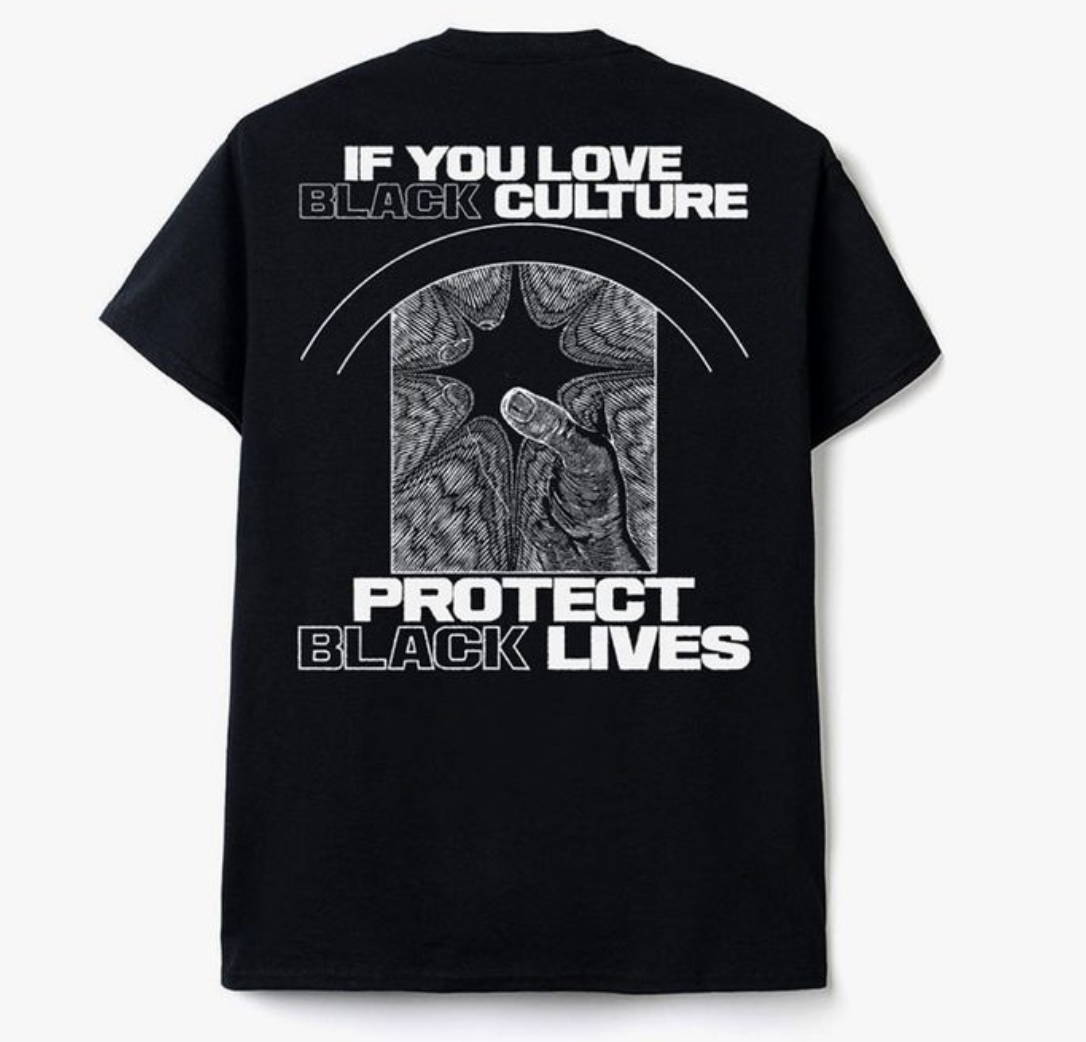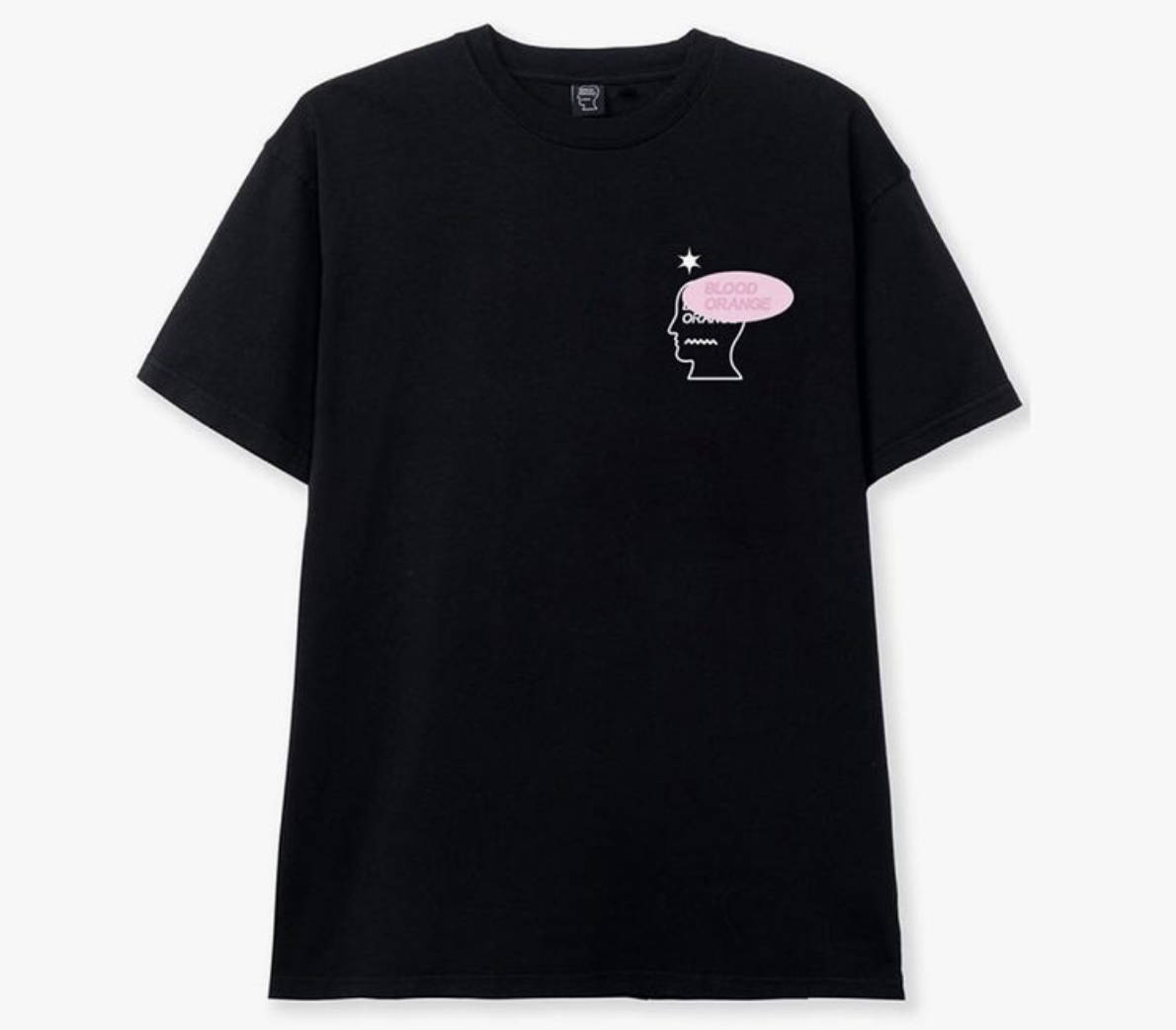 Seungjin Yang takes balloon art to the next level. He creates beautiful chairs, benches, and stools made from latex balloons themselves, adding layers of material for durability, of course.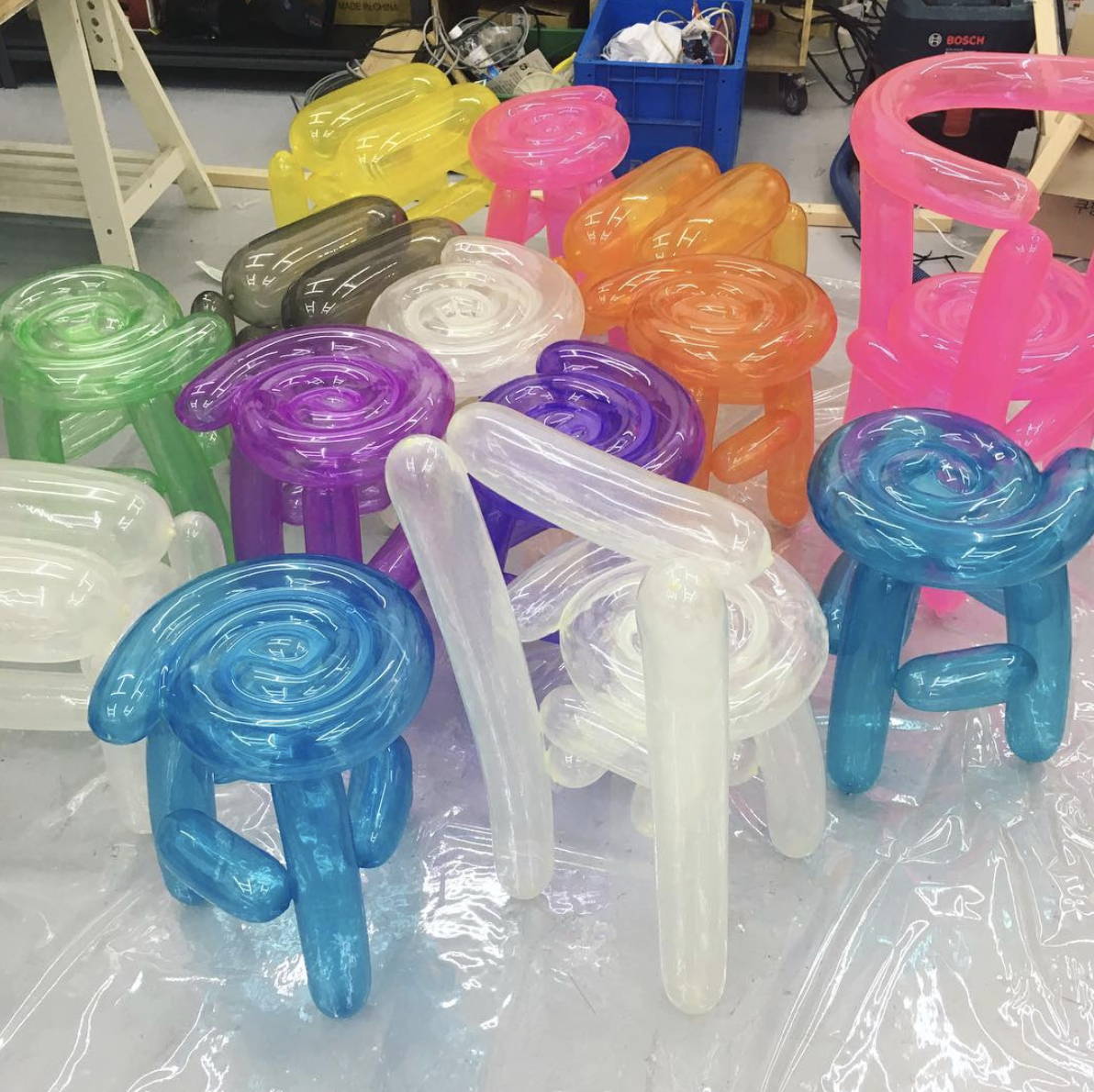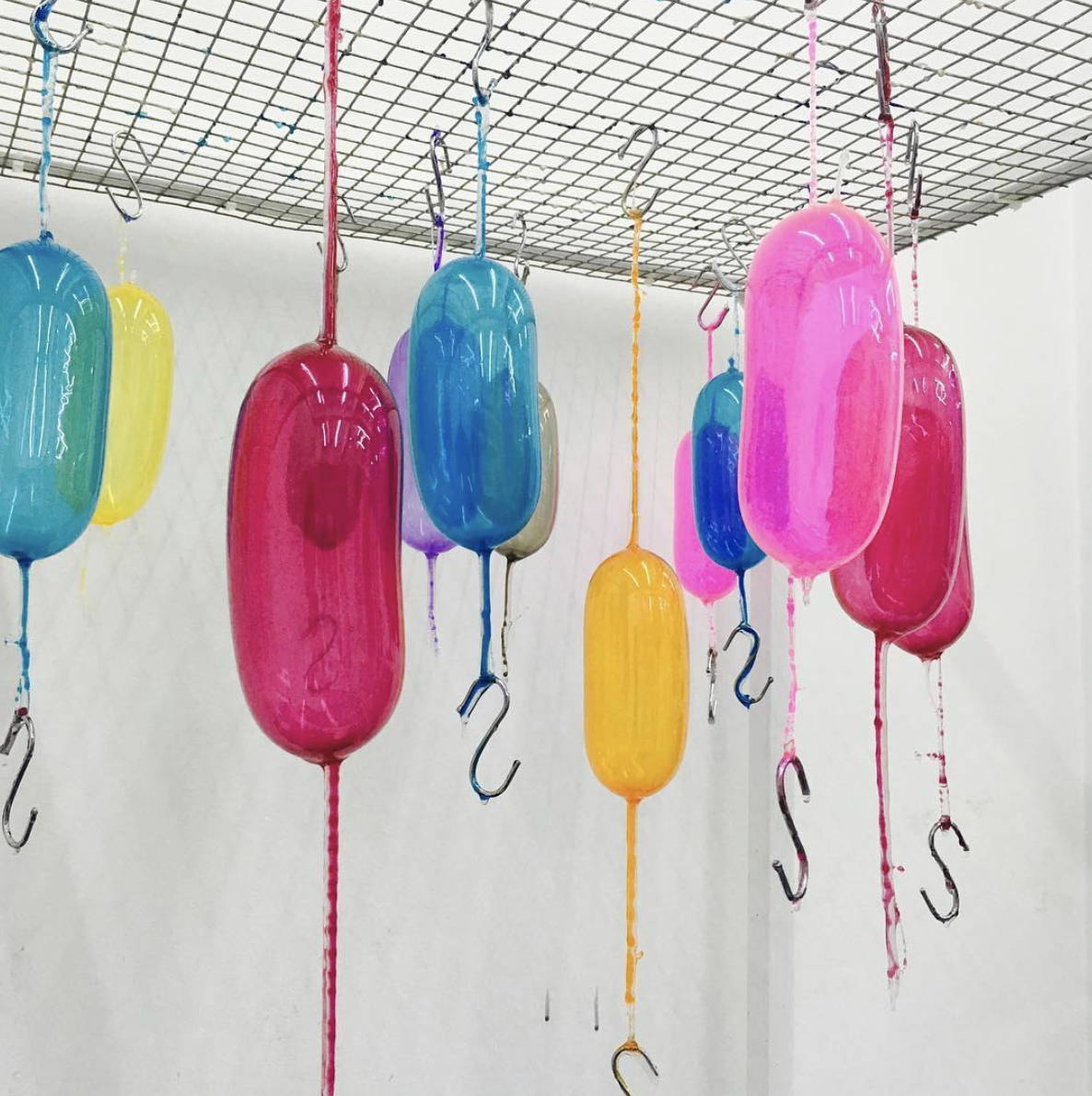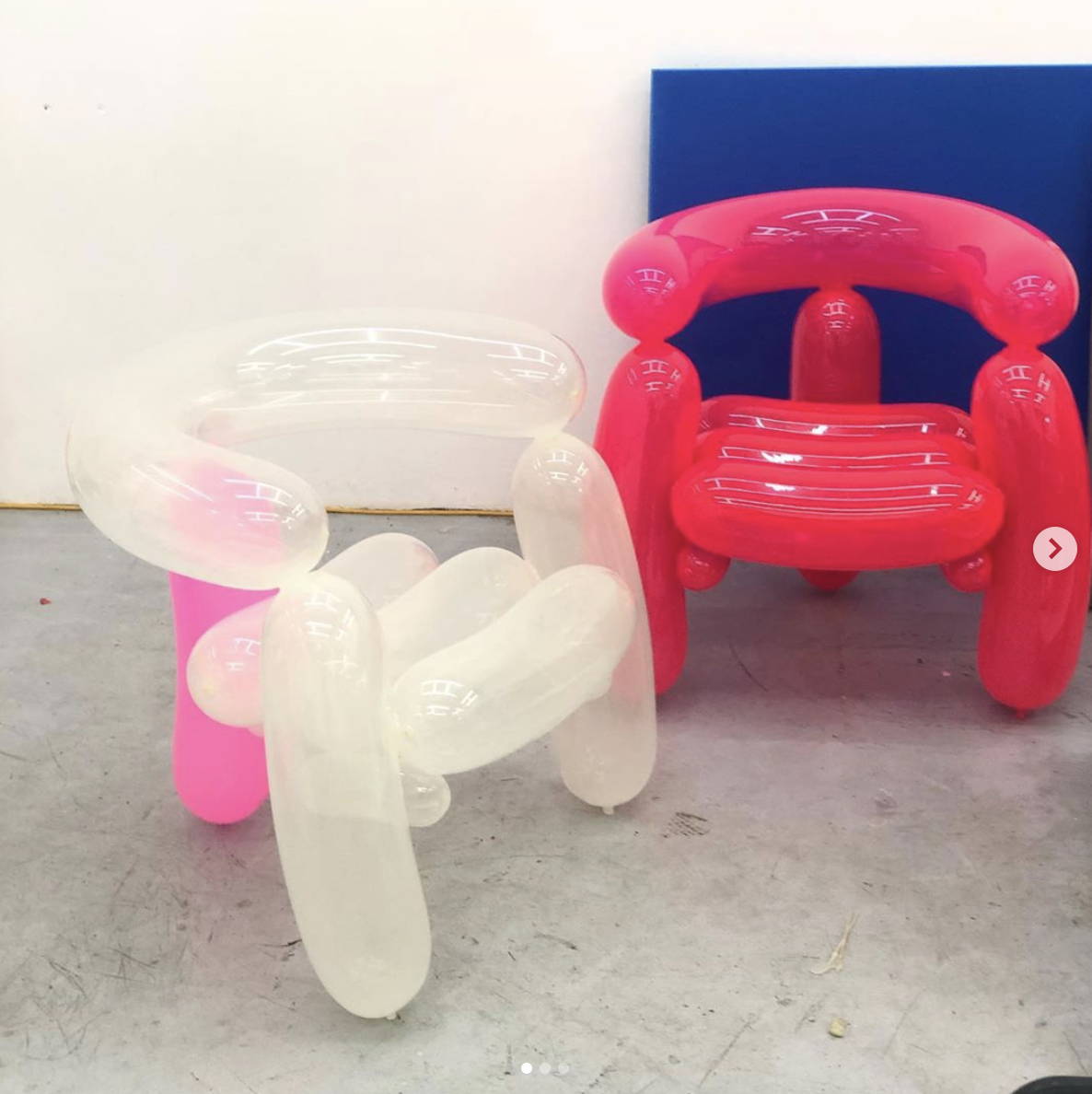 Shoelaces are an underrated accessory in our opinion. Aglit Italy's collection of laces are the perfect way to spruce up a pair of plain kicks! They carry everything from furry mink laces to classic plaid, to funky neon, perfect for any shoe lover.
Artist Reyna Noriega represents the beauty and vibrance of woman through her work and fills the world with fine art of said women so that they feel represented in those spaces. You'll find yourself lost in her beautiful instagram feed.
Rain On ME, Ariana Grande and Lady Gaga
Ariana Grande and Lady Gaga released their highly anticipated collab earlier this month, and while we're a bit late to the party, we're big fans of the song. The lyrics "I'd rather be dry, but at least I'm alive," hits home during this turbulent time.