Sloomoo Style: Recreating runway looks
Scrolling through Pinterest has us reminiscing over some of the most daring and beautiful looks over the years. We believe that just as fashion packs a punch, so can slime. Here are some corresponding looks that are so spot on it'd be hard to assume these dresses were designed without the slime as inspiration.
Frothy Layers of Pastel
Lupita Nyong'o surely turned heads in Atelier Versace at the 2019 Met gala. She emulates the essence of Sloomoo's Eye.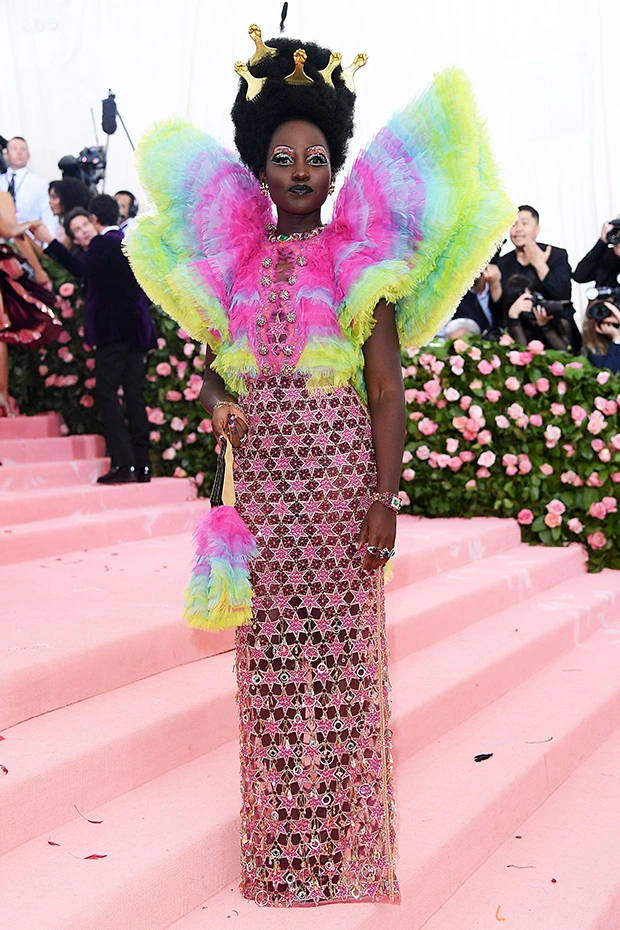 Sunset-Like Gradients of Color
This sensational Marc Jacobs chiffon cocktail dress reminds us of a beautiful summer sky - oh, and Flip Fop Weather.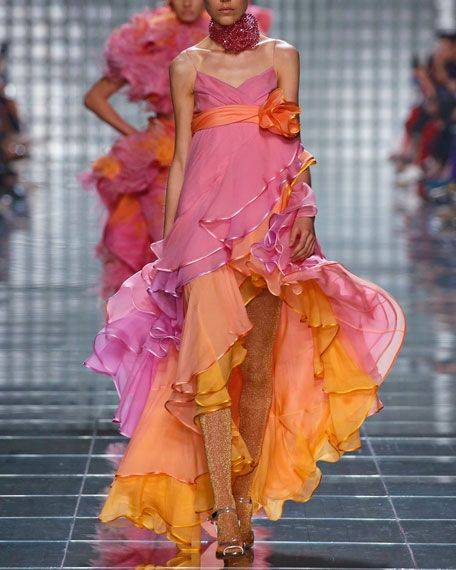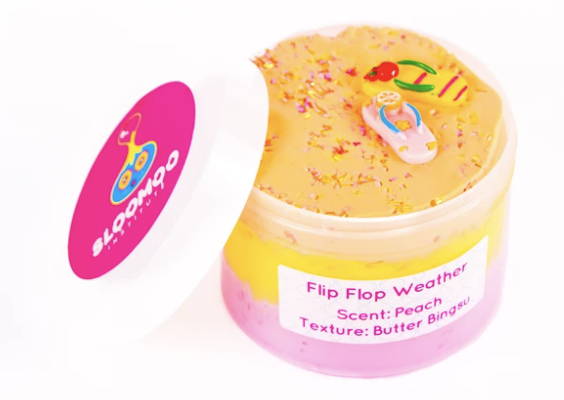 A Cascade of Ombre Blue
Wendy Wu rocked this beautiful chiffon ombre gown to the 2019 Met gala. Only thing missing to complement her look is our crunchy bingsu baby, Something Blue!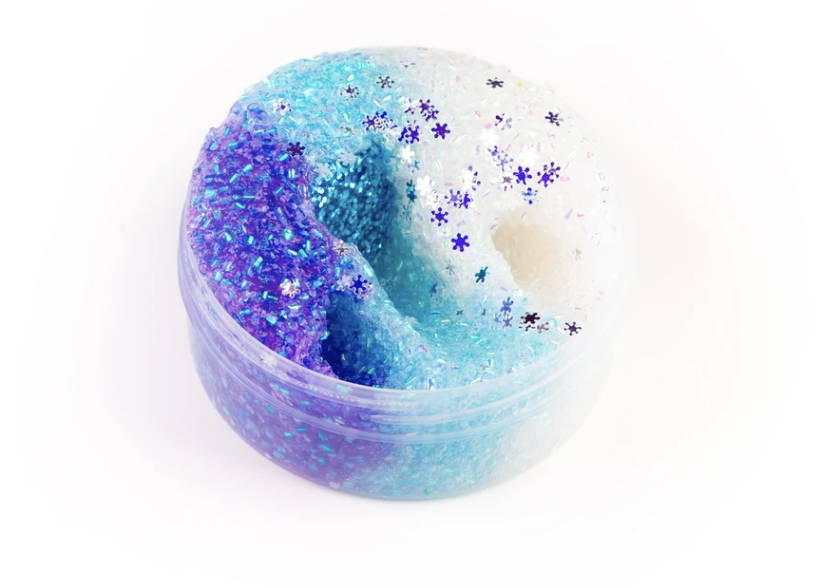 A Never - Ending Bouquet
We'd die to step in this floral masterpiece from Mary Katrantzou Spring 2020 collection just once - just look at the intricately placed flowers. Well... we'll take the next best thing, First bloom.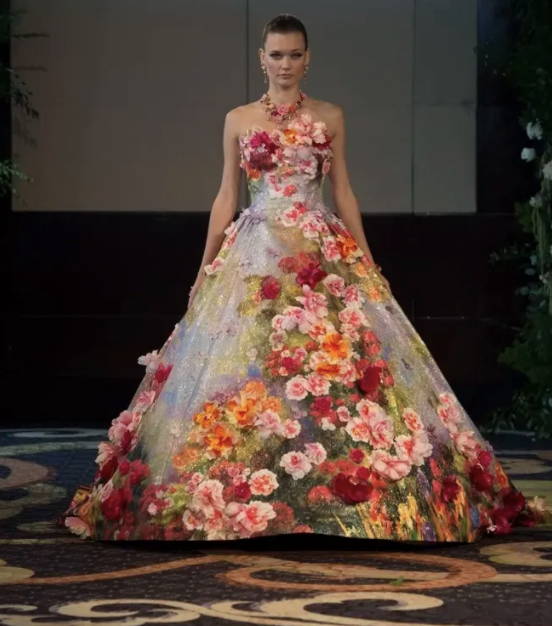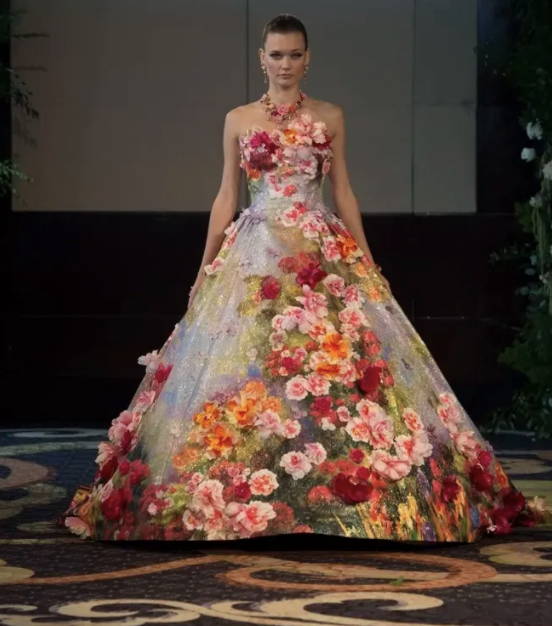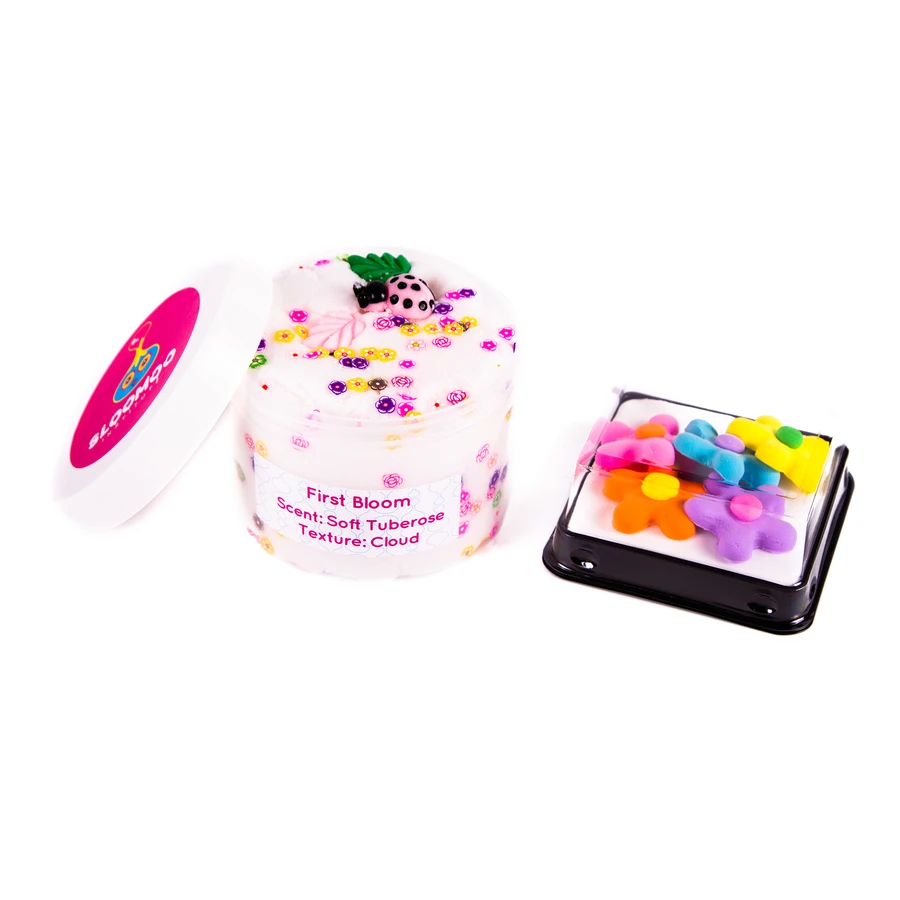 Angelic and Heavenly
Georges Hobeika created this etherial beauty for his spring collection and we can't get enough. She looks just like our newest cloud cremé, Faith.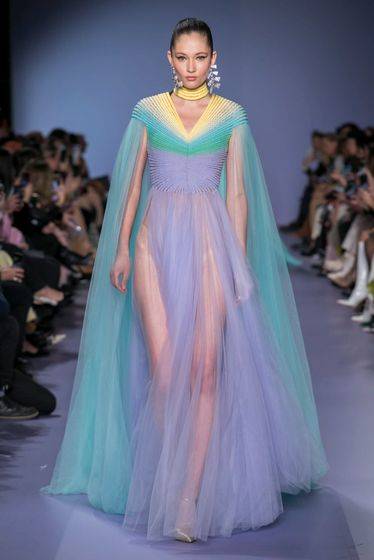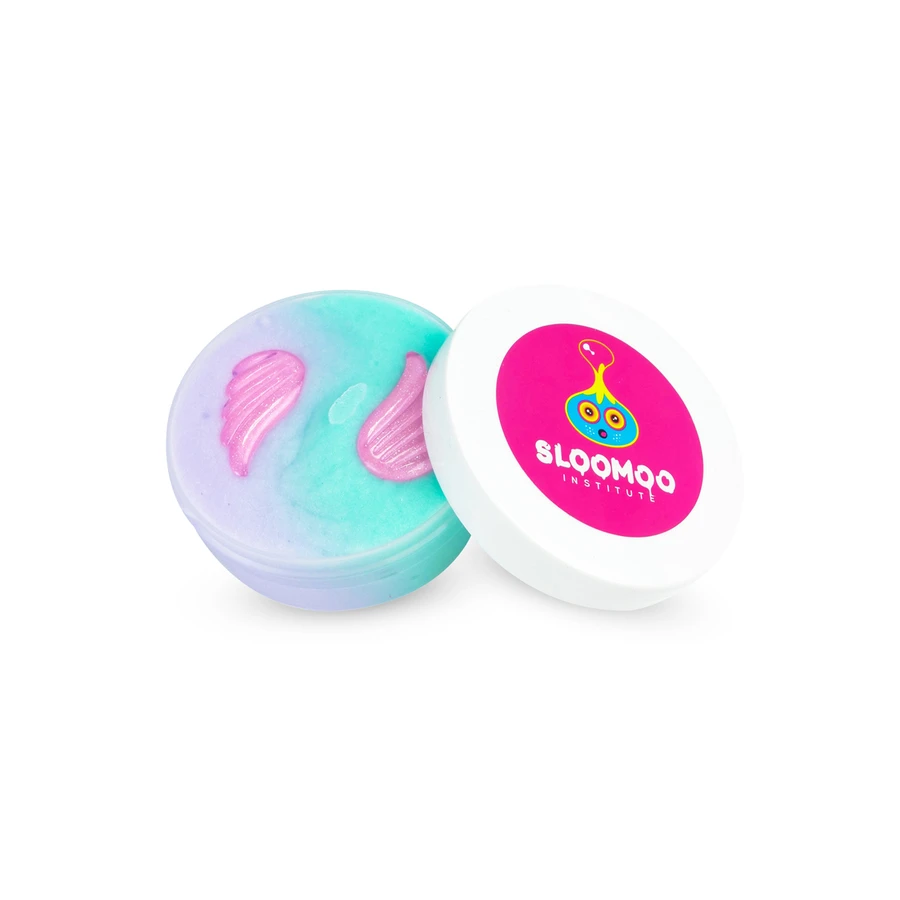 Pretty in Pink
This delicate dress from Celia Kritharioti's spring - summer 2019 collection collides at the intersection of sassy and cute - bearing an uncanny resemblance to our newest bestseller, Fuzzy Bunny.