Fashion is in inspiration for many, including us. We get a lot of creative cues from everything chic from street style to runways. Slime has become an art form of sorts - not just for us but for all of the slimers we know.
The textures, fluffiness, and glossiness are new mediums for innovation. The combination of colors, scents and toppings are thoughtfully curated, much like a fashion collection.
Here are some of our sartorial inspirations. What does slime remind you of? let us know on Instagram!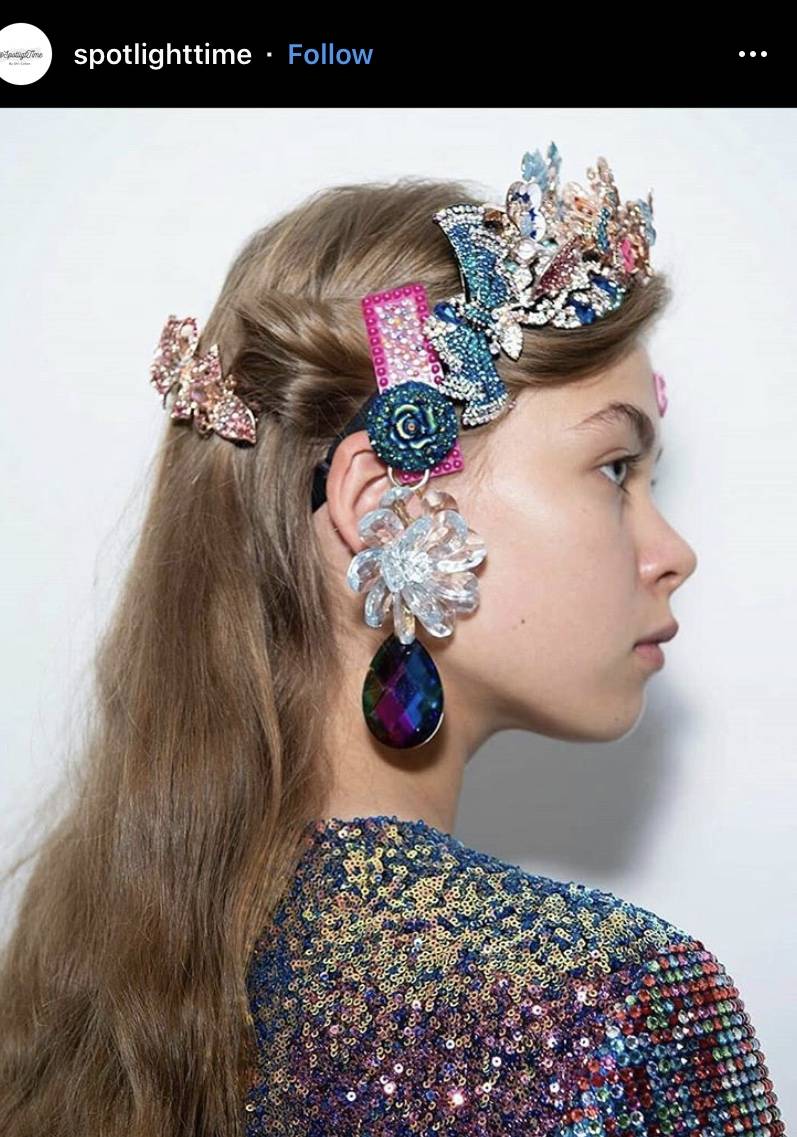 This crunchy and luxe slime can be packed with sparkles, beads, sequins, and gems. It most reminded us of this swarovski crusted headwear.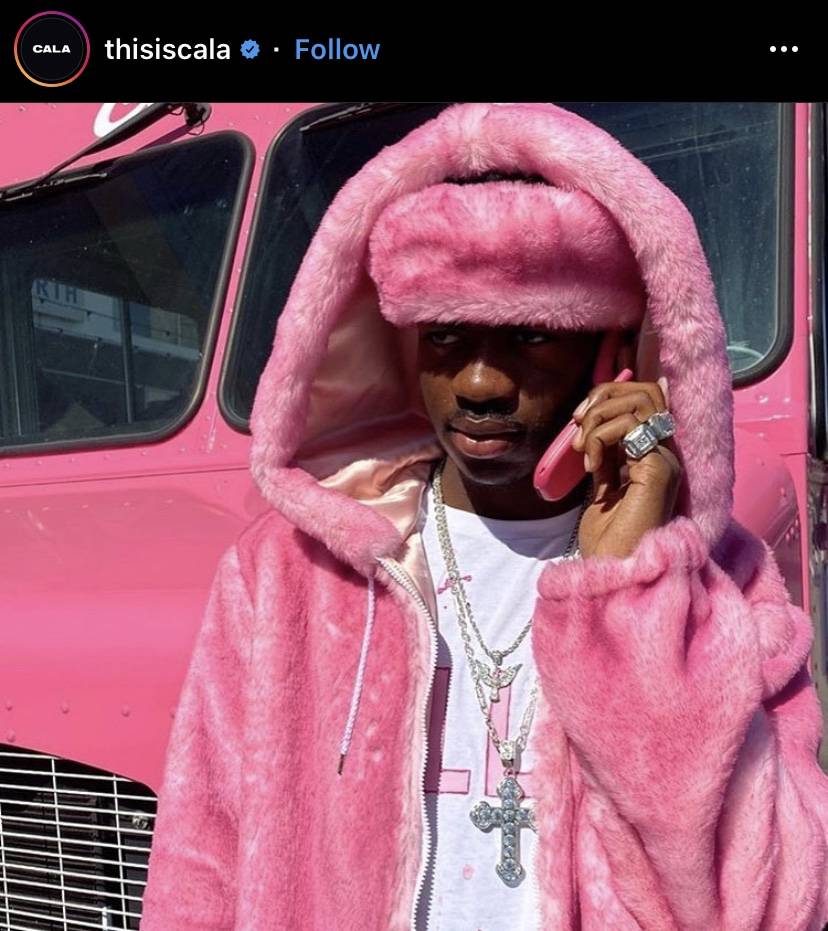 Fluffy and drizzly, but still a bold decision.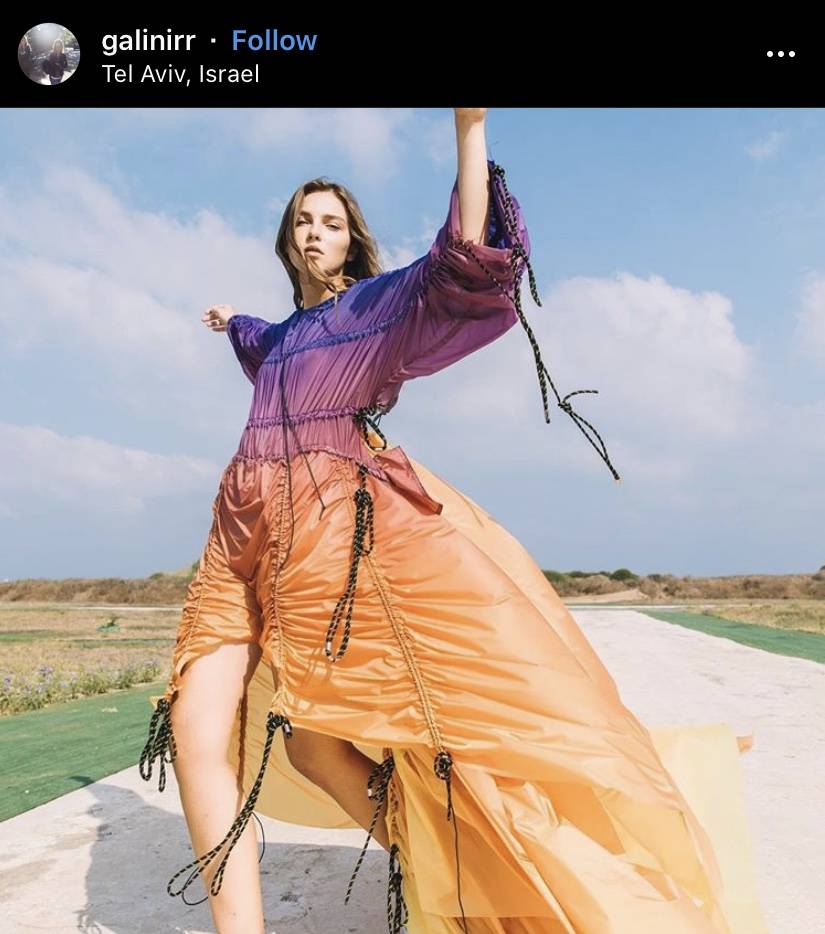 This slime makes sound in movement. It makes a sound that sounds like the word 'sashay' and thats what we feel this parachute dress sounds and feels like.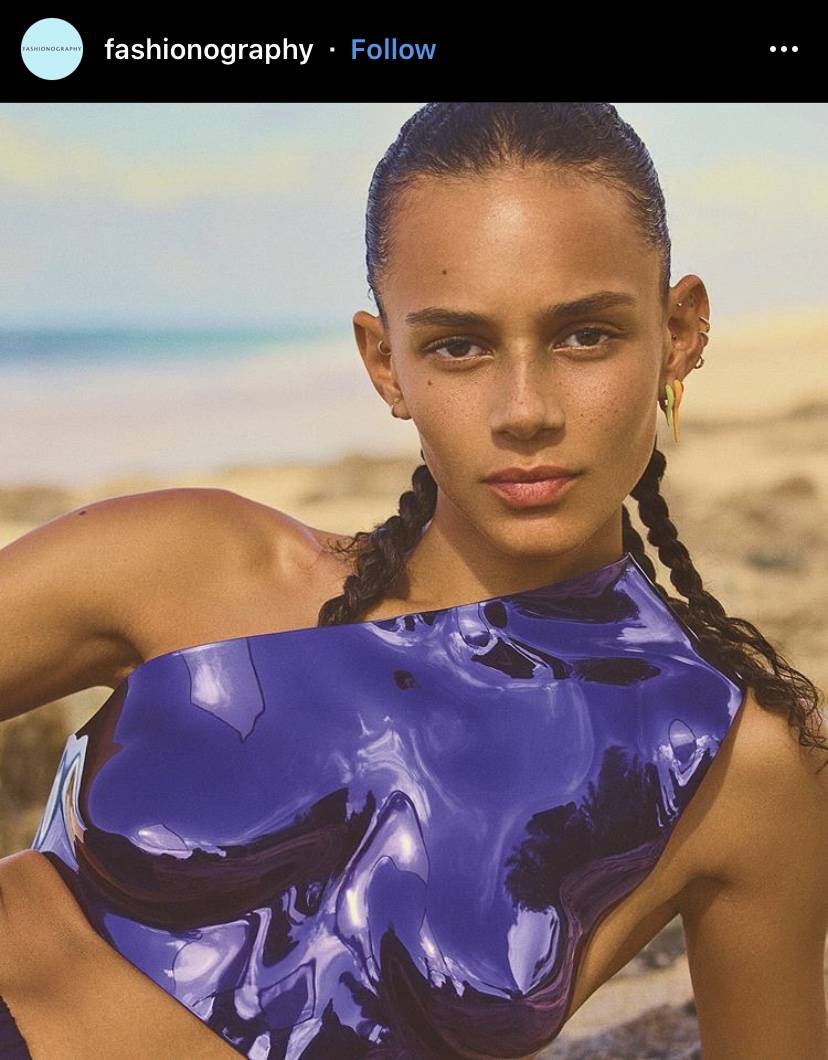 Slick, shiny, and eye catching. Metallic slime is known for turning heads, just like this Tom Ford top did when Zendaya wore it to the Critics Choice Awards this year.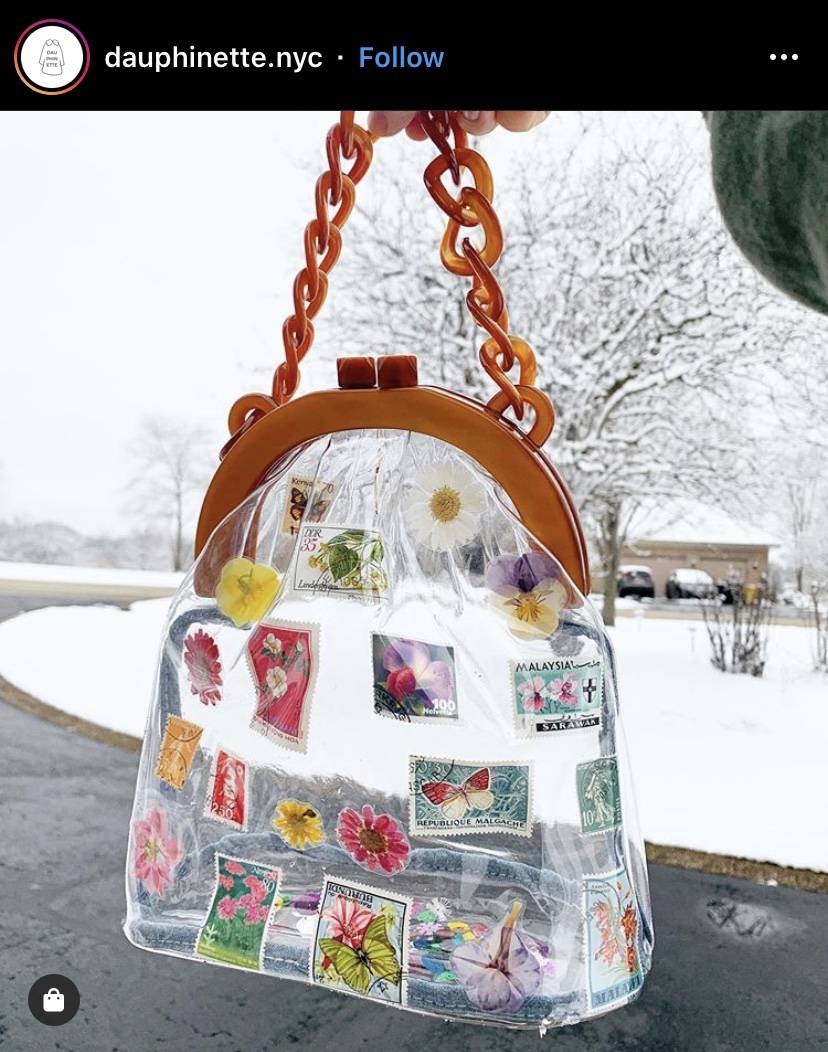 Can't hide anything with clear slime.. or clear fashion. It's direct about its contents, holds no secrets, and exudes class.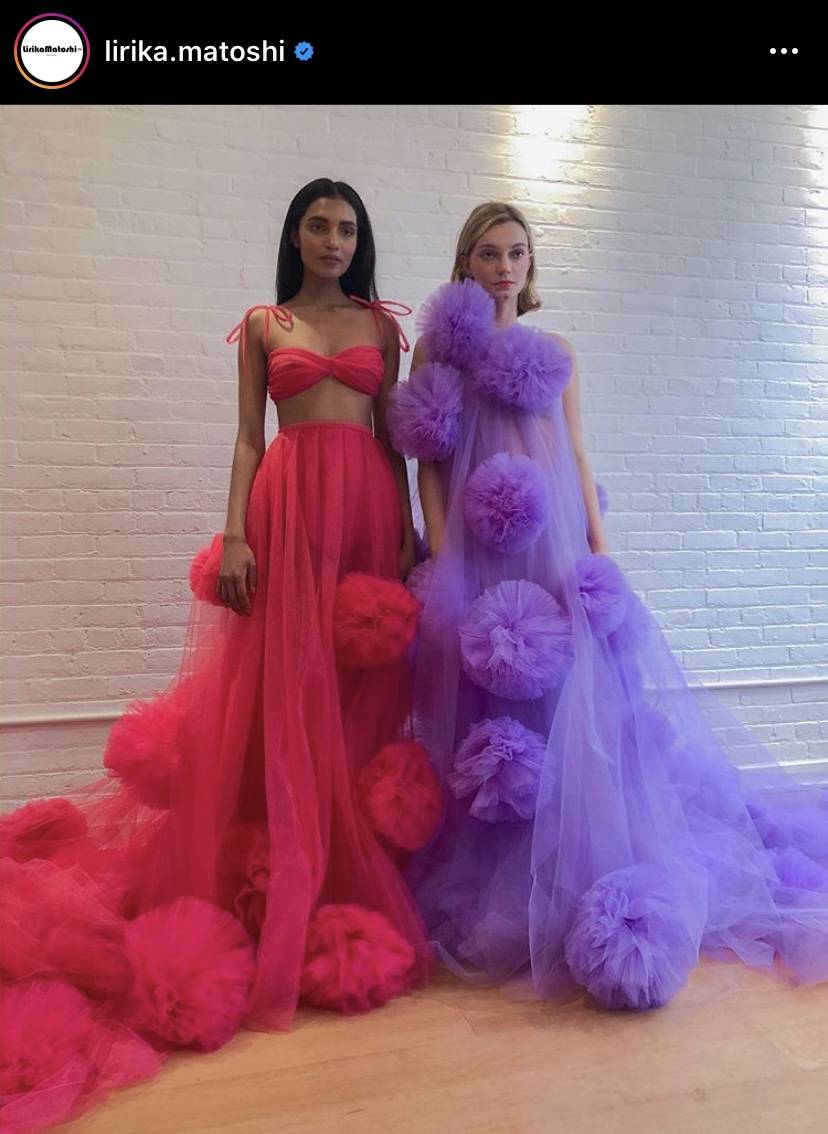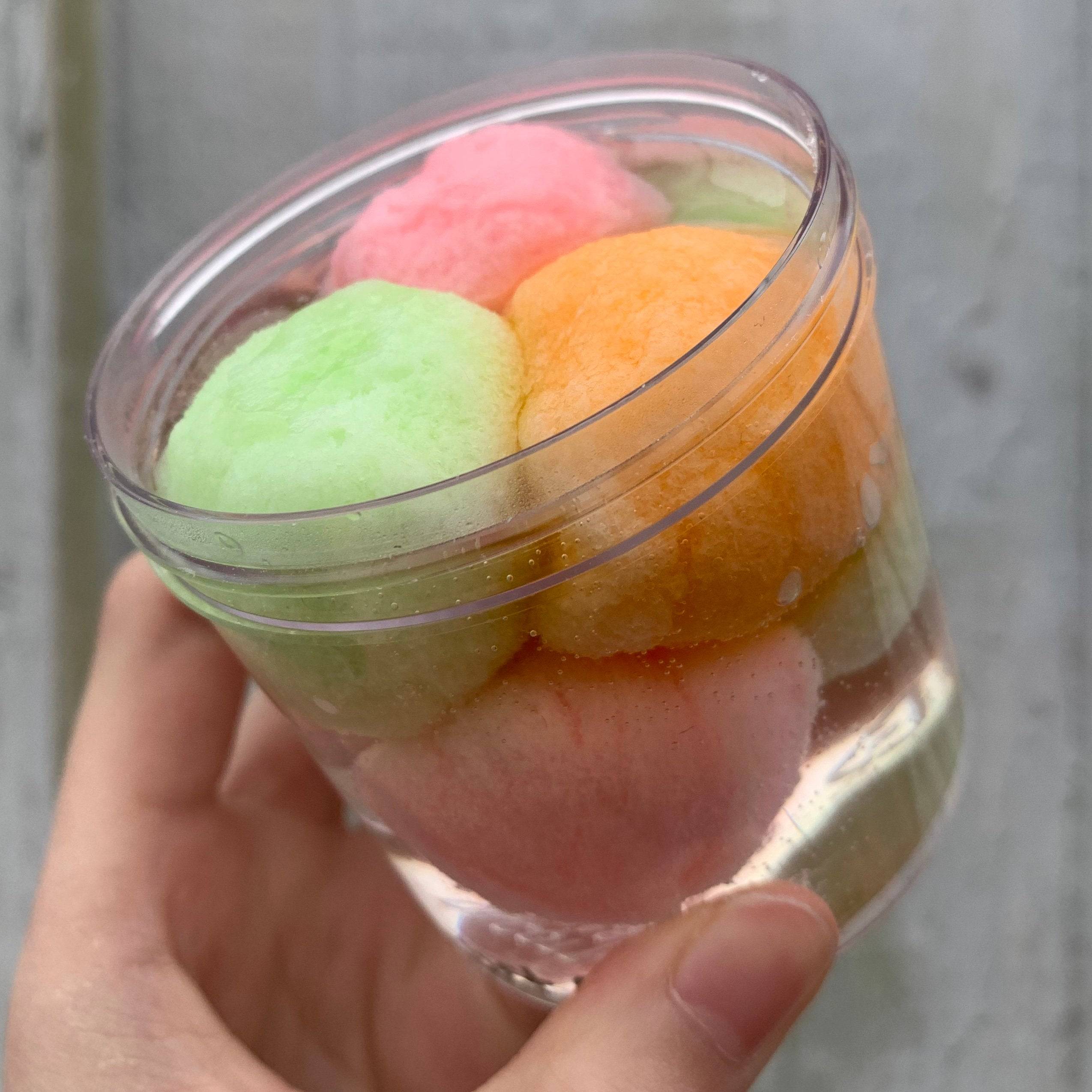 Picture credit: @fruiteaslimes
This fun slime features puffy balls of cloud slime submerged in clear slime and it reminds of Lirika Matoshi's fun designs!