Seven Black Owned Businesses Sloomoo Loves
The past week marks a breaking point in U.S. history, with millions of people demanding much needed action in response to the ever-mounting list of instances of police brutality against Black Americans. Here at Sloomoo, we are committed to being a part of the solution. Inclusion - as well as mental health - have always been our mantras. One small immediate step we're taking to support the black community is to bring you a list of black-owned independent beauty businesses to support - not just now but forever.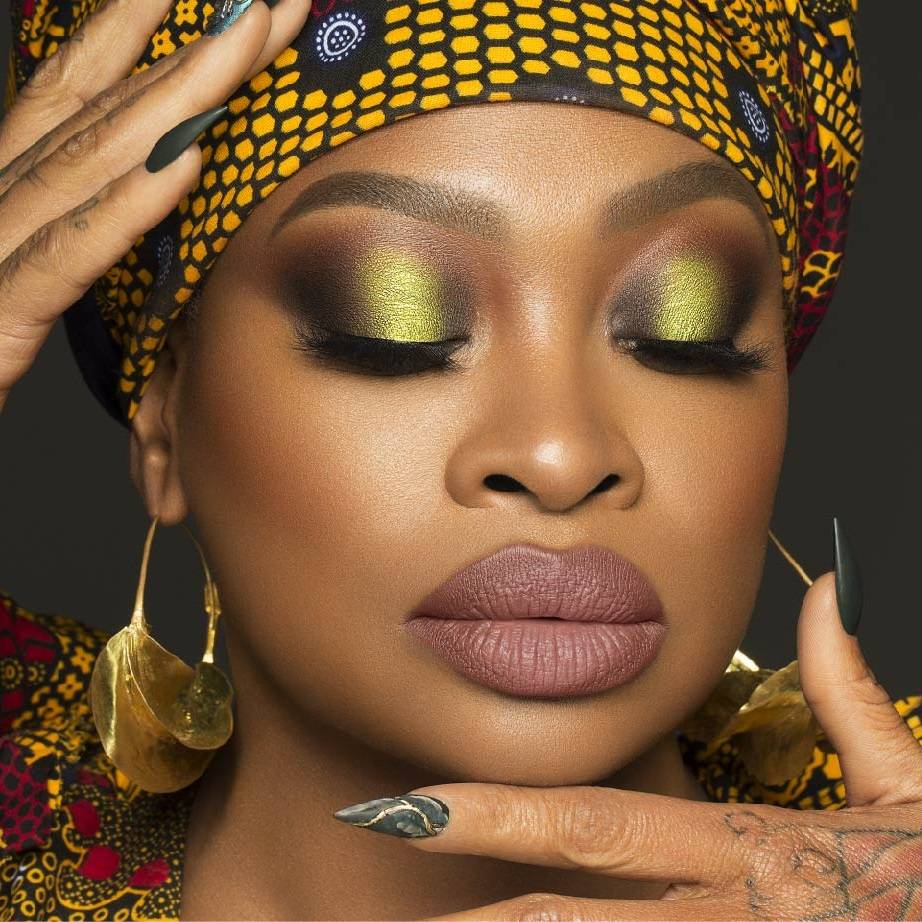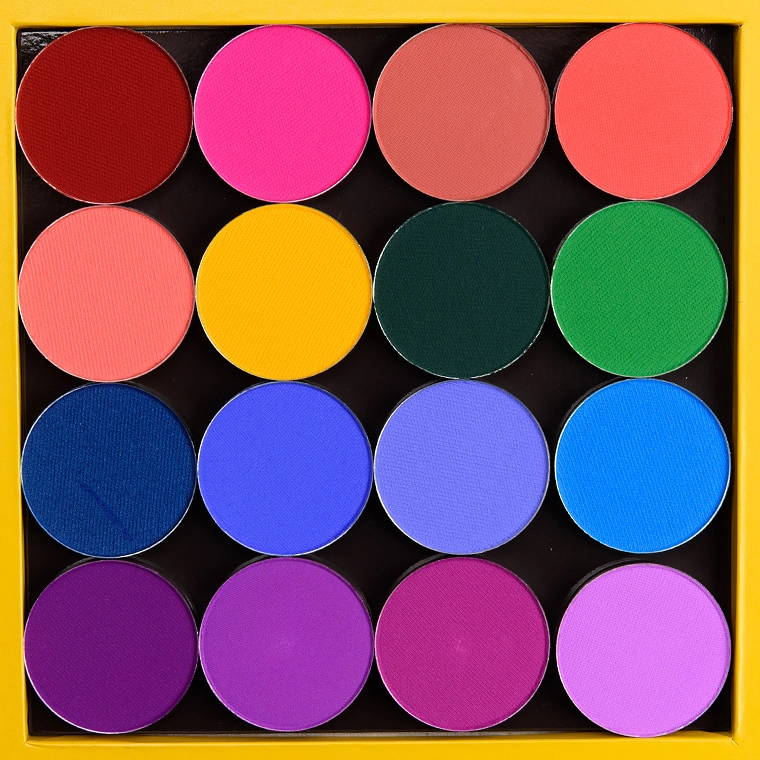 Coloured Raine
Loraine R. Dowdy left her high-powered job in the financial industry to follow her desire to create a cosmetic line that encourages self-expression and diversity, and includes shades for people of color. Her aim was to create a stand-out cosmetics line that broke all beauty barriers. Coloured Raine stands out from the crowd with its line of long-lasting liquid lipsticks, highly pigmented eyeshadows, all made in an array of unparalleled hues. The brand continue to pioneer activism and awareness through their platforms, efforts you can read more about here.
Founder Caroline Owusu-Ansah brought the LUVSCRUB to market in 2011 after her friends began using and praising the mesh body exfoliator, a staple beauty regime product used in West Africa for generations. Today, her line has expanded to include a variety of colors and has received acclaim from the likes of Domino, Refinery 29, and Forbes.
Pear Nova
After earning her degree in fashion merchandising from the international Acadamy of Design and Technology in Chicago, Rachel James launched Pear Nova, marrying her diverse expertise in beauty and fashion to create a line of high-quality lacquer. BRWNGRLMGC, one of their notable collections, was inspired by the struggle of not always being able to find the right nude shade for medium to deep skin tones. James named the BRWNGRLMGC colors after women who have been influencing the masses, like Diana Ross, Frida Kahlo, Cleopatra and Michelle Obama. We're keeping our fingers crossed that they restock the set soon.
adwoa beauty
adwoa (ahh - ju-wah) beauty was born out of a genuine gap in the market to serve people with textured hair. Founder Julian Addo explains, "In my opinion, we didn't have any top-shelf, aesthetically-pleasing products by black people for black people." Her line of six core products were designed to work together and address a wide range of hair types, including the kinkiest of kinky curls. Since 2012, adwoa has expanded to Sephora, keeping a careful eye on maintaining authenticity of multicultural beauty in a modern way that hasn't been done before.
BROWN GIRL jane
BROWN GIRL jane is owned and founded by two sisters, Malaika and Nia Jones, along with beauty and wellness expert Tai Beauchamp, with the stated intention of creating a space and product line that supports approachable and realistic wellness centering women of color. Their CBD line is non-intoxicating and is formulated with no binders, fillers, excipients, dyes or unknown substances. Being in the CBD space, they leverage their growing platform to address the impact that over-criminalization of the cannabis plant has had on minority communities.
BLK + GRN
Dr. Kristian Henderson grew tired of complaining about brands neglecting Black women, so she created BLK + GRN, the only premium purveyor of clean, all-natural, Black-owned products. The marketplace connects Black people with natural lifestyles to high-quality, toxic-free brands that share in our mission of health, wellness and community cultivation. Henderson has changed the game.
Aba Love Apothecary
Aba Gyepi-Garbrah is the Certified Aromatherapist behind the Aba Love Apothecary brand. Professional training at New York Institute of Aromatherapy cultivated her skills in olfactory art and natural healing through the senses. A self proclaimed stickler for aromatic harmony and purity – Garbrah only includes genuine essential oils, absolutes, resins, plant and seed oils are used in her formulations.