We asked her 7 slimey questions & this is what she had to say...
Melissa de la Cruz is one of our favorite authors of all time. A Best Selling YA queen, she has written dozens of books we're obsessed with - The Isle of the Lost, Blue Bloods, Because I Was a Girl, and more. She is also one of the reasons Sloomoo exists. We have shared our story before. One of our founders, Karen Robinovitz, fell in love with slime while playing with Melissa's daughter. Karen was going through a really hard time in her personal life and she found sliming with Melissa's then 10 year-old, Mattie, to be so therapeutic that it became Karen's obsession. Hence, Sloomoo.
But back to Melissa. She is a brilliant story teller with a sharp sense of humor and a serious love for slime herself. We sat down with her to dig into her inspiration and butter slime cravings and Lord of the Rings.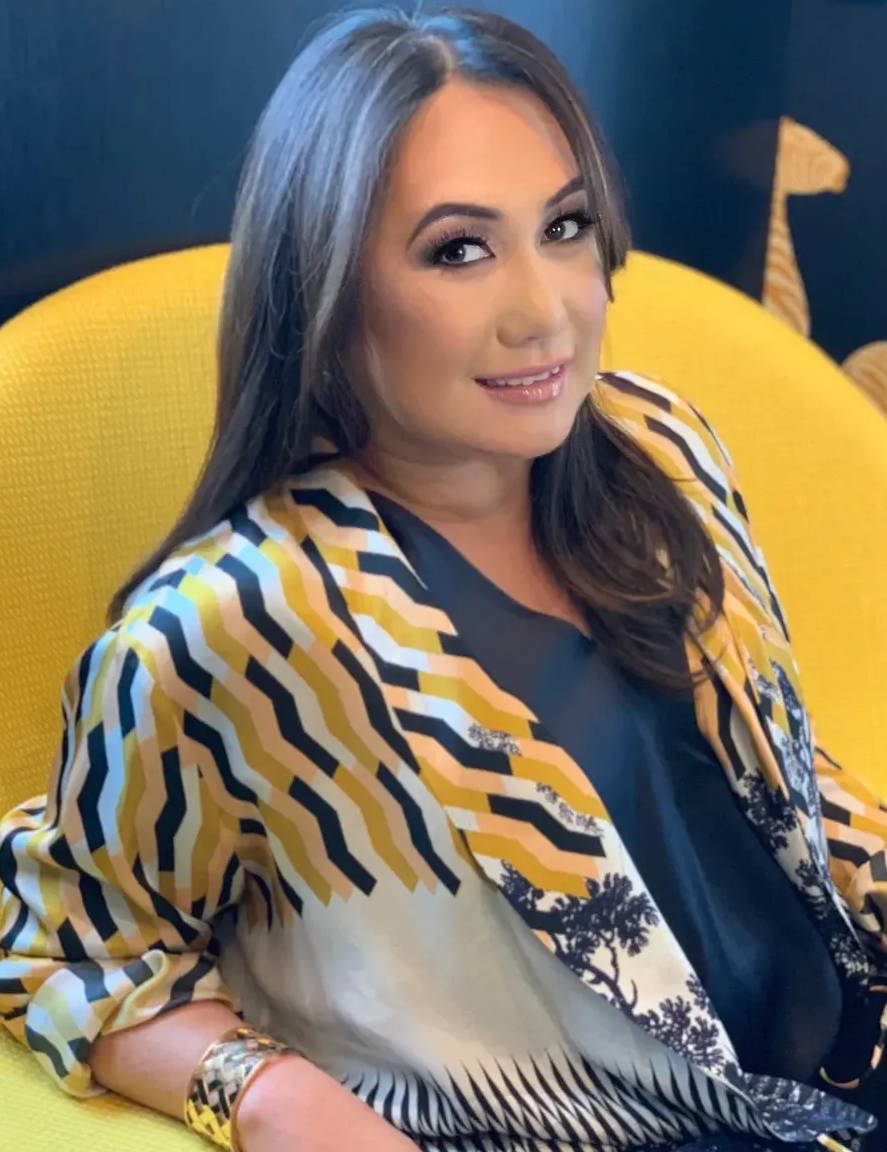 Photos care of: Melissa de la Cruz
Where do your ideas and characters come from?
They come from everywhere, mostly the characters are part of my personality or an amalgamation of personality traits that I find intriguing. Ideas come from conversations, inspiration from works of art, asking weird questions, taking the pulse of pop culture.
What is your new book and tell us a bit about it?
My new book is called the Queen's Assassin and it's about two young people who are caught up in a political intrigue, adventure, and romance in a fantasy setting.
What type of slime do you turn to for stress breaks?
Butter slimes!
If you were to create a slime, what would it be?
Vampire slime? For my Blue Blood vampires. Red and oozing!
What are you proudest of in your life?
My awesome kid and my mostly functional marriage (lol). Basically my family is the best.
What are your writing days like?
Mostly 7am to 1pm and 4pm to 8pm
What is your favorite book of all time?
Oh so many! But probably Dune or Lord of the Rings.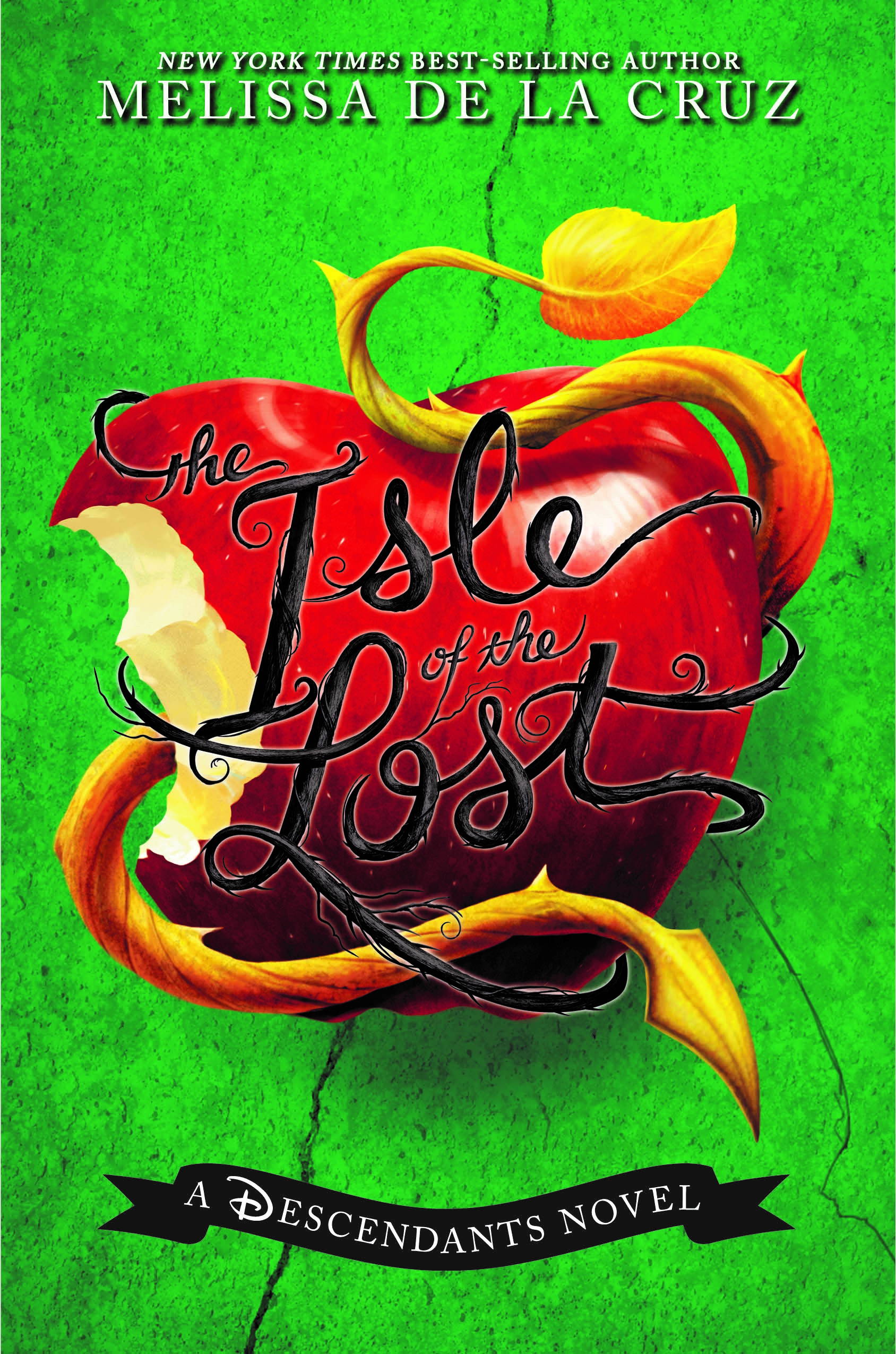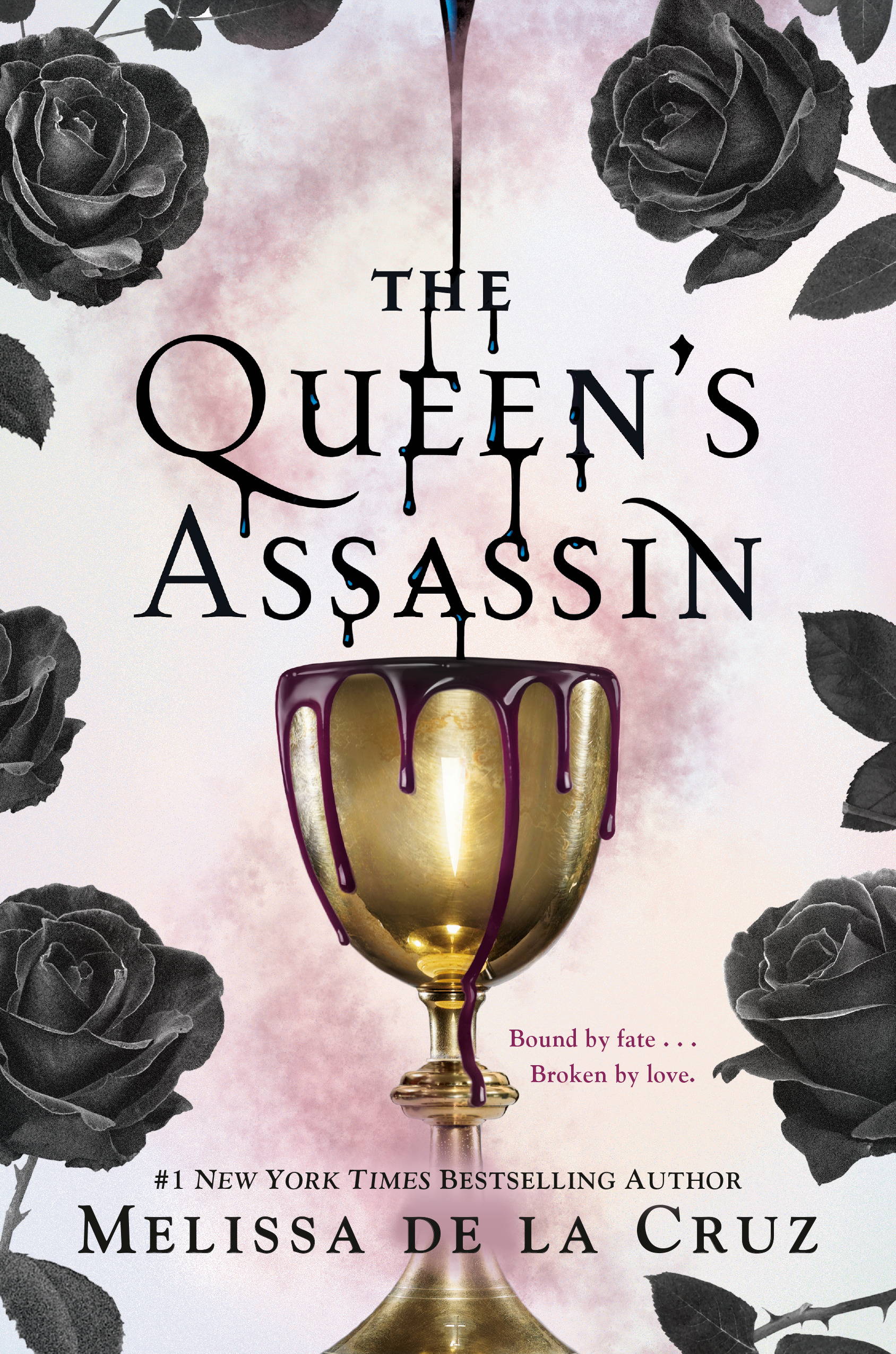 Photos care of: Melissa de la Cruz