Stay safe, wash your hands, and slime on...
We want to protect the community and our team during the Covid-19 outbreak. We are temporarily closing the experience and will reopen as soon as it's safely possible. As a space of joy, play, and mental wellness, we look forward to welcoming everyone back and celebrating life again. During this time we will continue to offer slime online - it's a perfect tool for soothing the nerves. We know this is such a stressful time for everyone. We wish you love, safety, and slime relief. In the meantime, use the code SLIMERELIEF for a 20% discount through Sunday.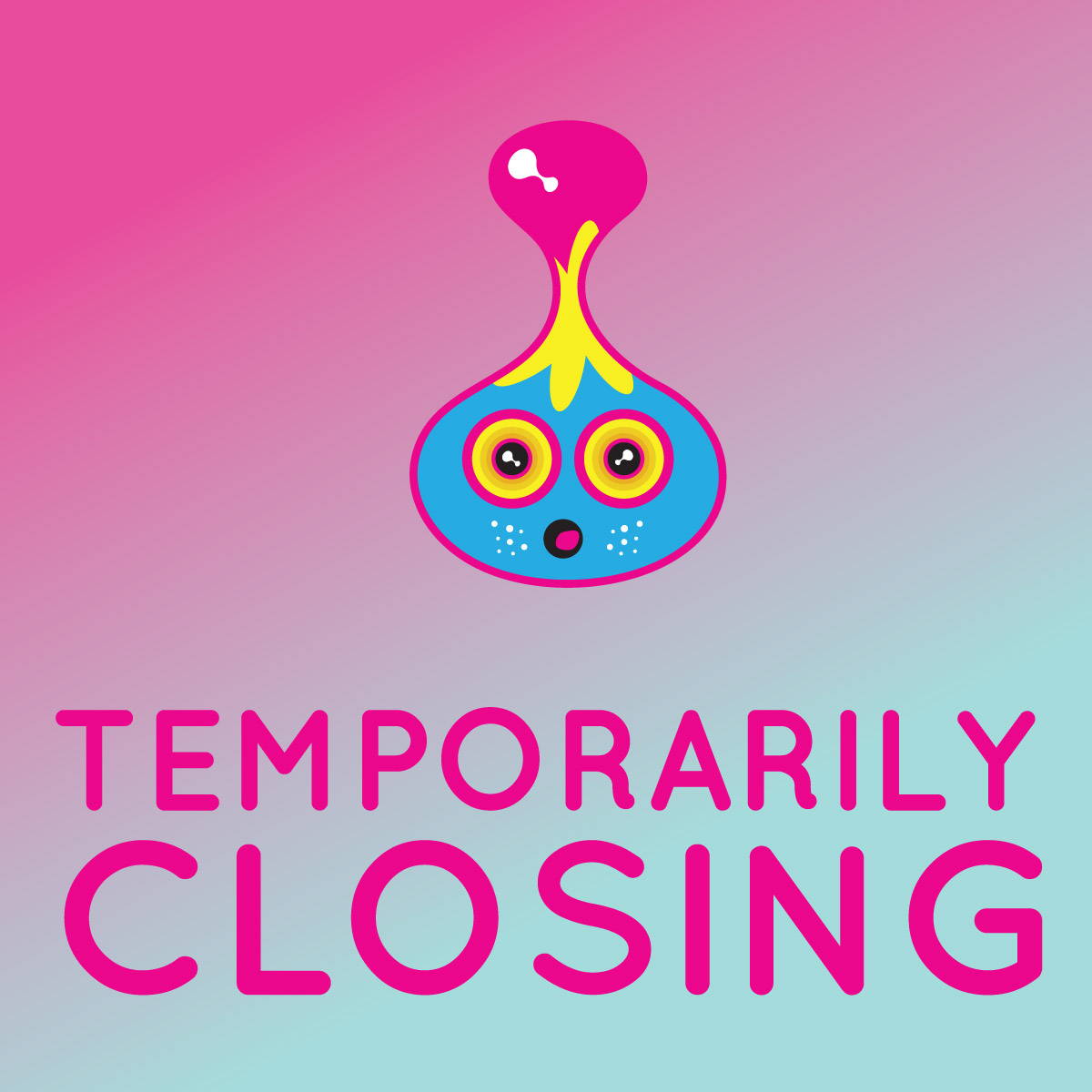 For questions about tickets, please email us through the contact page on our site or sloomoo@sloomooinstitute.com.
During this time remember to respect each other and maintain healthy hygiene practices. Stay safe, not only for yourself, but for your loved ones and neighbors. We hope to see you soon!