During stay-at-home, we have had a lot of time to sift through Instagram, old magazines, blogs, sites we're usually too busy to visit. We have found a lot of creative inspiration out there.
Today, we're sharing five brilliant things. Look out for these each week.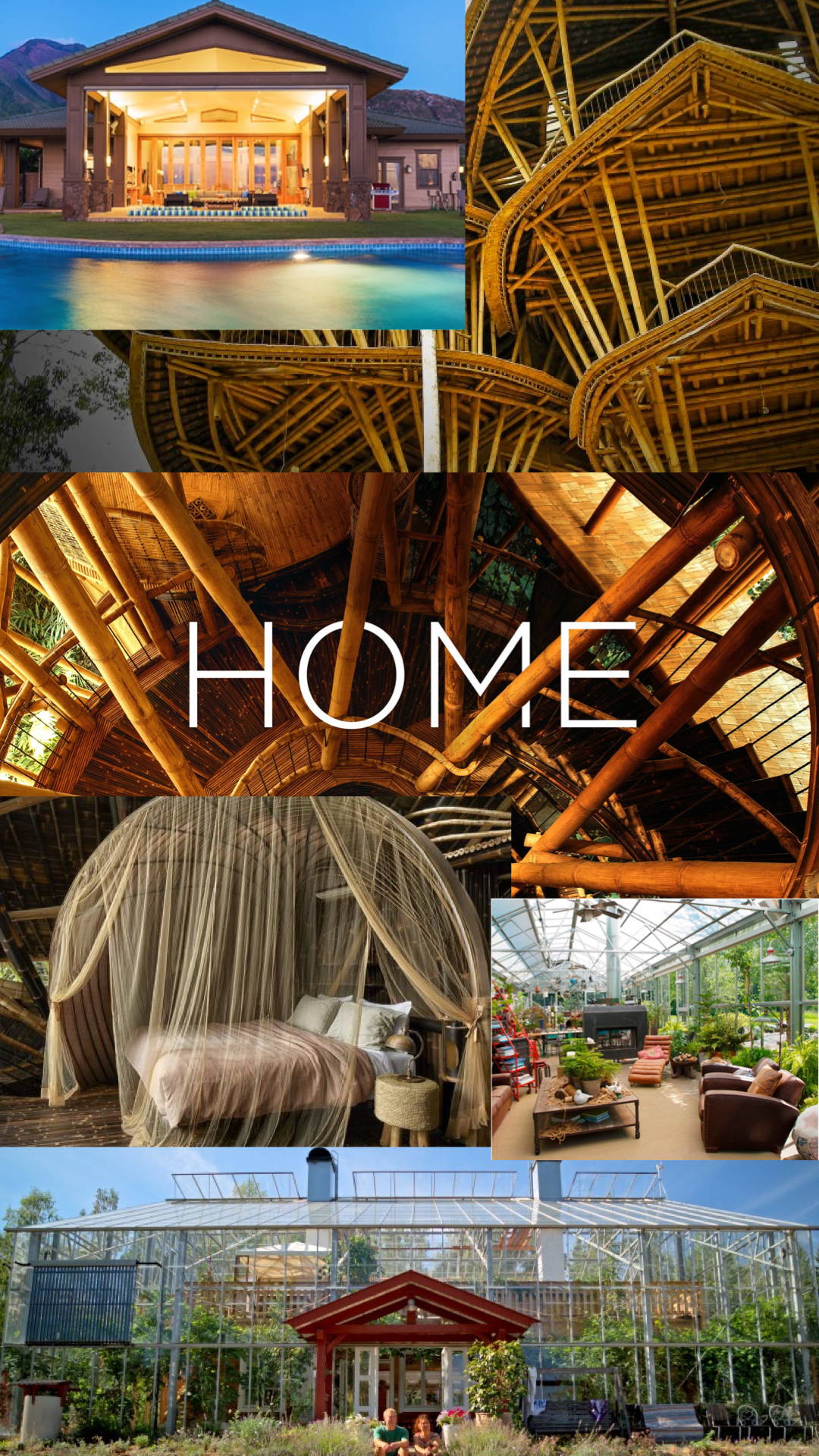 We would happily quarantine in any of the wild houses that are featured on Home, a show recently released on Apple TV.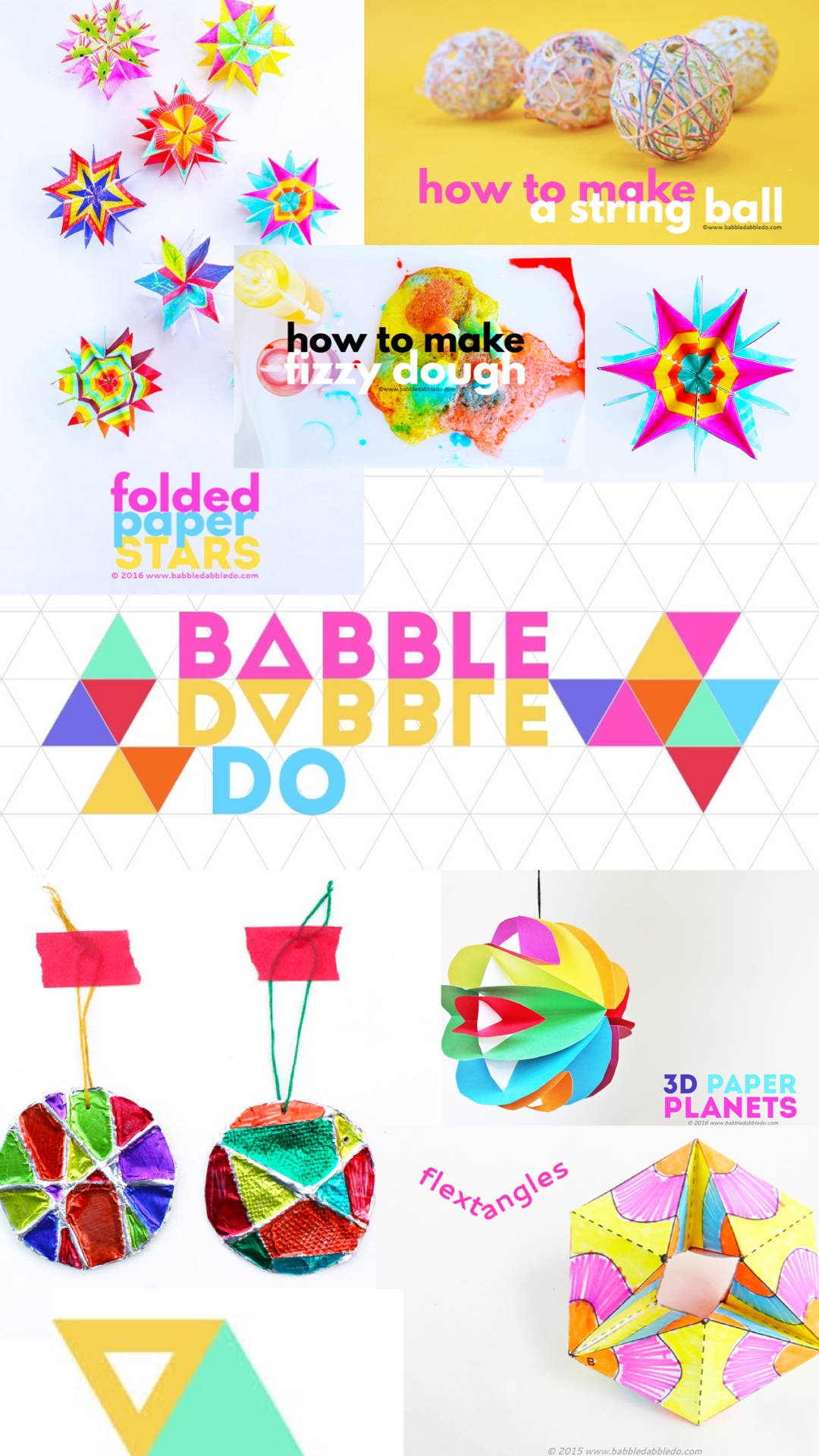 She creates educational DIY content that will keep your kids busy. We love a good STEAM moment.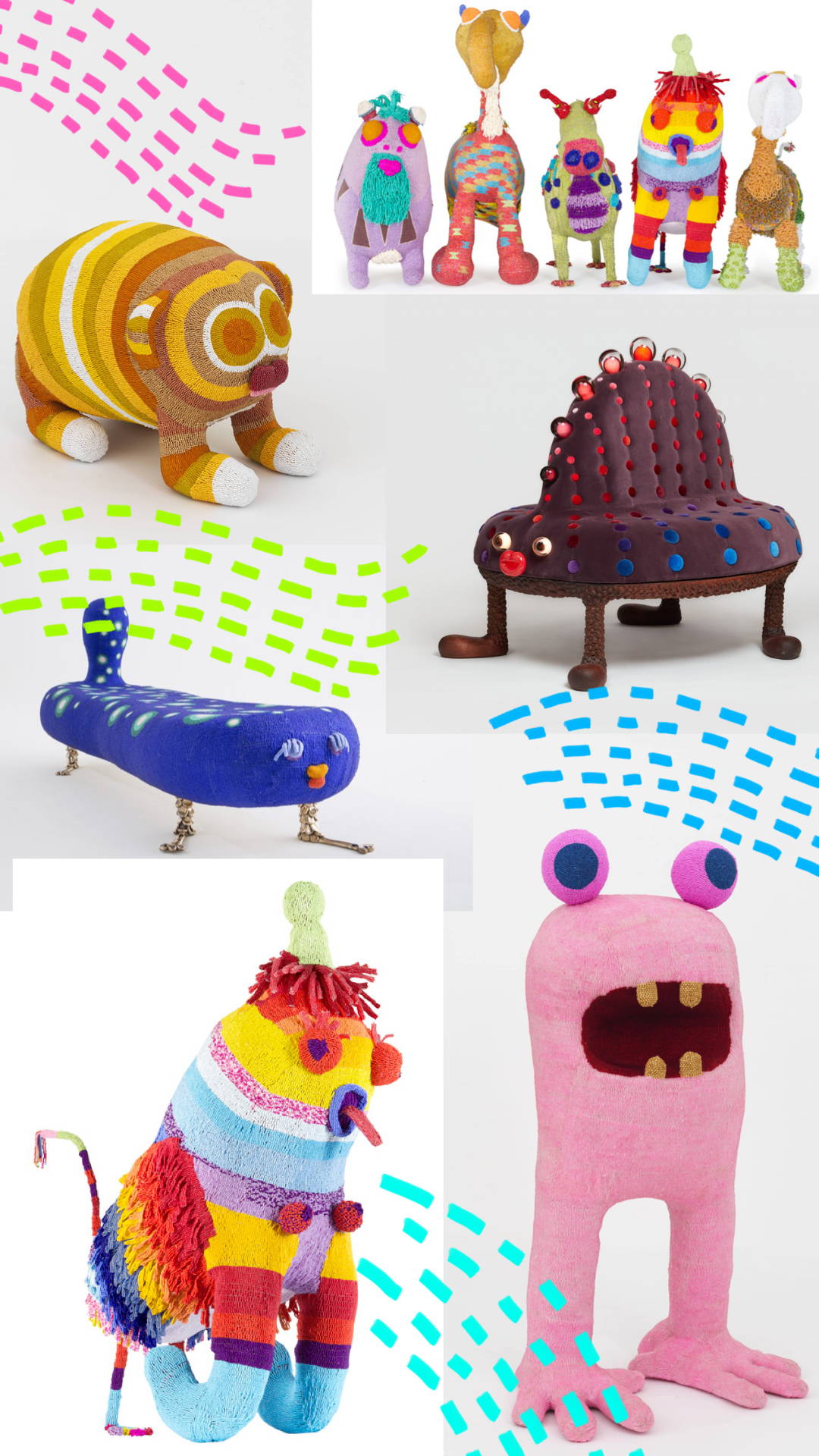 This brother duo are two of our favorite artists. They create otherworldly pieces, often furniture, lamps and ceramics, that recall mythical animals and furry friends that make your jaw drop.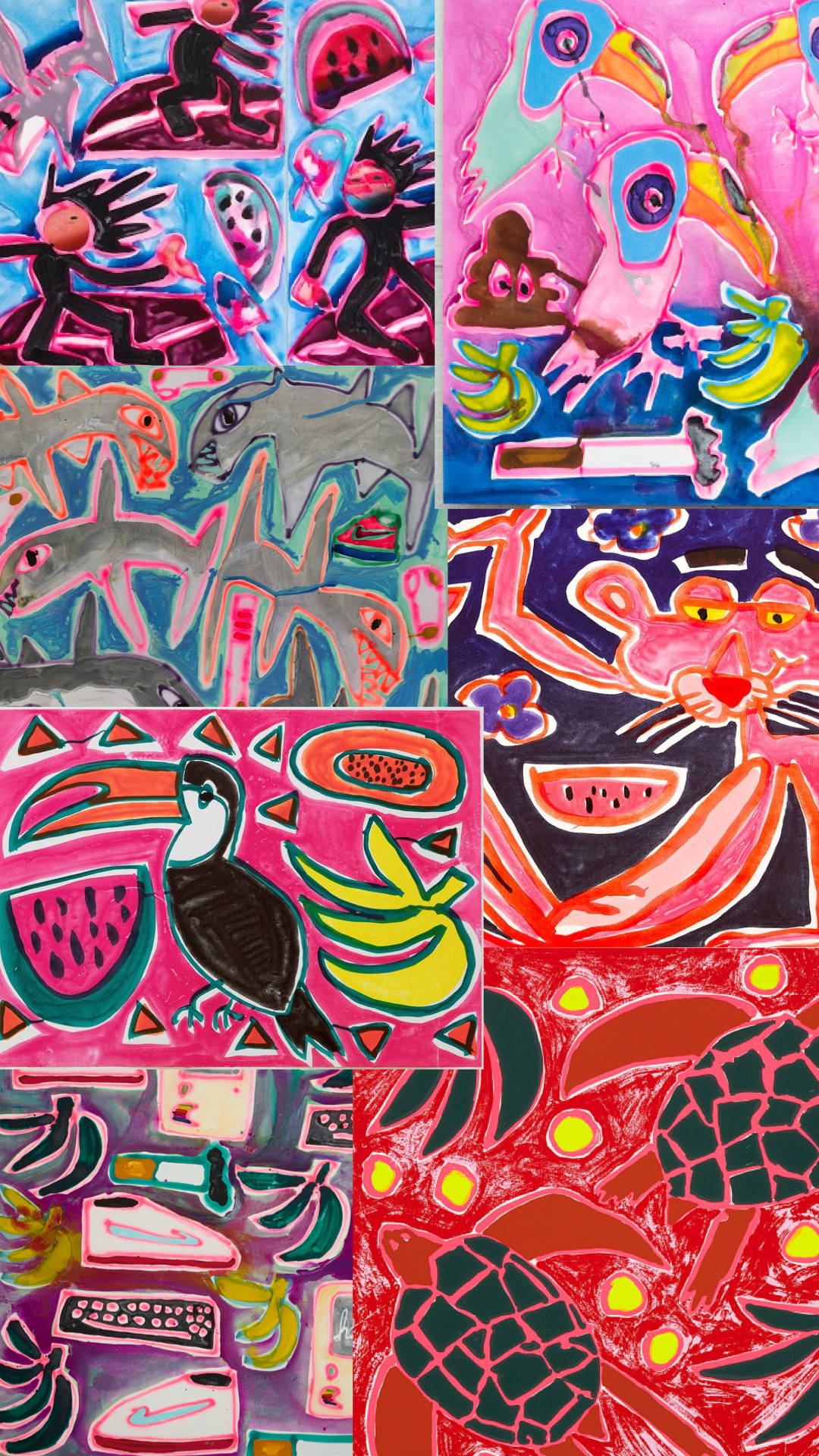 She is a prolific painter who creates hyper colorful works of loose brush strokes and the likeness of everyday objects, food, funny things like toilet paper, vintage characters (think ET, Pink Panther, the Hawaiian Punch guy). She has been quarantined in Guatemala and it's been amazing to see what inspires her!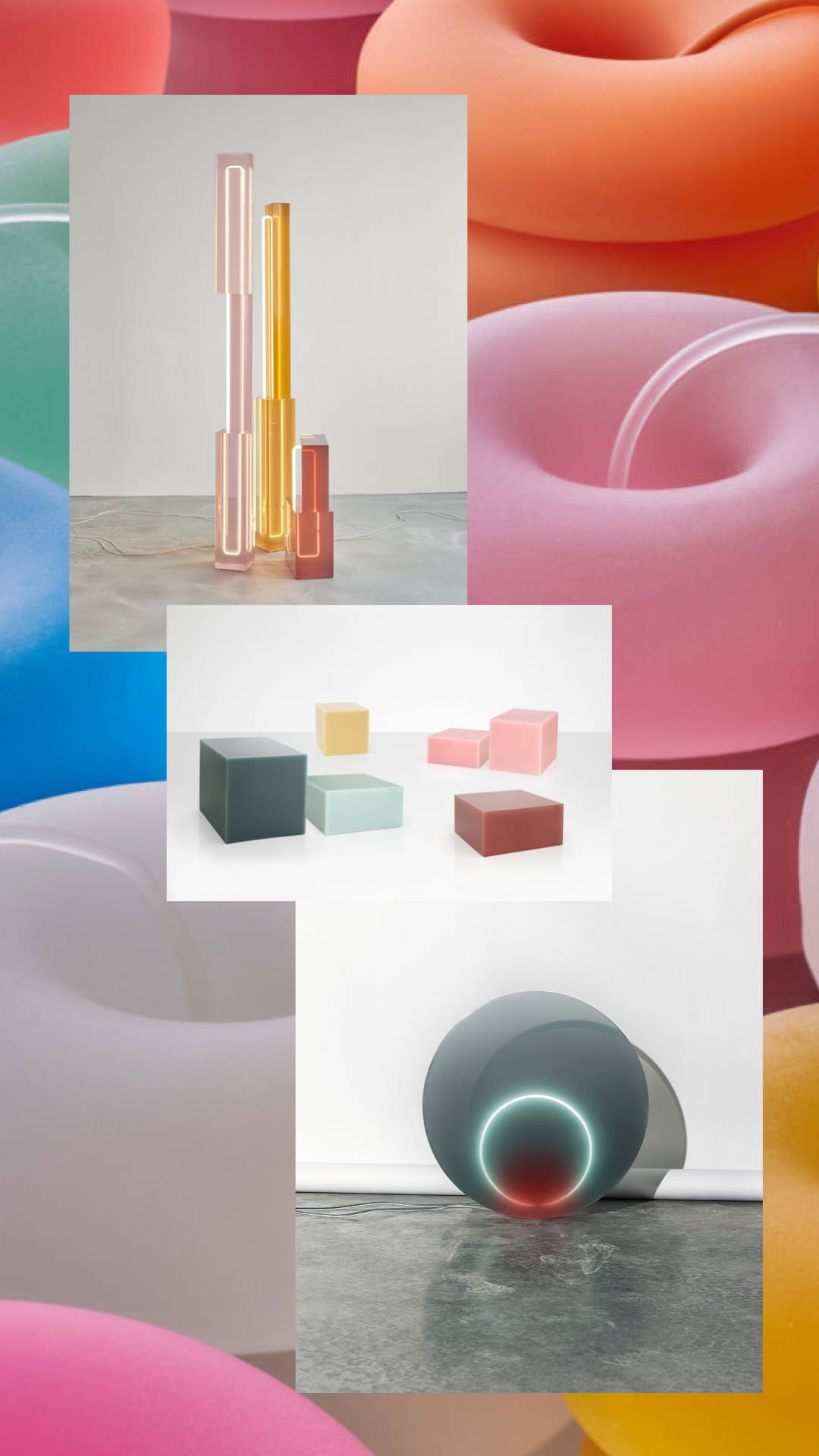 She is an artist/designer out of Rotterdam. Her resin pieces are so delicious, you almost want to swim in them. Love her ombré mirrors and glass works as well as her overall effervescent sensibility that is clean, chic, sophisticated and cool.