We search high and low for inspiration during this time. Every week, we'll be sharing our finds. Here are some things that get our creative juices flowing right now.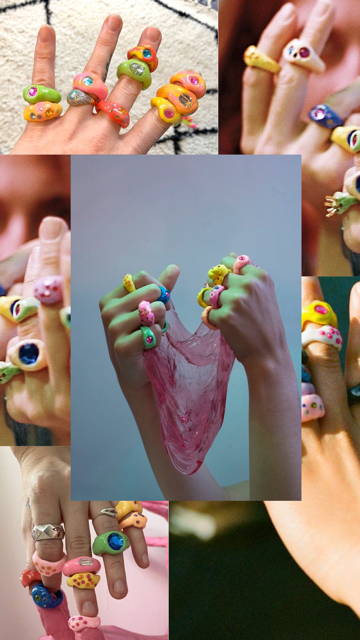 Sofia Elias makes the slimiest jewelry - they're blobyular mini sculptures and full of color, pop and fun. We're taken by her sense of design, shapes and movement.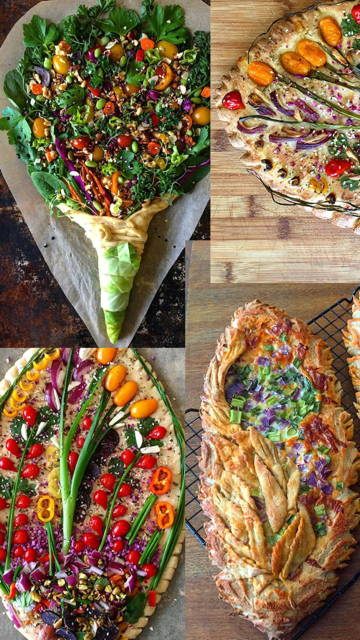 Wow! This woman has a way with bread! She inspires us to up our flour game! We're speechless.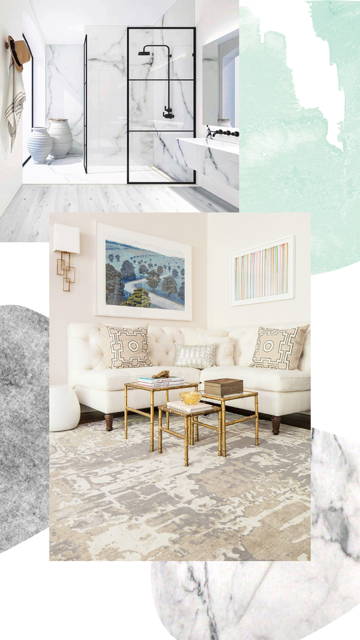 If you love getting swept into the fantasy of dreamy interior design and architecture, she is a must follow on social media.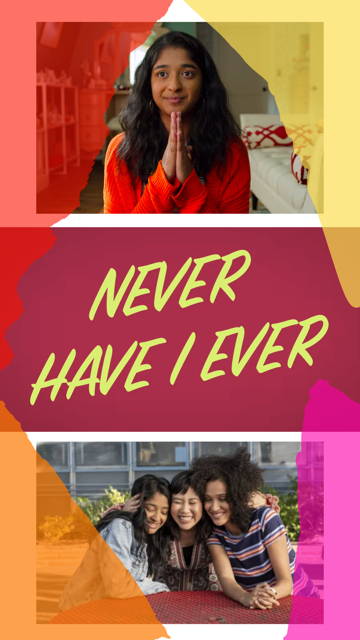 Mindy Kaling is a genius. She has shown that women can write, produce, create, make you laugh, bring you to tears, and leave you wanting more. We devoured this show and appreciated seeing an Indian family as center stage. Never have we ever wanted season 2 so badly.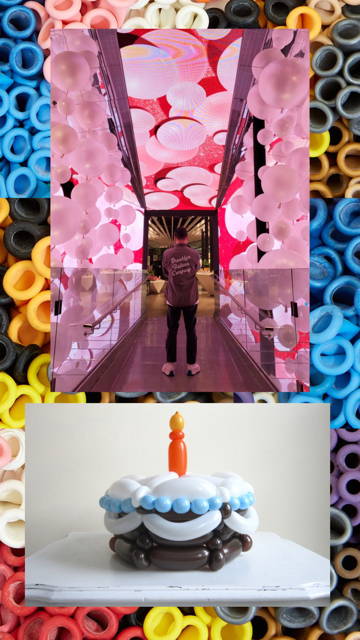 He is an artist. Balloons are his medium. We love how he reacts to pop culture moments with twisted balloons (see his take on Joe Exotic). He also created the ceiling installation in our ASMR tunnel.