We love watching documentaries and getting into real stories. It can be inspirational, aspirational, eye opening and educational. Here are a few of our favorites.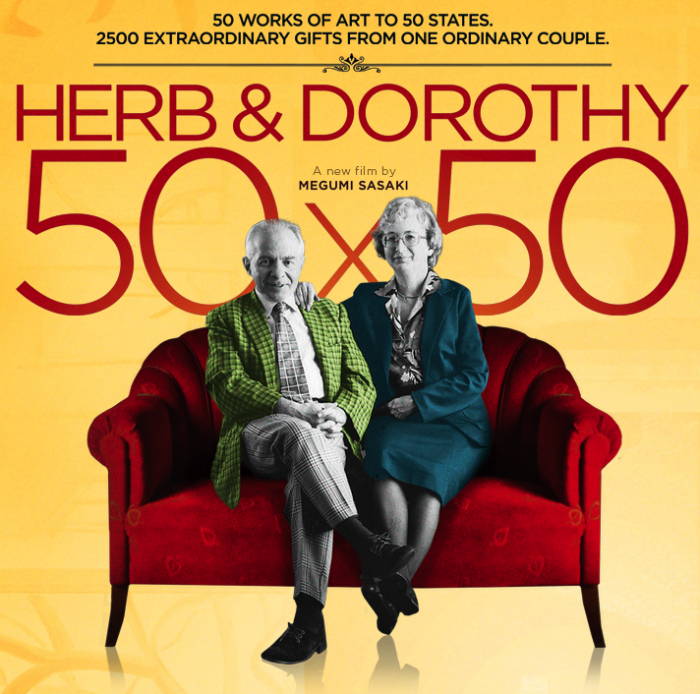 This is a heart warming tale of a couple who fell in love in the early 1900s and spent their lives as major art collectors. They weren't wealthy but they were rich in passion and spirit. He was a mail man and she was a librarian. They spotted some of the most important artists of our time early on and were able to collect them when they were affordable. Their love story is adorable. Their art love story is beautiful. And they wound up donating their entire collection to the National Museum in D.C.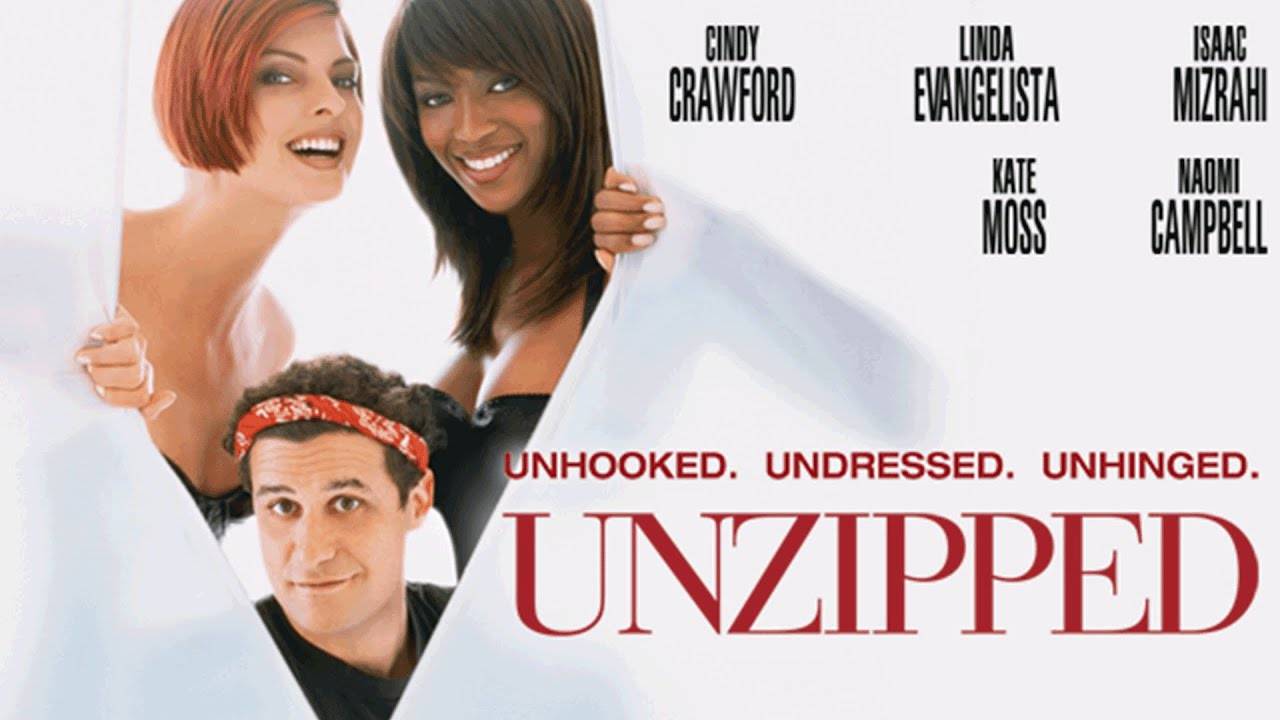 Unzipped was really the first of the fashion designer documentaries. It reveals the making of a collection and runway show of Isaac Mizrahi, who was booming in the 90s and at the top of the fashion totem pole. He is a character with flare, flamboyance and pure genius. It's entertaining and a true depiction of fashion during this time.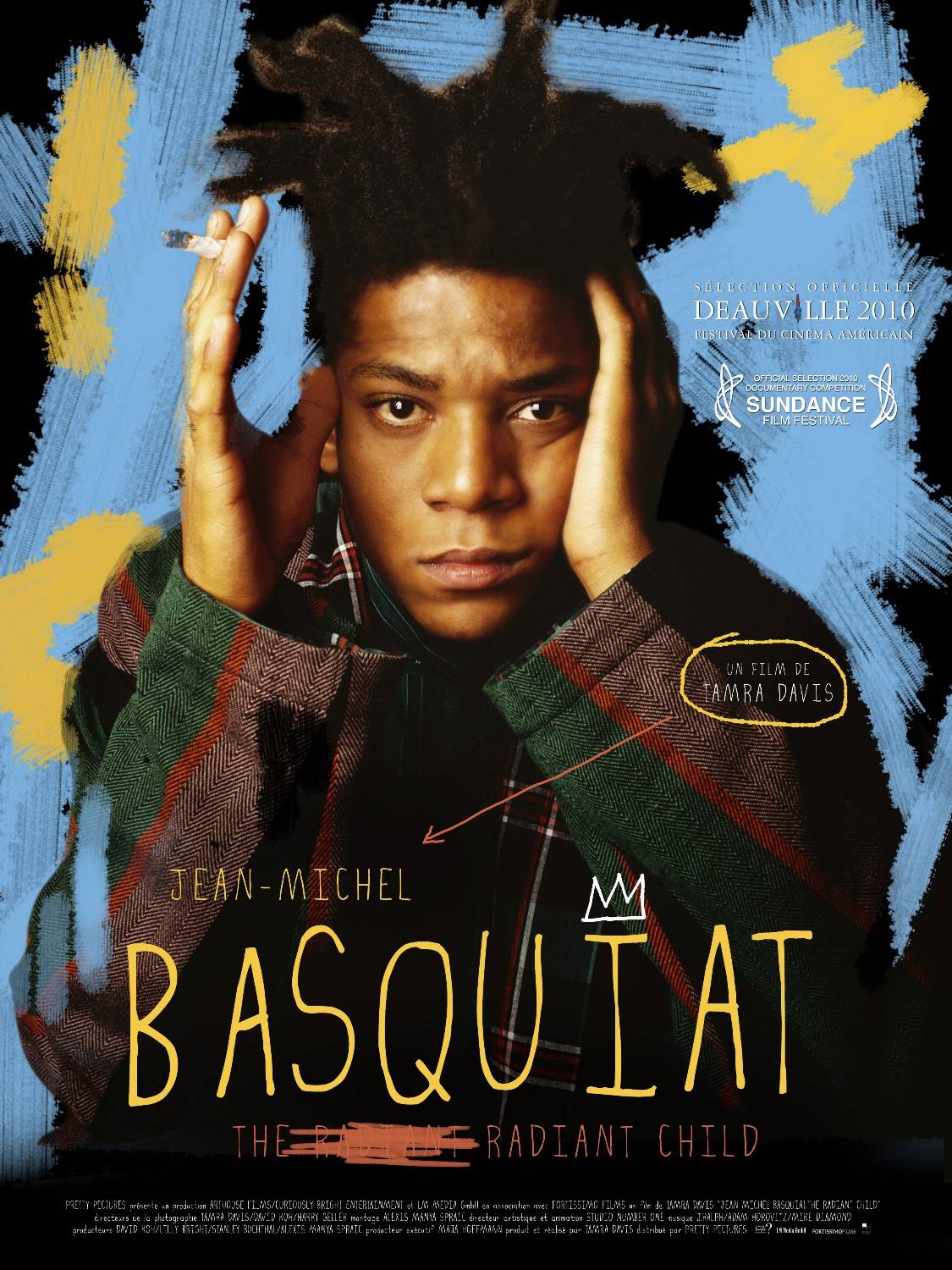 Jean-Michel Basquiat: The Radiant Child
Here, you will see a rising painter become an art star. Basquiat started as a street artist and crossed over to the fine art world, becoming friends with luminaries like Warhol. It delves into the struggle of a young black artist during the 80s and the making of an iconoclast.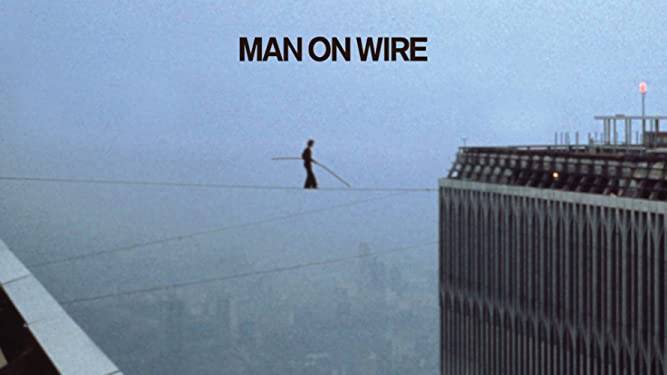 Witness the hire-wire artist Philippe Petite walk between the World Trade Center, 1,000 feet in the air in 1974. The docu showcases his disciplined training and also, in retrospect, acts as a portrait of the twin towers.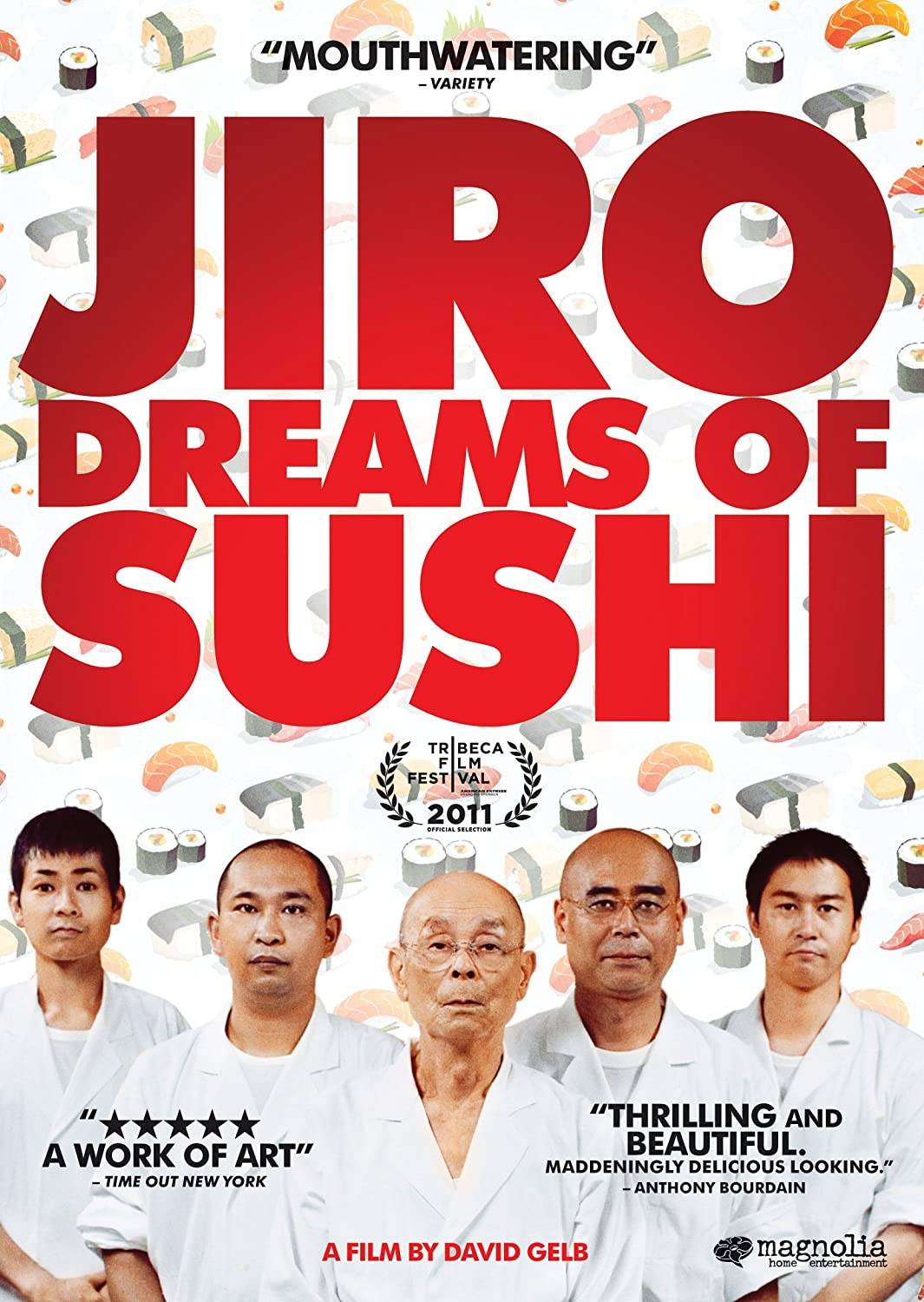 If you don't think making sushi is an art form, you've never seen this film. Here, we meet Jiro, one of the most acclaimed sushi chefs in the world. You understand the incredible dedication it takes to perfect the cuisine of his 10-seat Tokyo restaurant that boasts three Michelin stars. He also makes one of his disciples cry.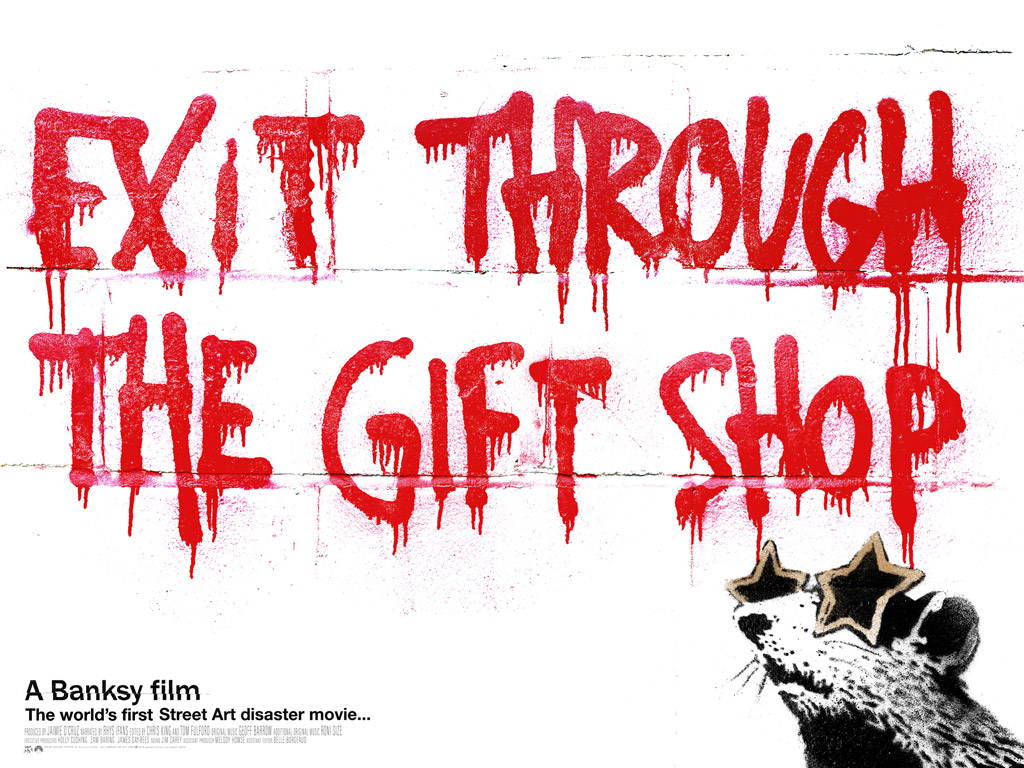 Exit Through the Gift Shop
This is a brilliant look at the street art world. While the film starts as the story of the elusive British street artist Banksy, it turns into a portrait of the escapades of Thierry Guetta, who calls himself Mr. Brainwash. It's irreverent, ironic, and iconic.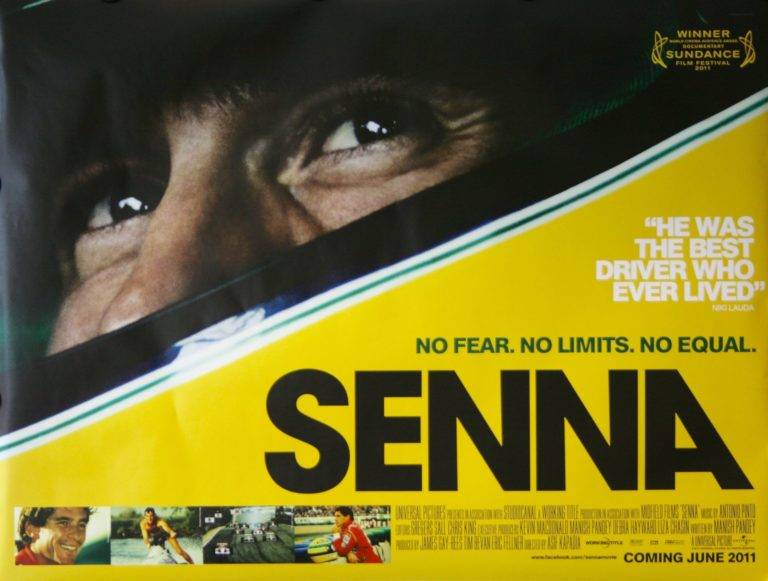 Catch wind of the world of Brazilian motor-racing champion Ayrton Senna, the Formula One driver who will go down in history as one of the greatest. This film reveals his life until his untimely death at the age of 34.