7 Slimey Podcasts Sloomoo Loves
Podcasts to keep you engaged, informed, and on your toes
We love a good podcast, especially when we're playing with or making slime. They can inspire, inform, distract, entertain, and engage. Here are seven that always do the trick.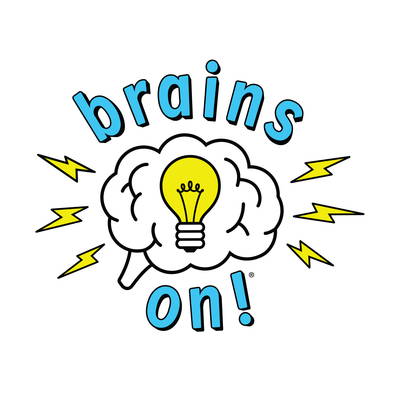 Credit: American Public Media: Brains on!
This family oriented podcast answers fascinating questions and features a new kid co-host every episode.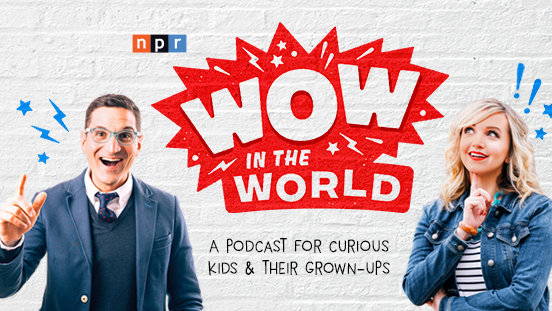 Go on a guided journey through wonders of the world that will make you say WOW.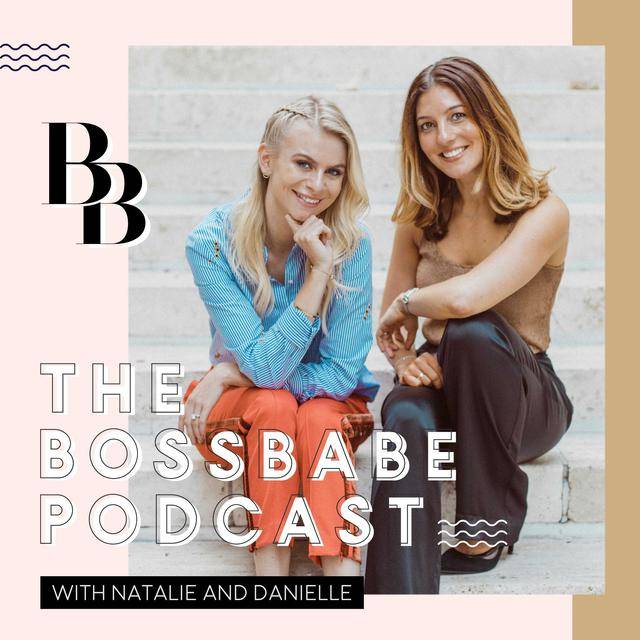 Listen to behind the scenes of real women building successful businesses and balancing real life.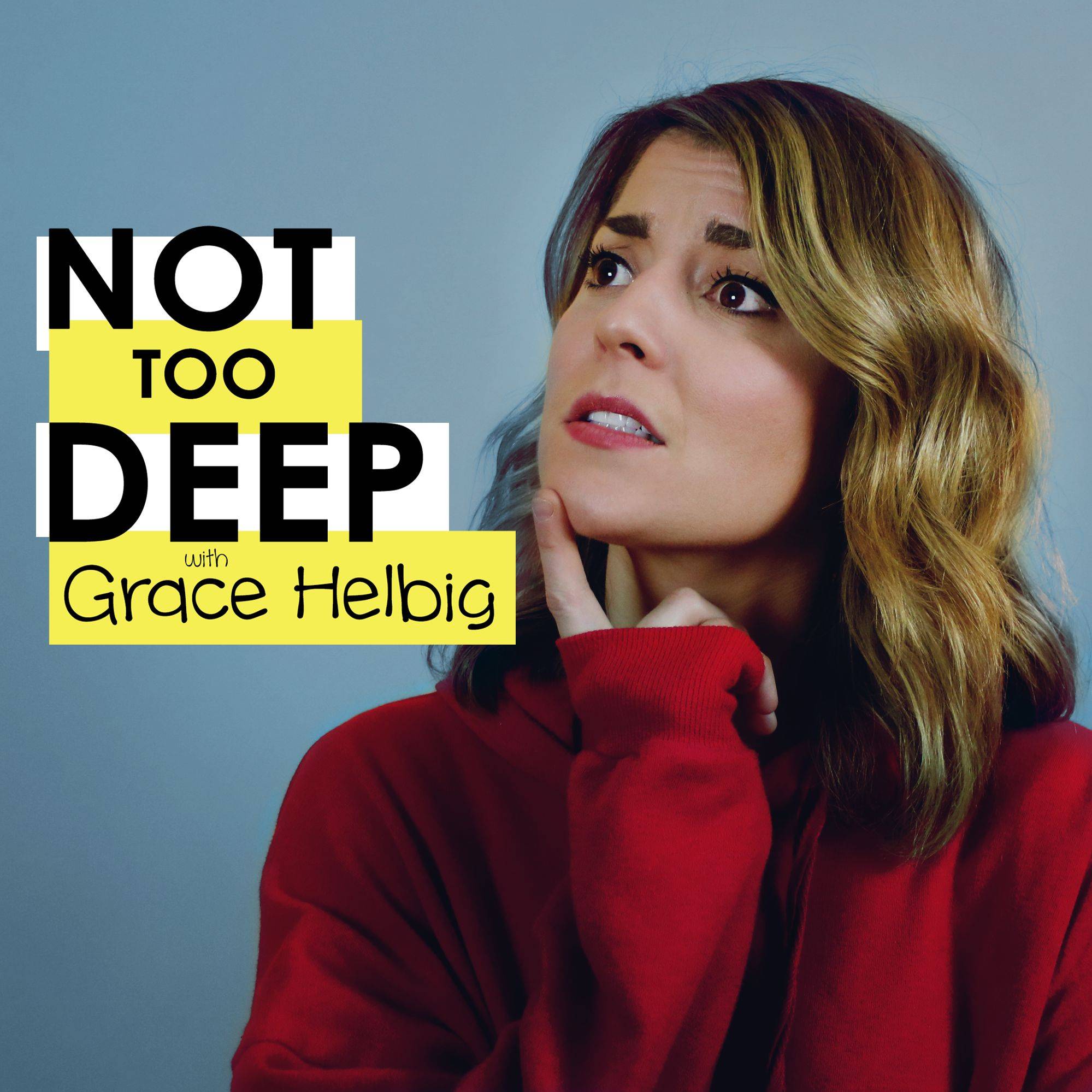 Grace Helbig meets with major public figures and recounts their lives and careers. It's funny, it's ridiculous, and, like the name says, it's not that deep.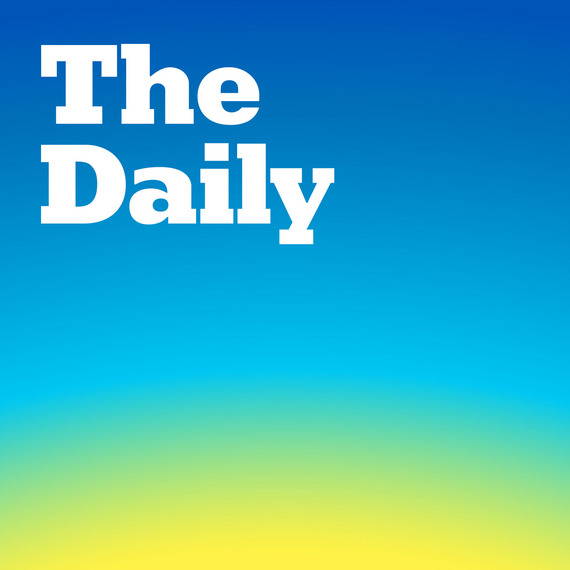 Credit: The New York Times
Don't fall behind. The Daily keeps you up to date (daily) on important things happening in the world in 15 minute segments.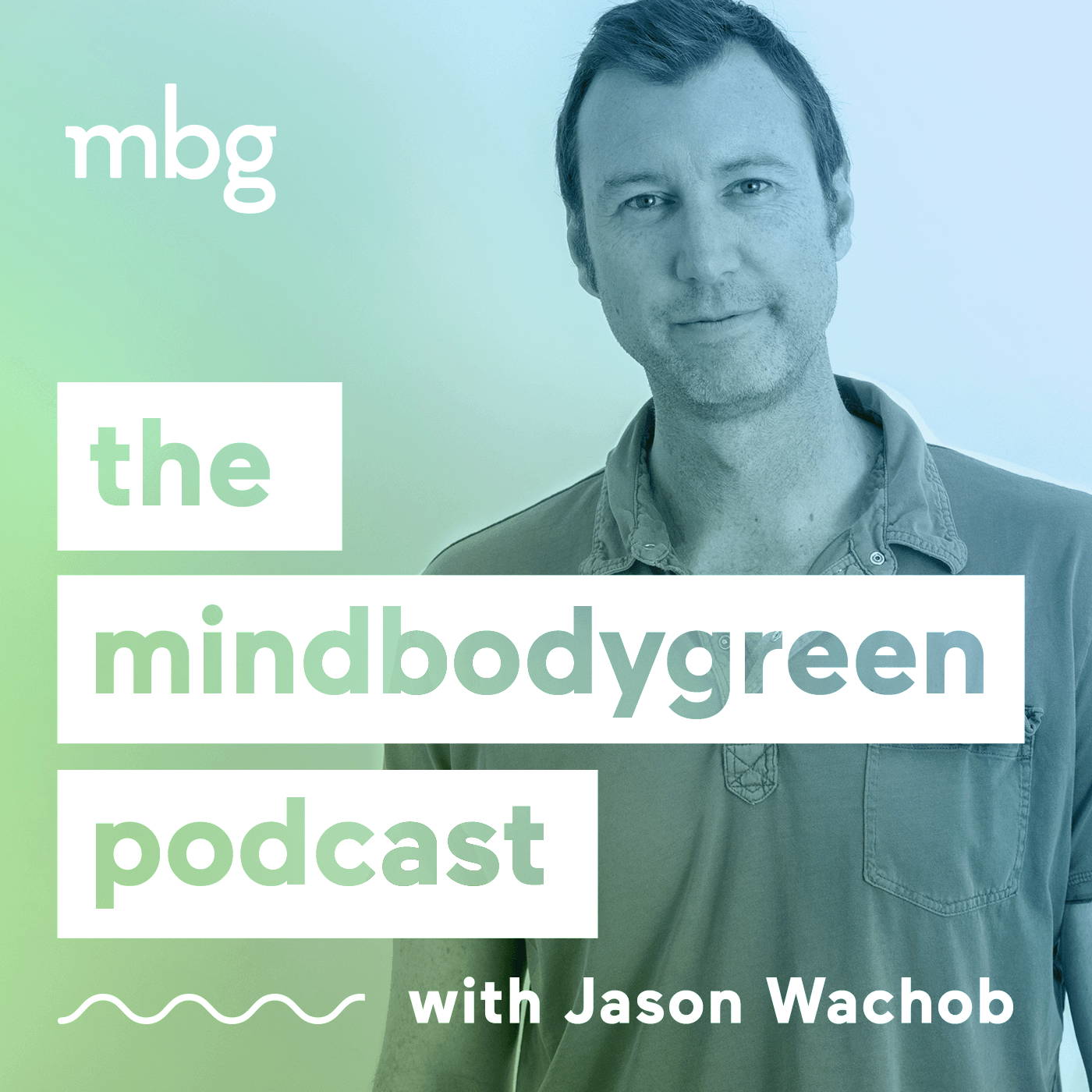 Jason Wachob is the founder/CEO of mindbodygreen and engages in meaningful conversations with the people that are at the front lines of health and well-being.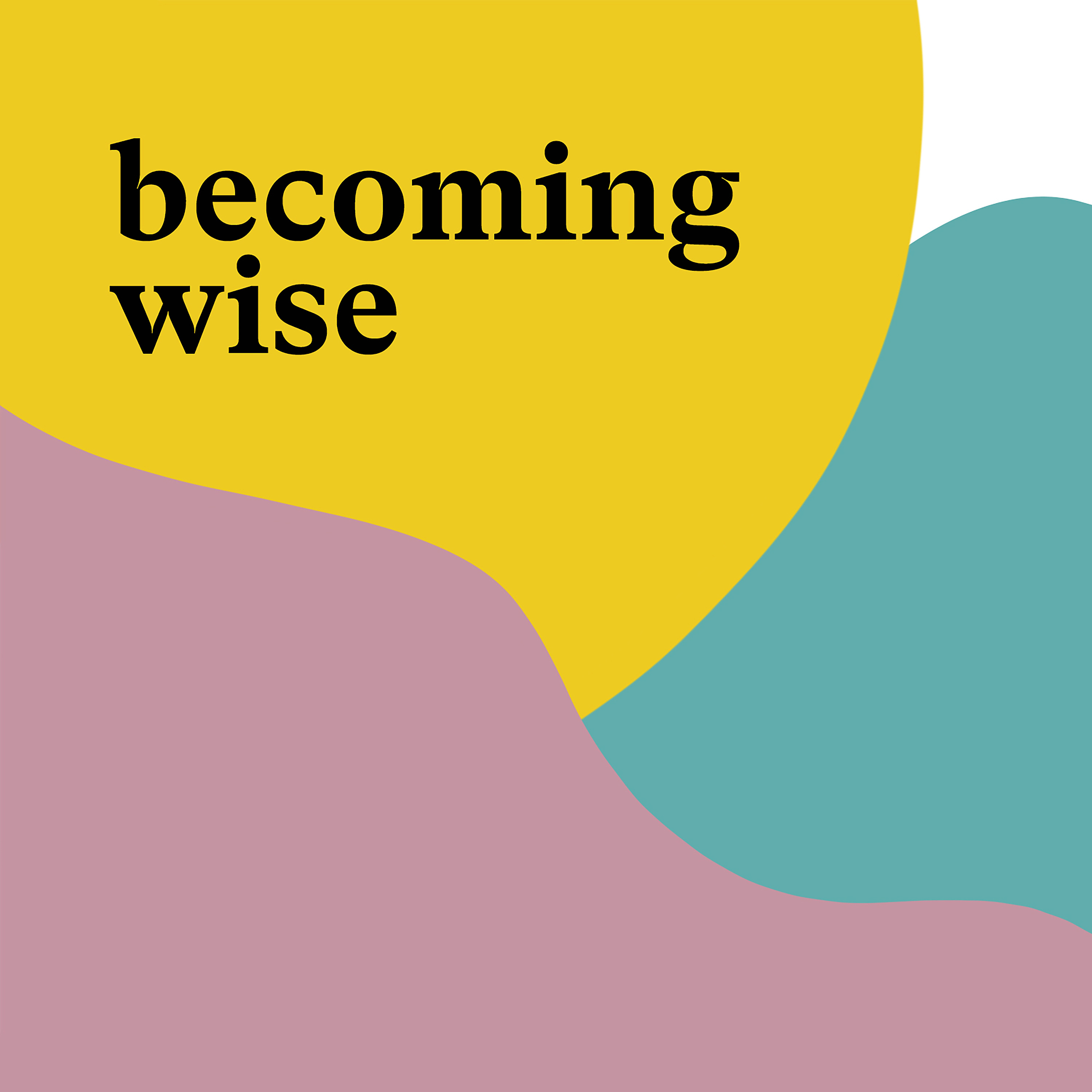 When you need a reset button, hit play on becoming wise. Each episode resonates in a way that replenishes the mind.