We consider ourselves TV connoisseurs. We can slip into a streaming x slime night as easily as we do a good pair of comfy pajamas. While working from home, we have put in plenty of viewing hours. Here are some of the best things we recommend to help keep your brain occupied. We're not mentioning Tiger King because you've probably seen it!
My So Called Life (PG 13)
Old school high school drama starring a young Claire Danes and Jared Leto. When this was canceled, there was a public uproar and petition to bring it back! It's so good. it hurts to watch it (you will get that reference when you binge on this series).
Stream on ABC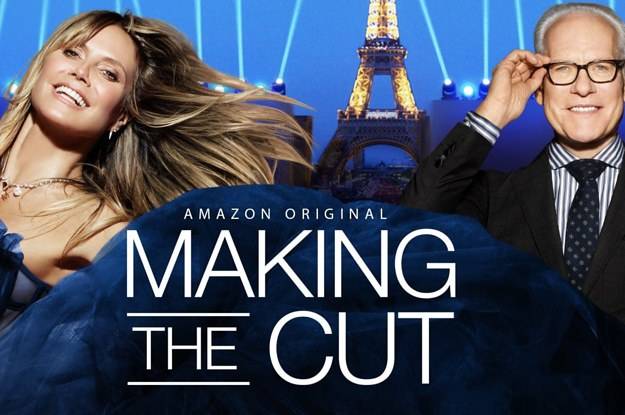 Making the Cut (All Ages)
A streaming fashion competition, more elevated than Project Runway and starring Heidi Klum and Tim Gunn again. We weren't prepared to like it but guess what - we totally got into it. The designer level is high and we are in love with Esther's clothes.
Stream it on Amazon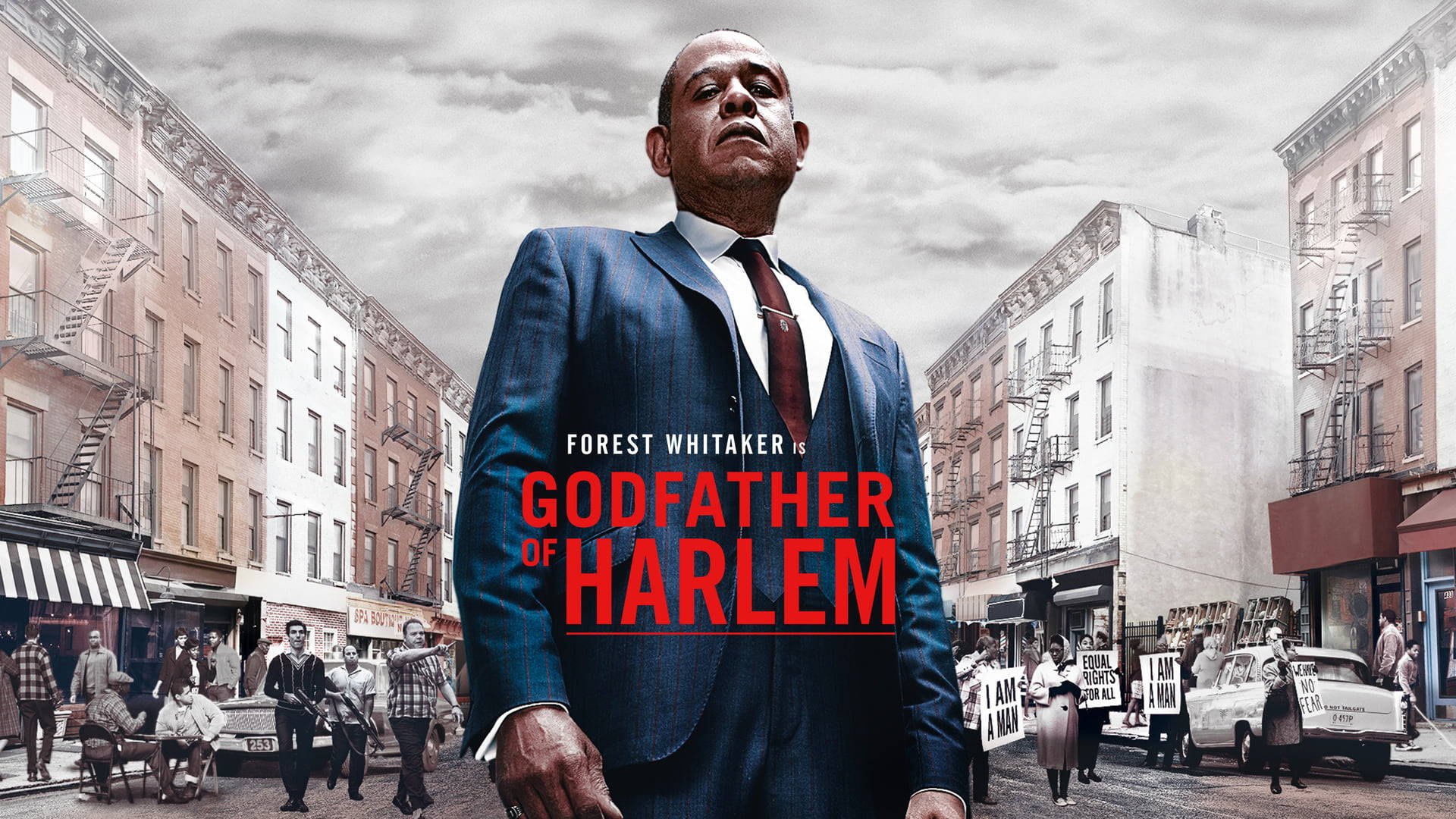 Godfather of Harlem (Rated R)
This is a riveting show, starring the genius Forrest Whittaker as a fresh-out-of-jail gangster looking to reclaim the Harlem streets that the mob took over when he was away. Set in 1963 against the backdrop of the black civil rights movement, it's gripping and perfectly executed.
Stream on Epix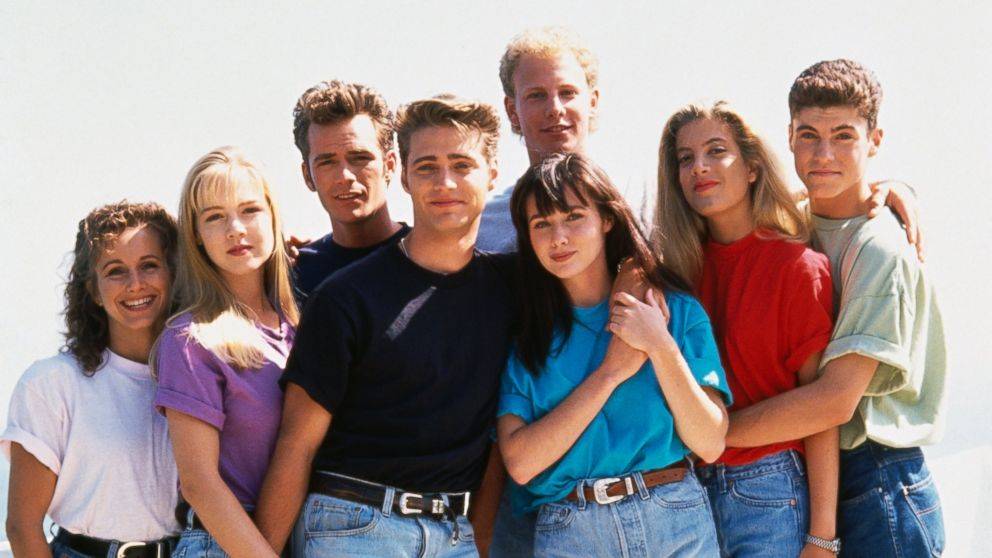 The Original 90210 (PG 13)
Brenda, Dylan, Kelly, Donna, Steve and David. It's hilarious to see their 90s looks (terribly fitting jeans and oversized blazers). You'll get sick of it after season 4 or 5, but it's definitely fun to see how this show become a retro icon.
Stream on Hulu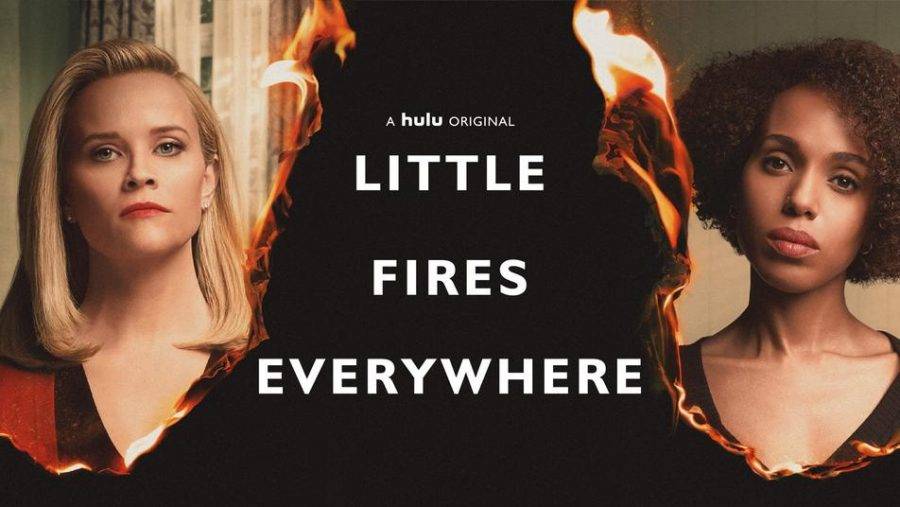 Little Fires Everywhere (Rated R)
Reese and Kerry. Suburban drama and racial tension are at play in this tale of two women, motherhood, and fierce drama. It's slow but worth every second.
Stream on Hulu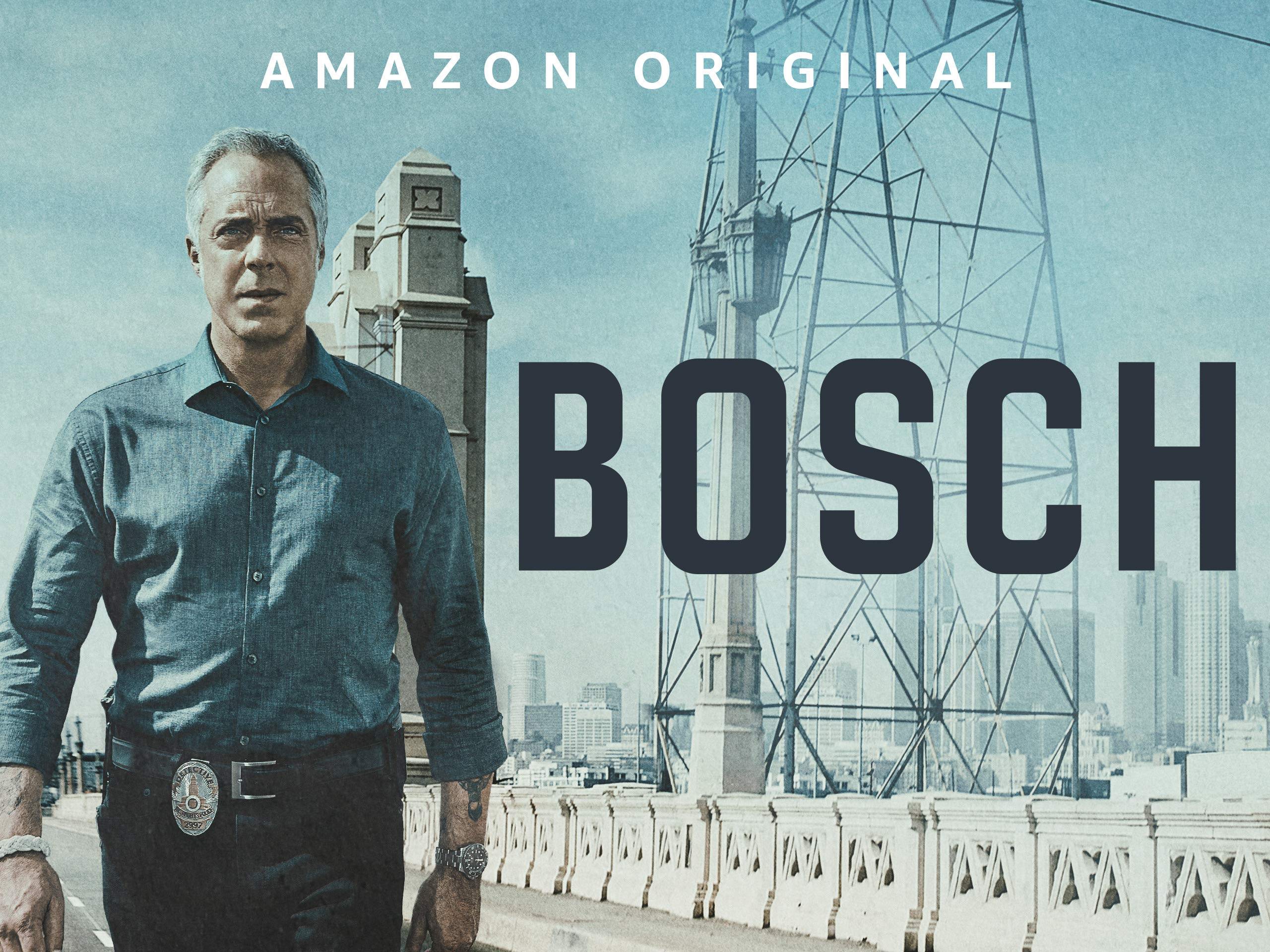 A highly intelligent crime drama over six seasons of gripping cases, solved by a troubled but brilliant detective who happens to have a sick house in the Hollywood Hills. Great characters and side plots.
Stream on Amazon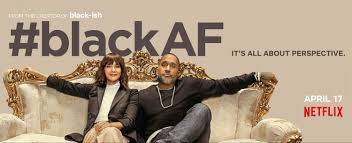 The story of an affluent, highly successful black family living the LA life (the dad can really pull off a Gucci tracksuit) with witty, quippy banter and the lovable Rashida Jones.
Stream on Netflix