If there was ever a time to delight in escapism, it's now. With the sweet smell of summer in the air and quarantine mandates in order, it's the perfect time to bury your nose in a book. We reached out to some of our favorite slimers too see what their summer reading picks are!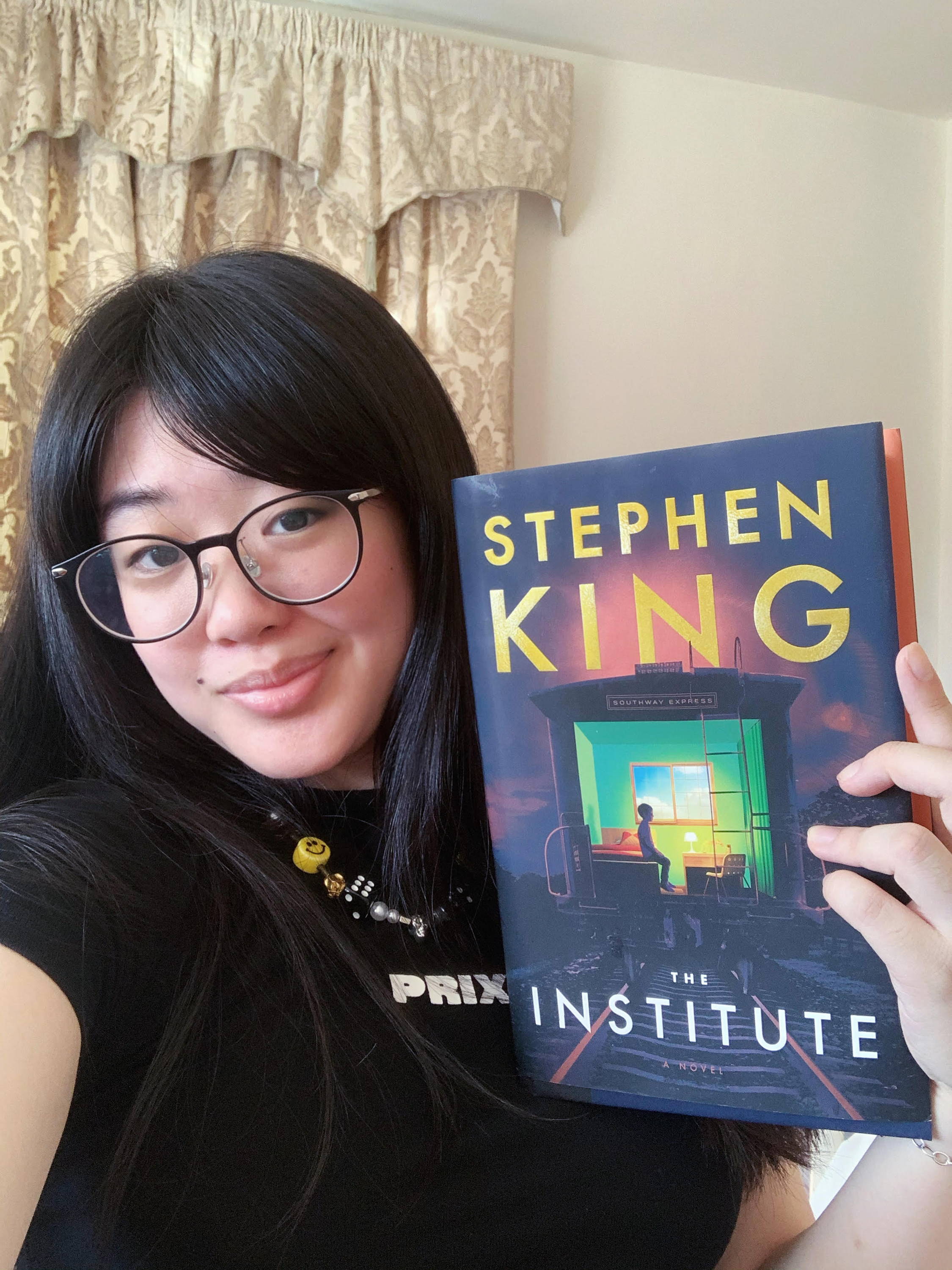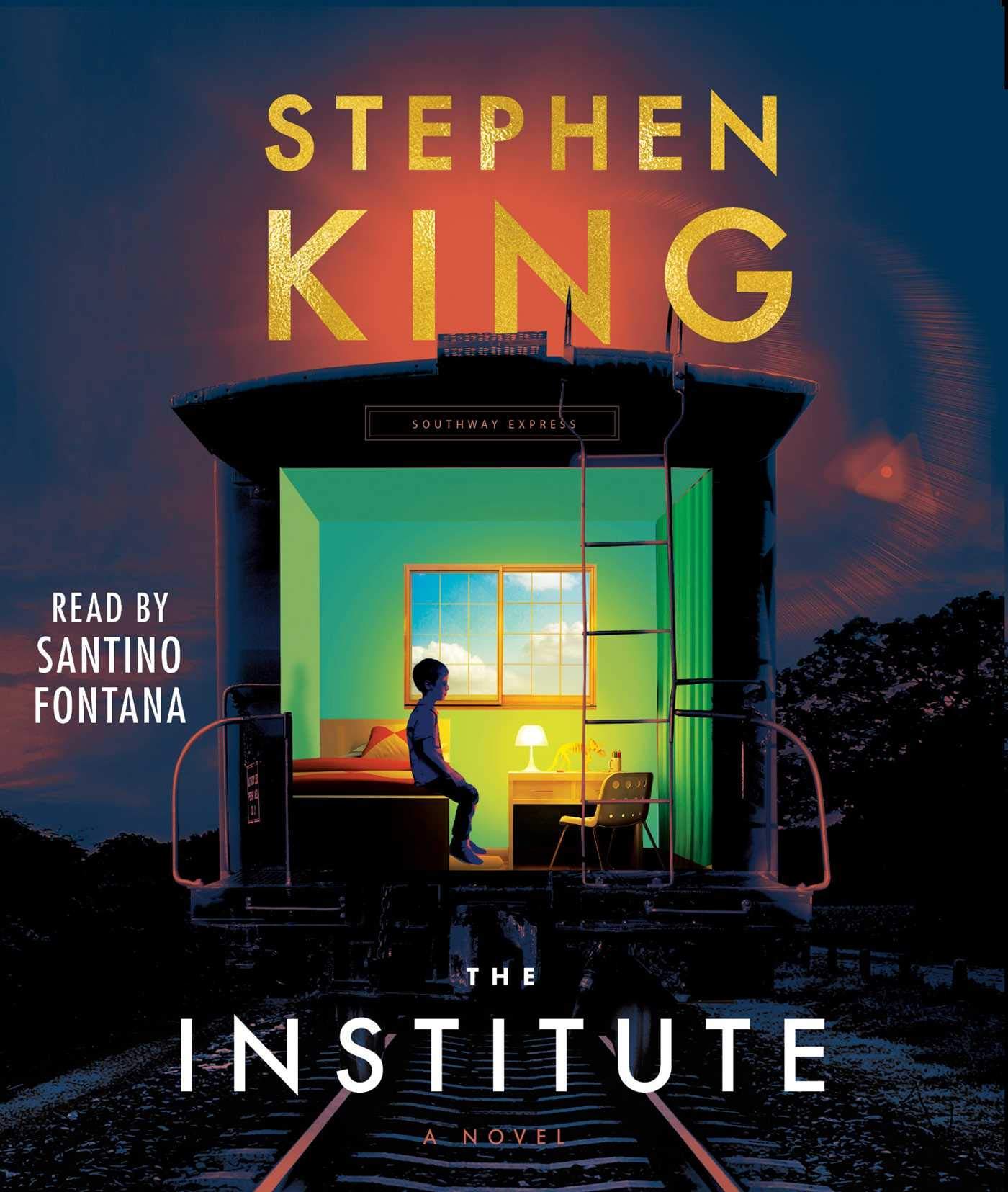 "To be honest, this is the only book I've read leisurely this quarantine. I'm actually quite enjoying it! The plot is very entertaining, character growth is seen, and I'm introduced to child prodigies throughout the book. It's hilarious."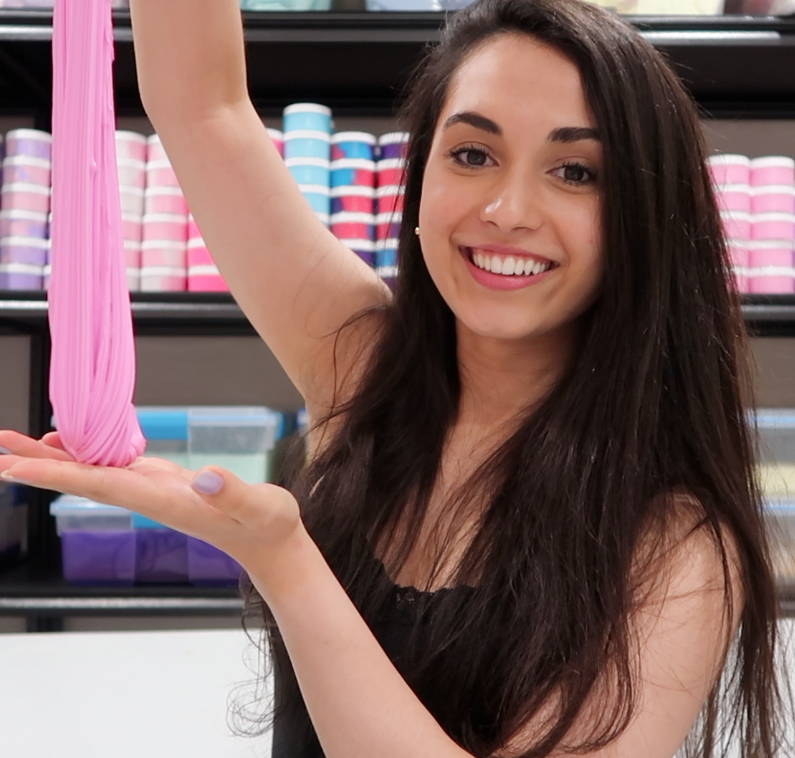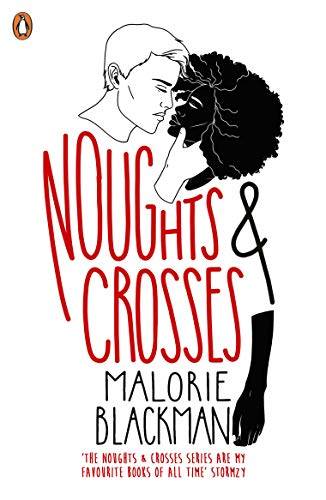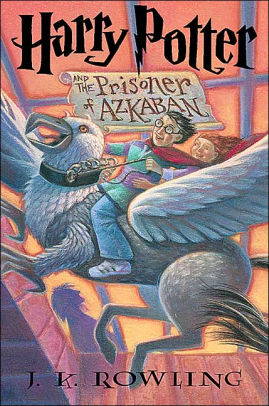 "Noughts and Crosses is an incredibly thought provoking read. It's the direct opposite of what society is today, people of colour are on the side of privilege from birth and white people are on the flip side. Malorie Blackman is a genius.
For Harry Potter I love revisiting old works, there's a comfort in it and the Harry Potter series never grows old."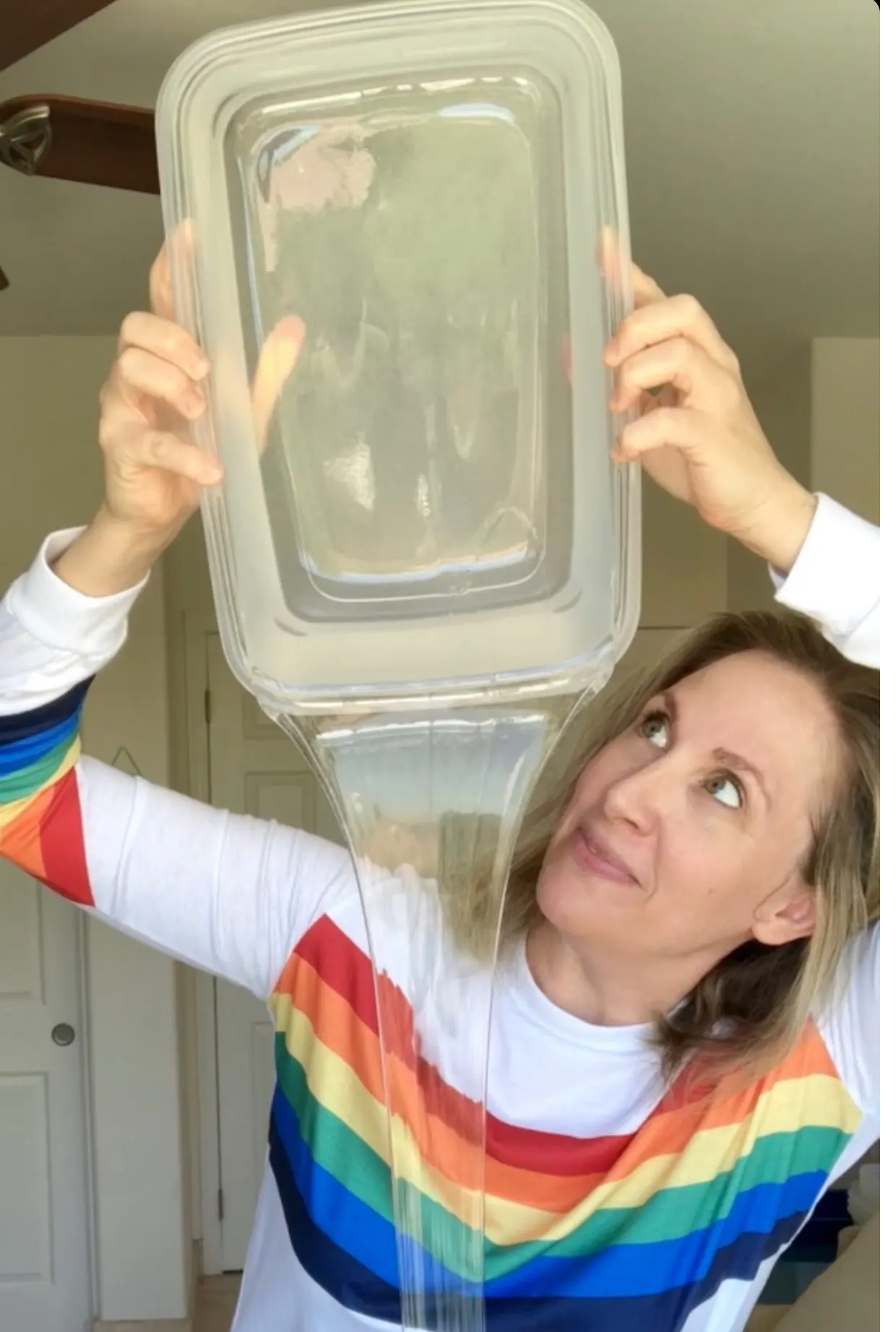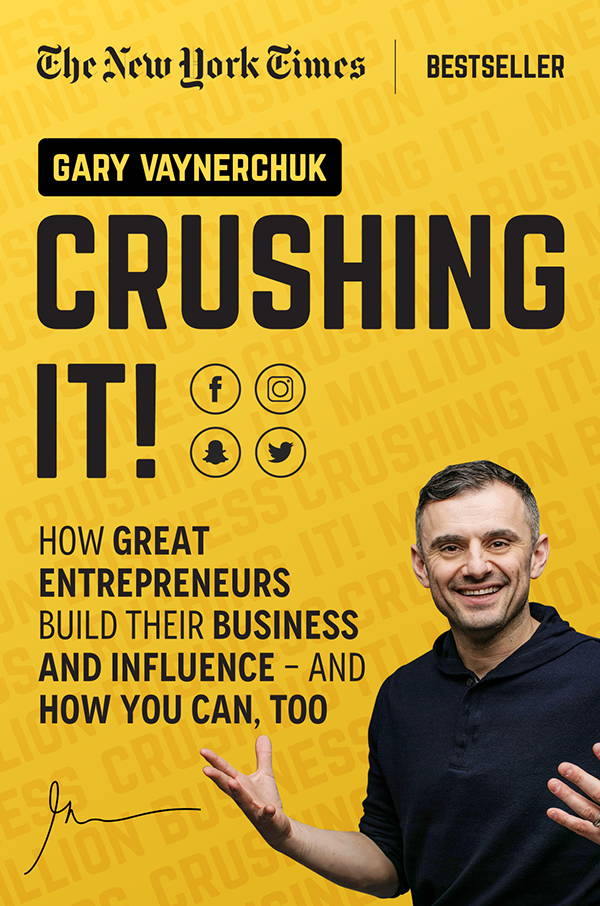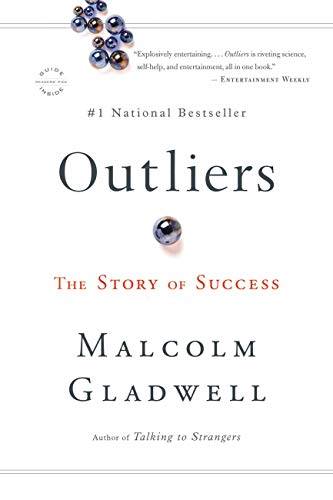 "I enjoyed the Gary V books- 'Crush it, Crushing it,' also, 'Outliers' by Malcom Gladwell. My PG Pics include The Hunger Games Series, Harry Potter Series, Call of the Wild and Les Miserables."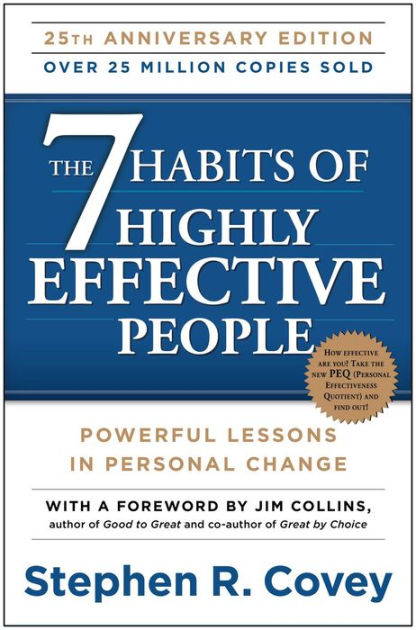 "7 Habits of Highly Effective People by Stephen Covey, is a book that my mom recommended to me many years ago.
Of course I never read it until recently during quarantine when I had a lot more time available.
I love this book because it goes into explaining that too often we look at ourselves from the outside and to effectively make change we need to start by looking on the inside. It's really an interesting perspective on learning self growth!"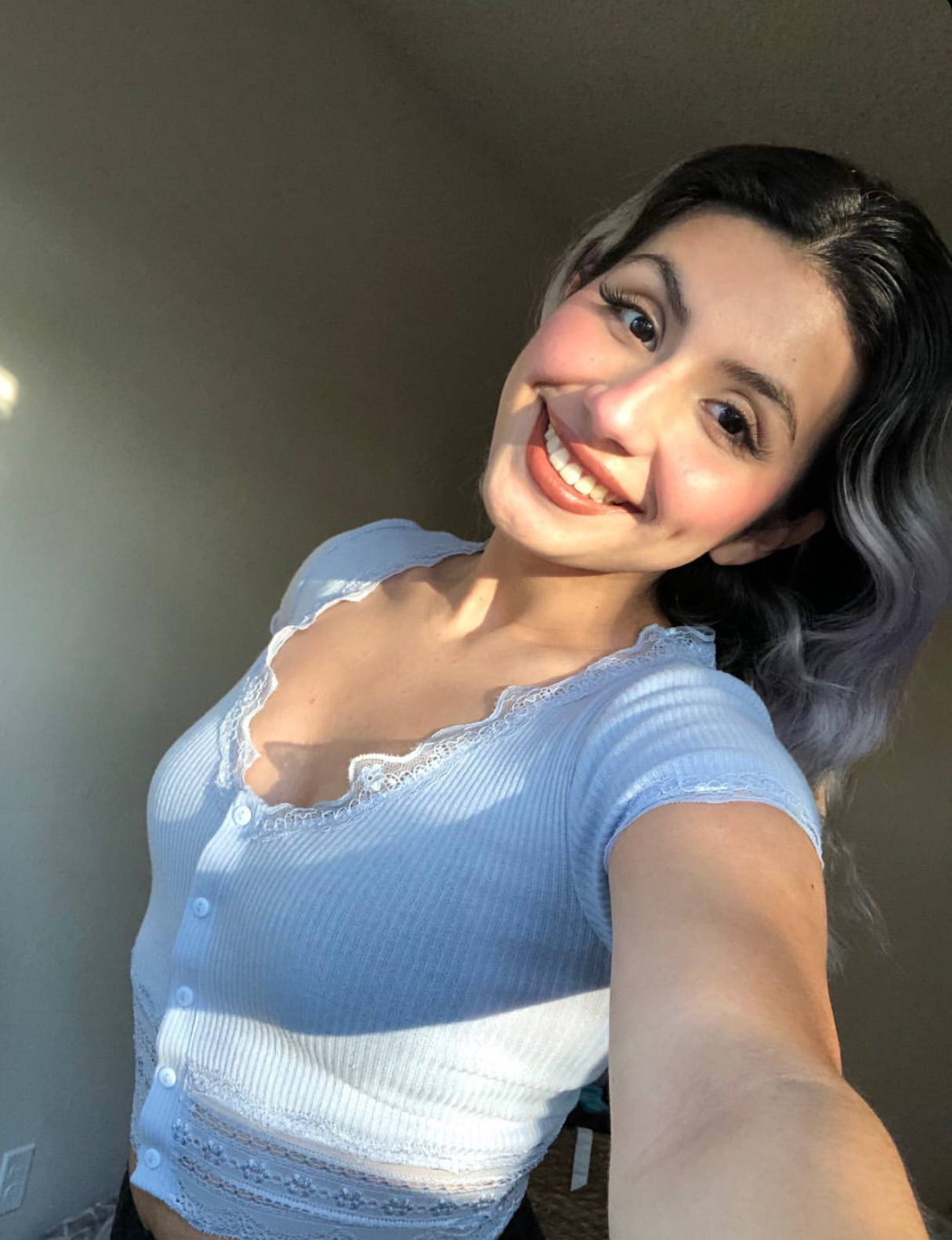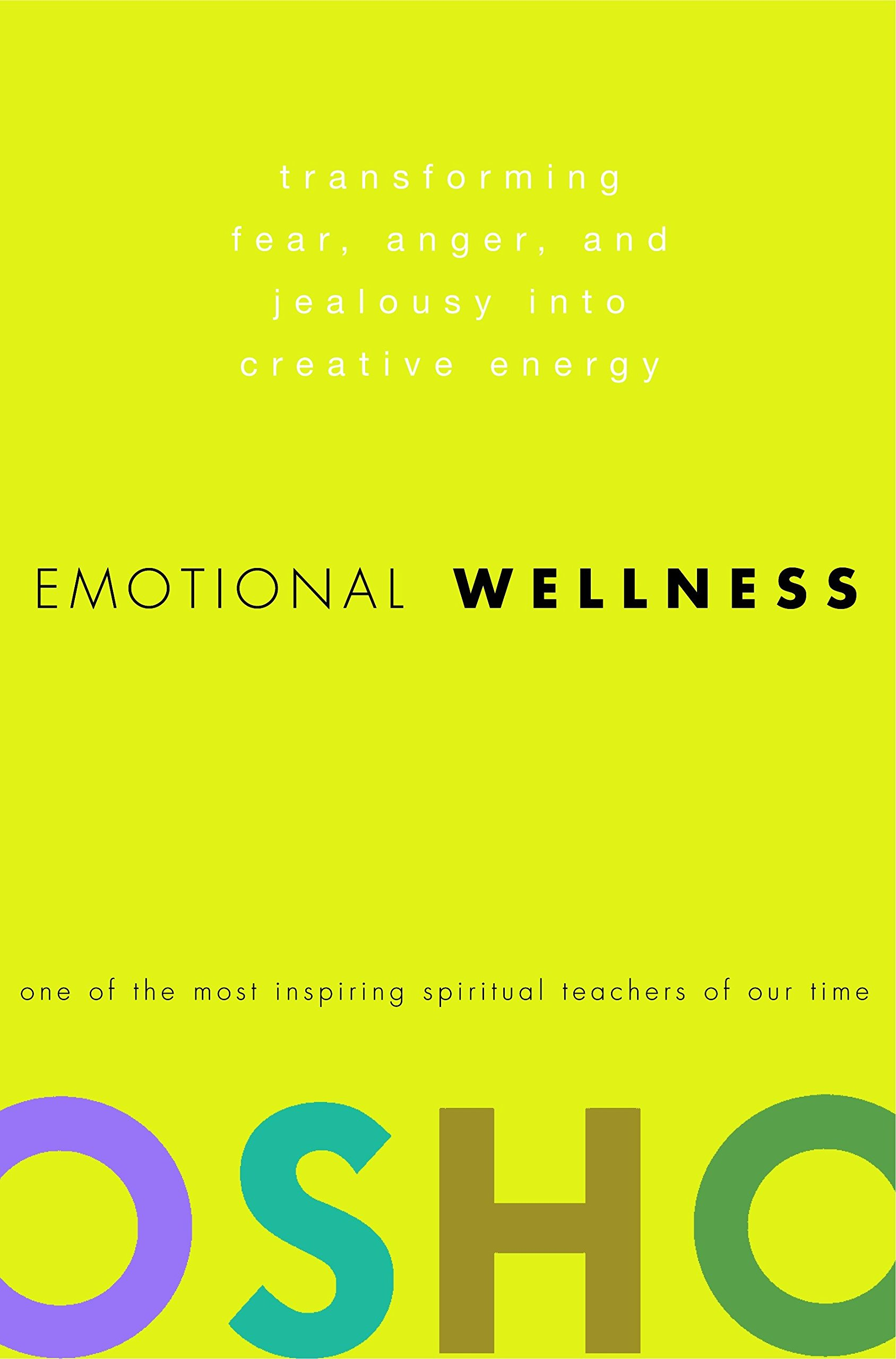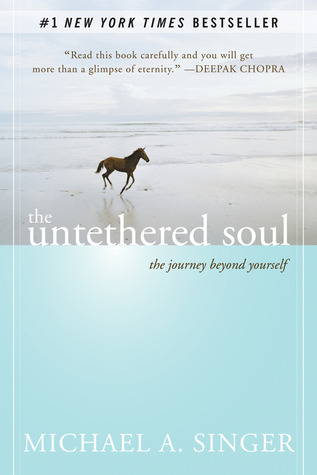 "Emotional wellness was probably the first book that got me into enjoying reading. I read it during a time in my life where i was at my lowest. It taught me how to turn all my emotions into their best versions.
I've always been an over-thinker & it's always something i've struggled with. The Untethered Soul has taught me how to be more in touch with my soul rather than my mind & has changed my life for the best. I would recommend this book for every over-thinker out there."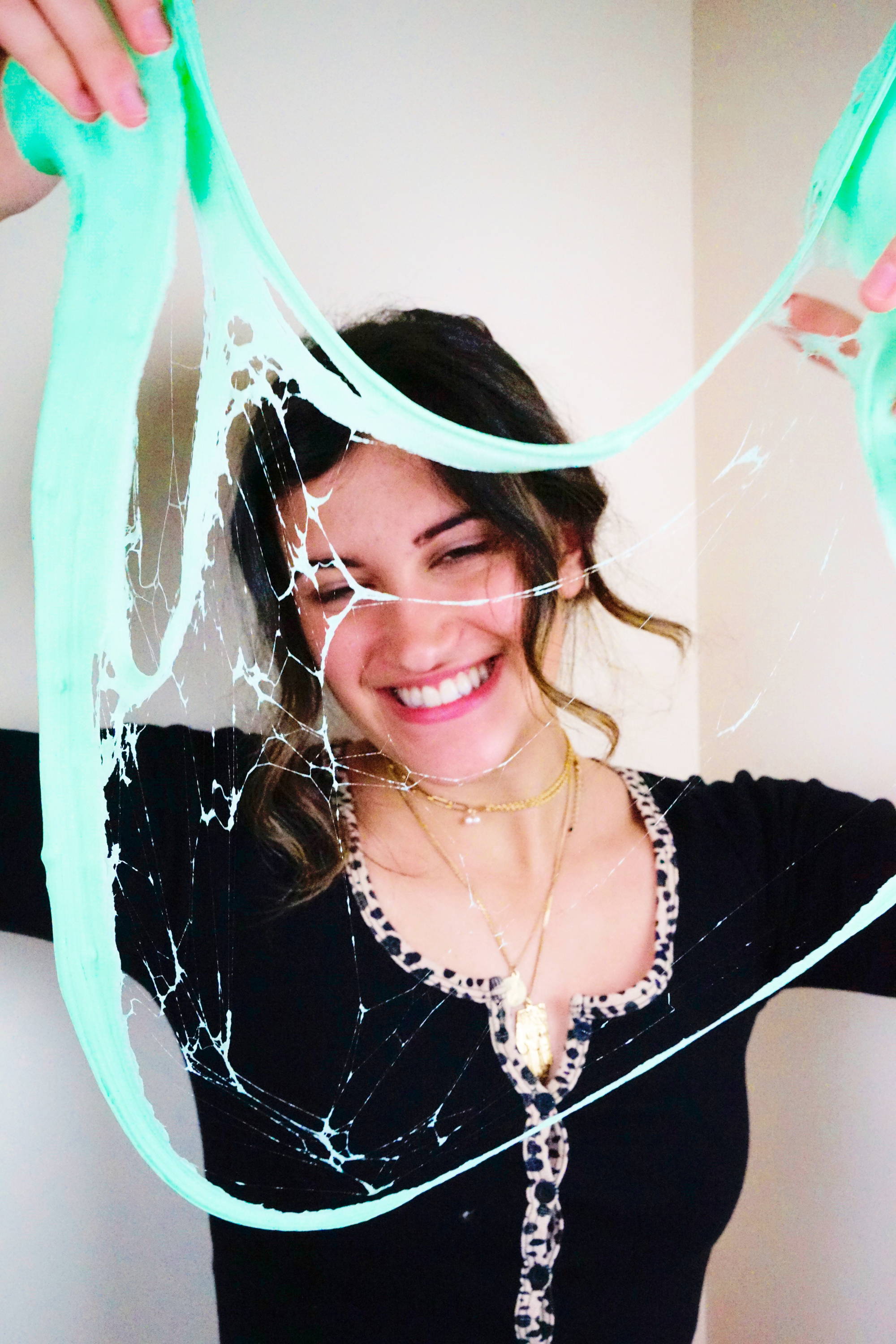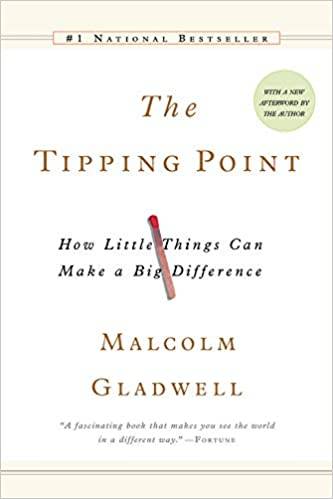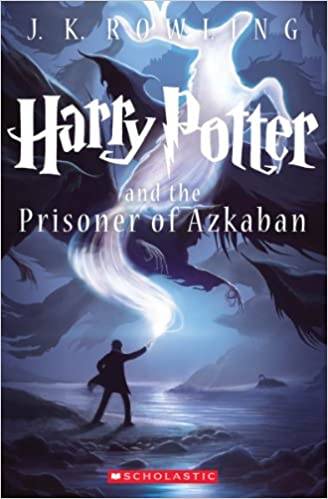 "My all time favorite book is The Tipping Point by Malcom Gladwell. Gladwell is a master analyzer and I really enjoy seeing the world through his lens. Recently, I've found myself  entranced with the Harry Potter Series. They're all worth reading but Harry Potter and the Prisoner of Azkaban has to be my favorite of the bunch- I couldn't put the book down!"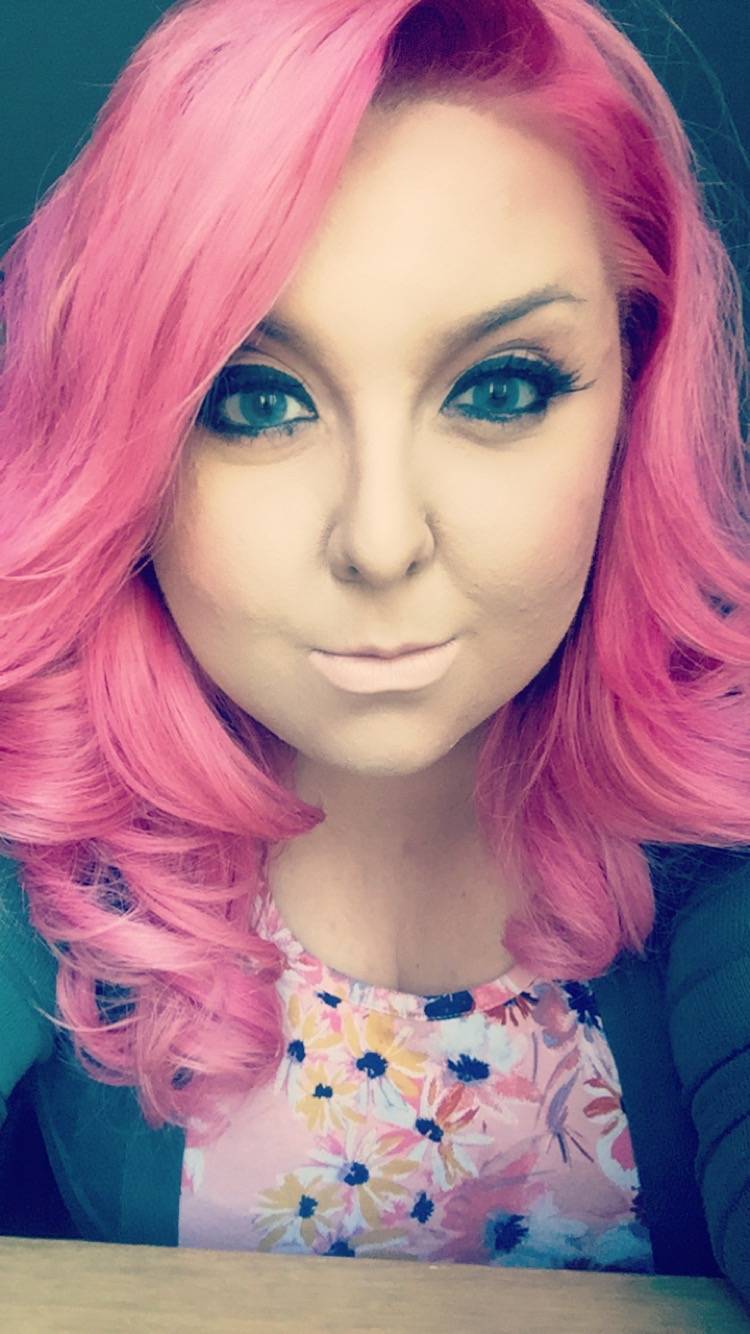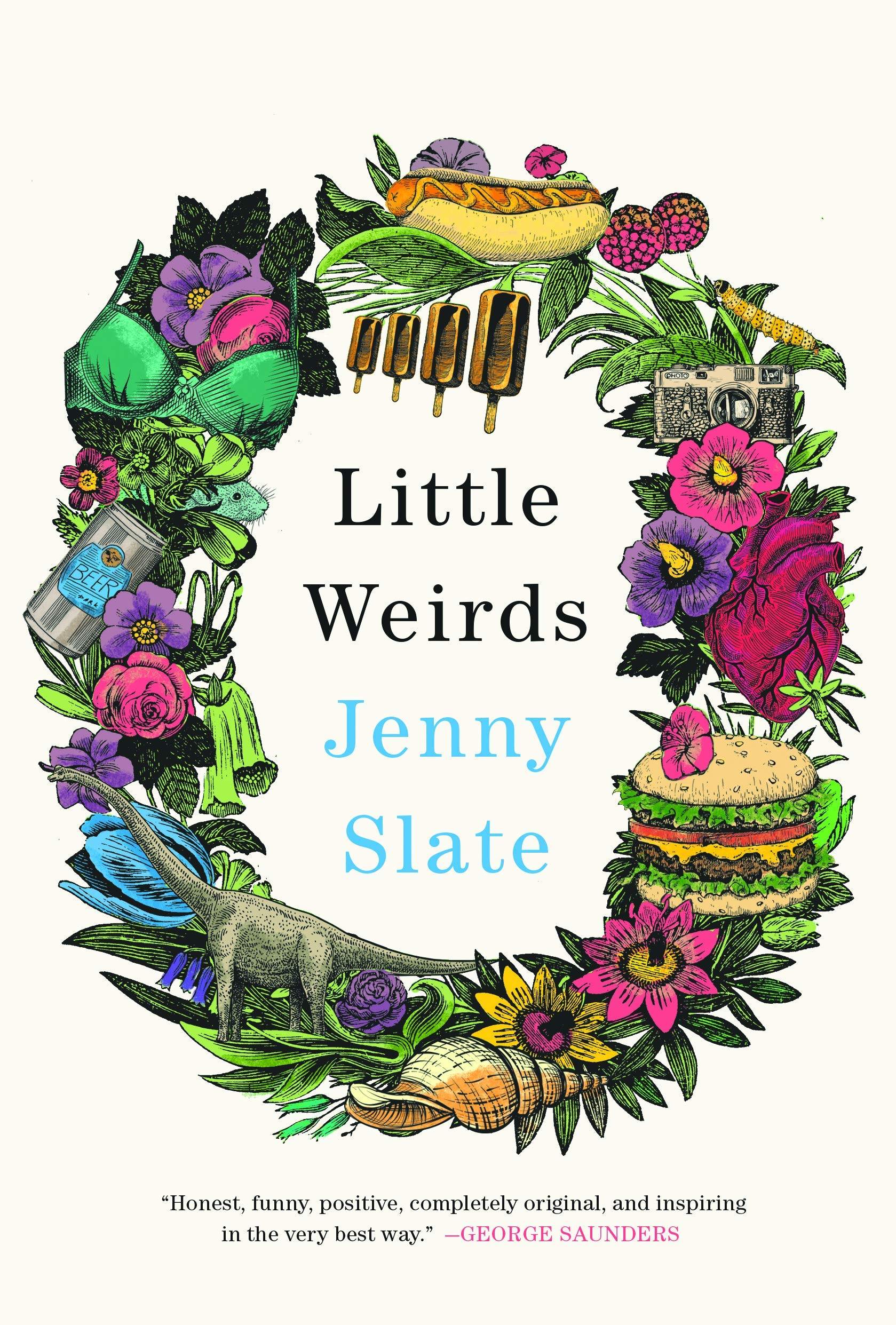 "I picked up 'Little Weirds' because Jenny Slate is one of my favorite comedians and performers. I enjoy everything she's done from her stint on SNL, her role in Parks and Rec, to co-creating one of my favorite video shorts, 'Marcel the Shell with Shoes On.' I knew I'd enjoy her strange perspective."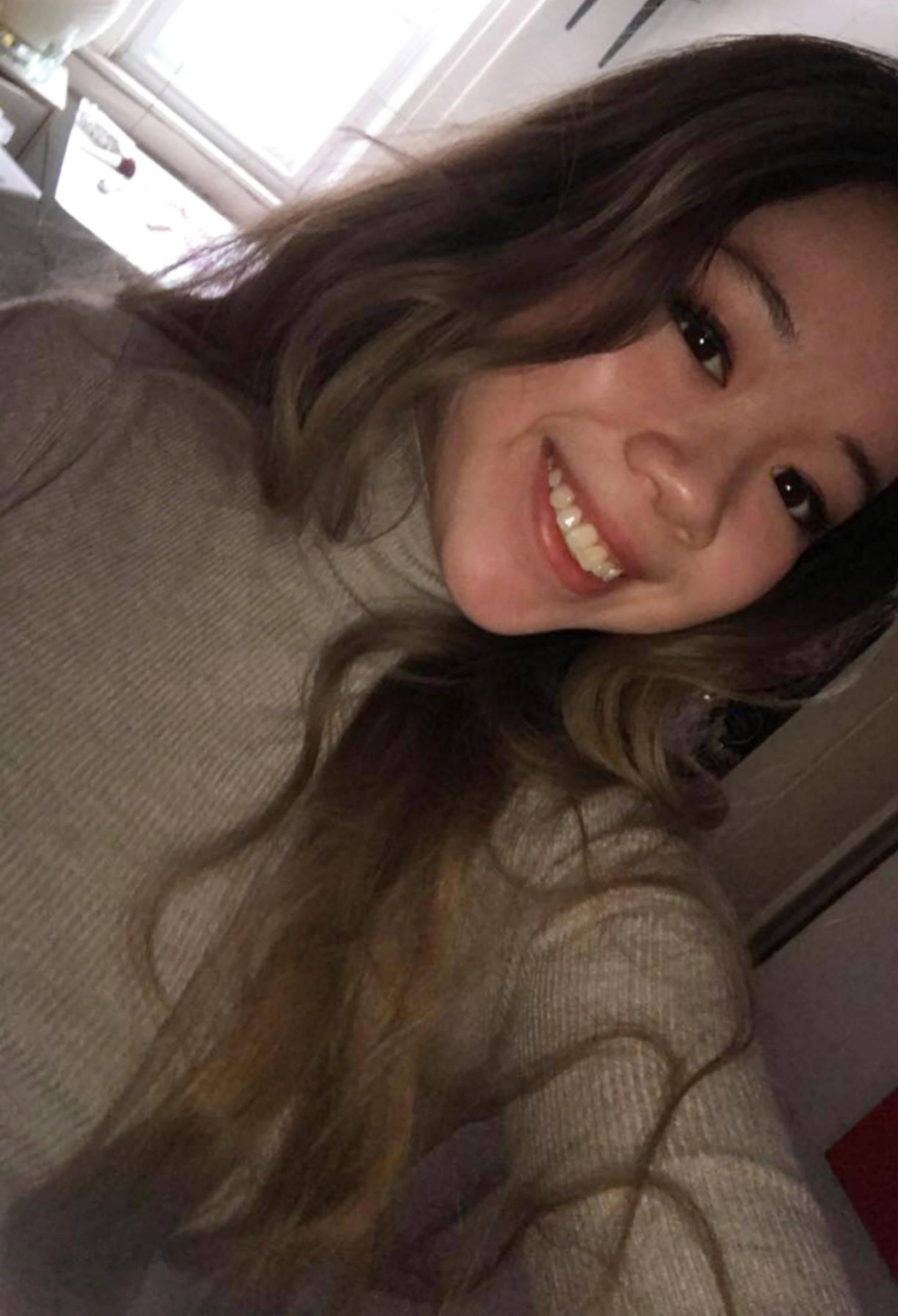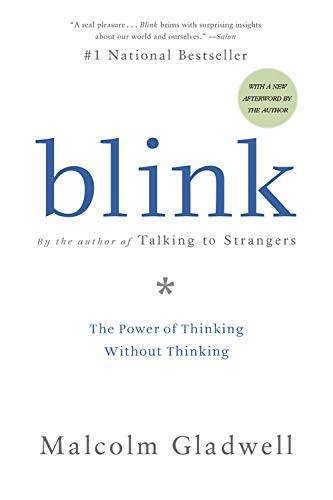 "My summer reading suggestion is "Blink: The Power of Thinking without Thinking" by Malcom Gladwell.
Blink is a great option for light reading and a book I truly enjoyed. Gladwell demonstrates how spontaneous thinking is often more reliable than carefully thought out decisions and how our "intuition" is more powerful than we think. We are capable of so much more than we know. Blink has taught me the power of trusting in my experiences and gut intuition but also how to overcome prejudices and false impressions."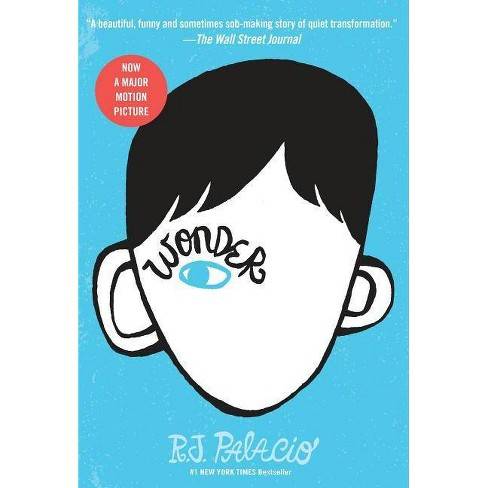 "My first summer reading pick is Wonder. This book is so inspiring and heartwarming, a book that everyone should read! It teaches you compassion, understanding, and acceptance. My second pick is Face on the Milk Carton. It is a mystery book that keeps you on your toes throughout the whole book! There are so many twists you'll never expect what's coming."