Sloomoo Loves Desmond is Amazing
Unapologetically himself, twelve-year-old Desmond Napoles has redefined drag and is wise beyond his years. His success serves as a reminder that kids are never too young to be who they want to be, and it's never too early for us to learn from them.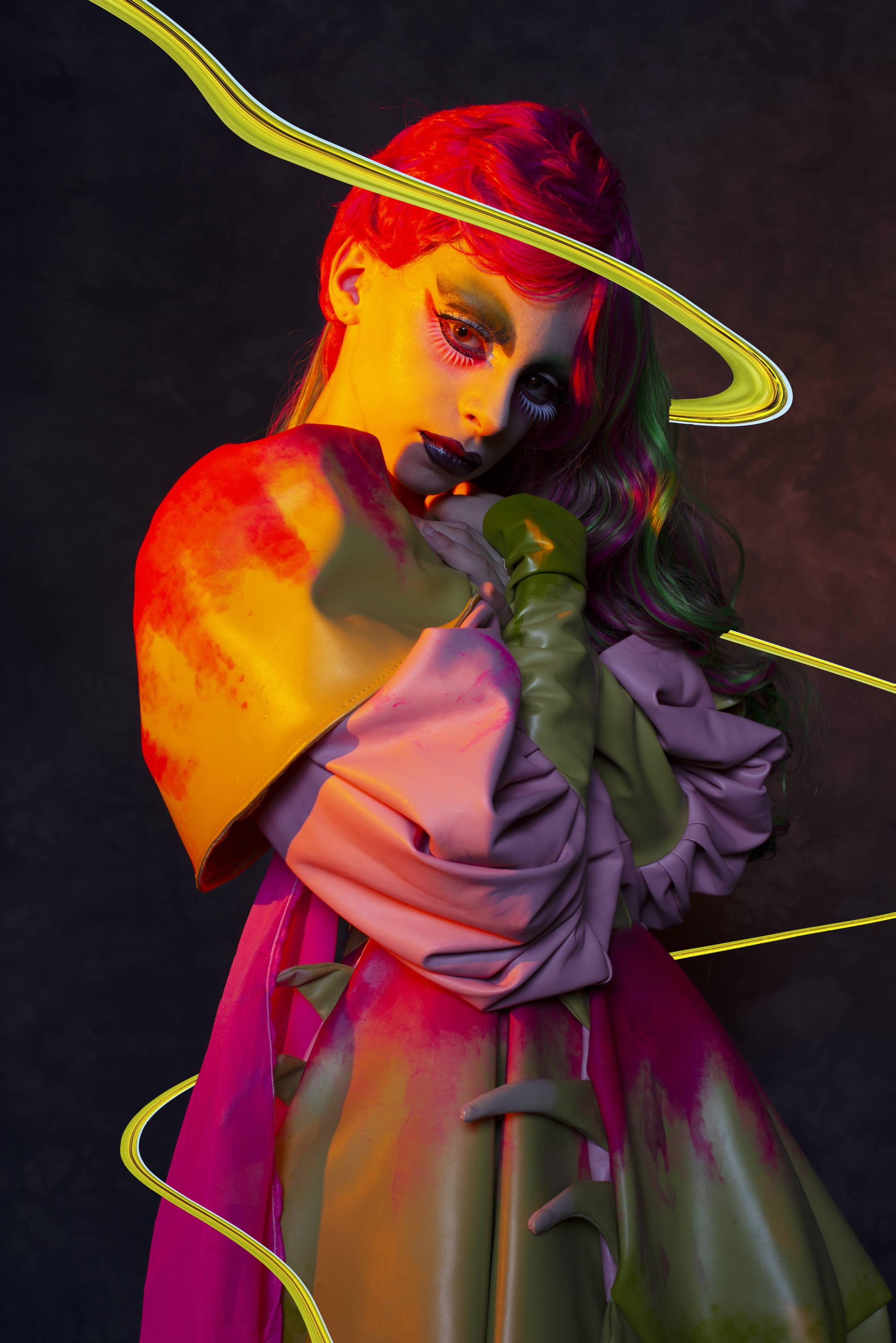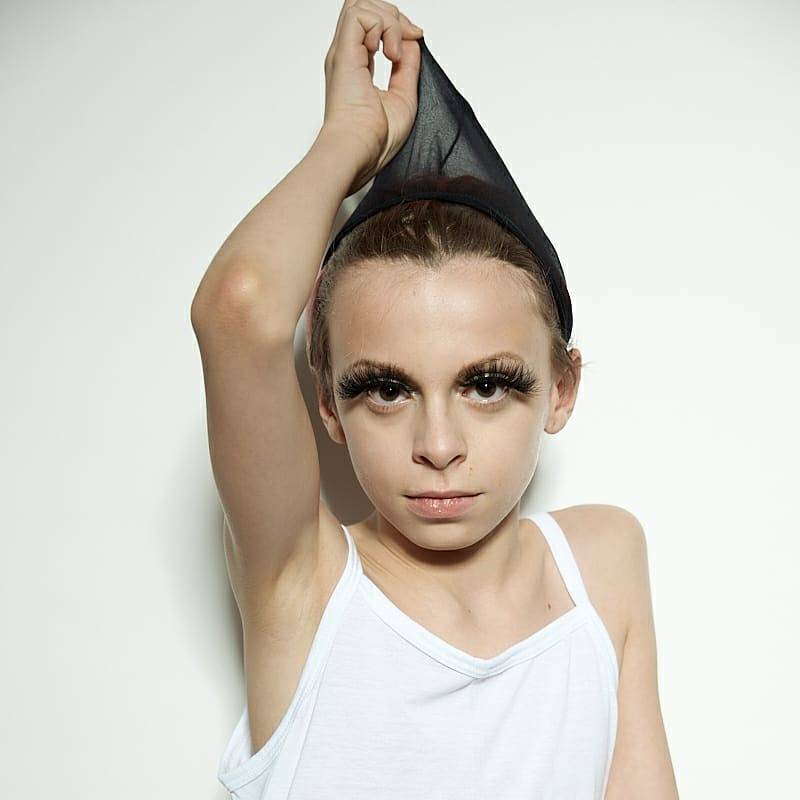 What inspired you to become an activist for LGBTQ youth?
I feel like LGBTQ+ youth aren't recognized in the community. I can't even get services at The LGBT Center until I am 13 years old. I think some programs for LGBTQ+ youth younger than 13 years old would be very beneficial. That's one reason I support Drag Queen Story Hour and Drag Queen Story Time. I think kids need to be exposed to diversity and be taught about accepting others. I like inspiring other kids like me so that they know that they are not alone.
If you could send a message to every person in America pertaining to LGBTQ+ advocacy what would you say?

1. Don't be afraid to speak up for yourself and others and don't be afraid to be visible. You exist!
2. Be yourself, always, and pay the haters no mind 'cause they'll never be as fierce as you and I.
3. Love more, shade less.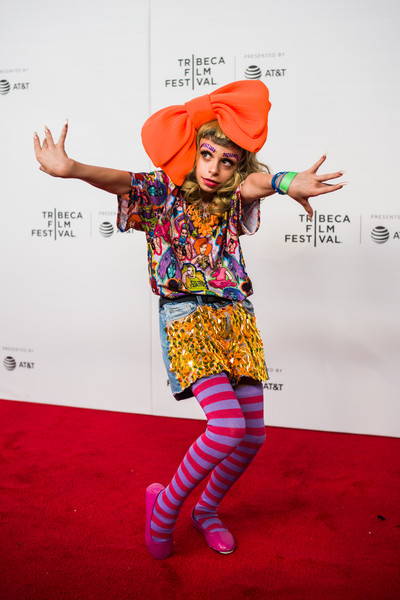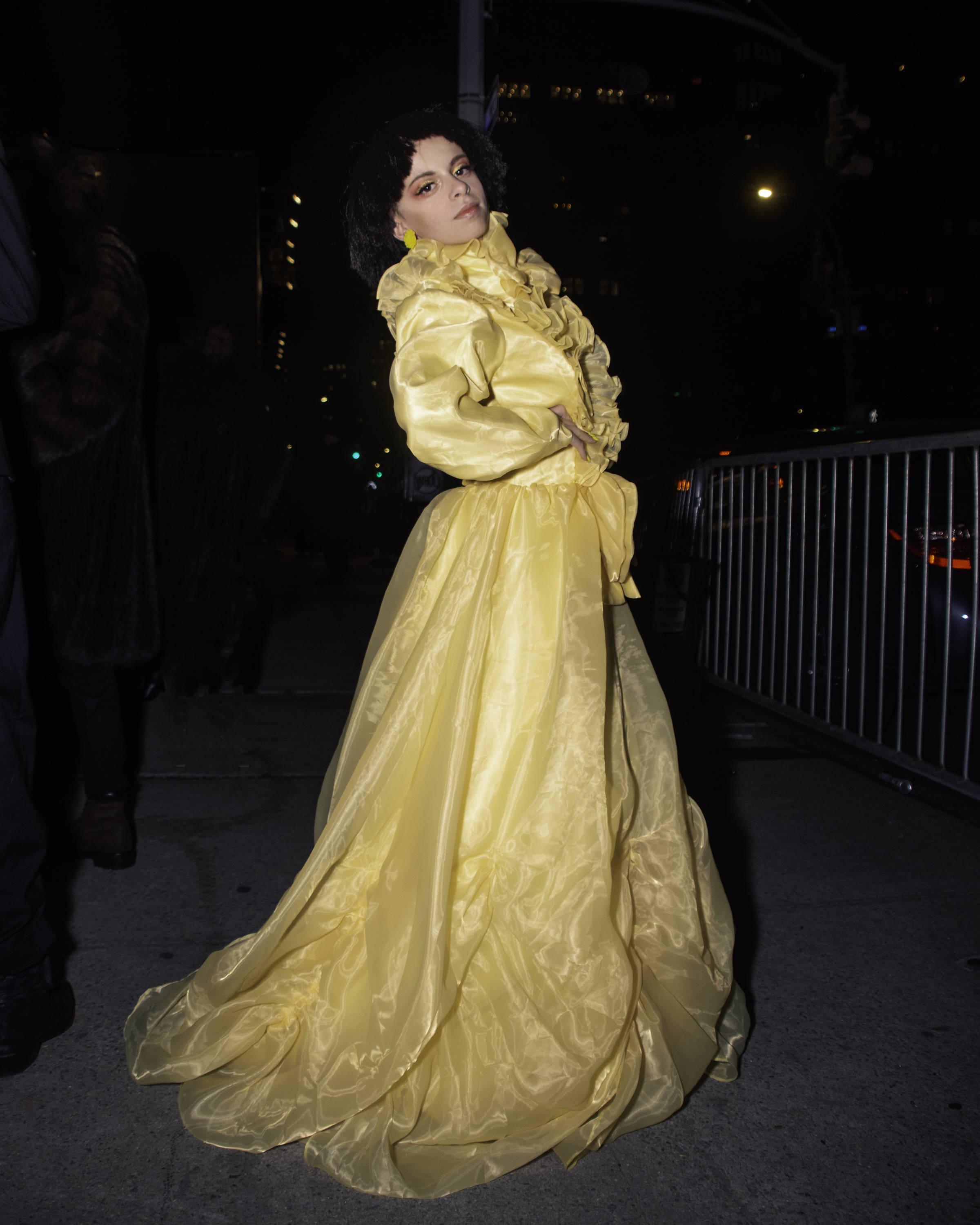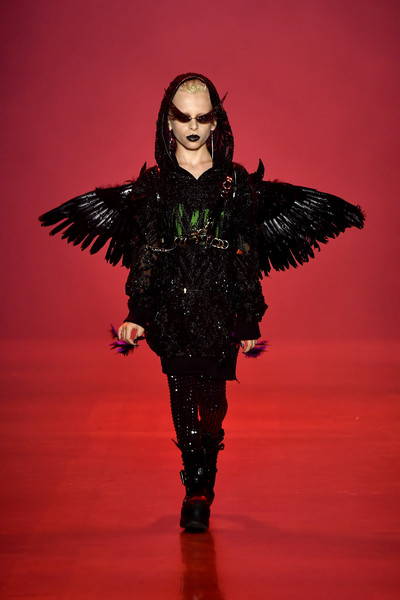 Tell us about your favorite career highlight so far…

I have so many! I don't really have a favorite career highlight because honestly I think everything I do helps others in some way. I do more than just LGBTQ+ advocacy. I think it is important to help girls feel good about themselves. So two things I did that I felt were important were speaking at the Teen Vogue Summit and collaborating with the Lower East Side Girls Club. I just like helping others. It makes me feel happy and proud. A personal highlight was cutting the ribbon with RuPaul at DragCon NYC 2017.
Who inspires your looks?

I love fashion...wait, I am obsessed with fashion.. and some of my favorite designers are Gypsy Sport, Nicopanda, The Blonds, Malan Breton, Anna Sui, Betsey Johnson, Alexander McQueen, and Thierry Muglier so I take a lot of inspiration from their designs. I love the music 90s and the fashions of the 90s. I love art. I love Andy Warhol and Keith Haring. I just like things that are really out of the box, colorful, creative, etc.
What's one aspect of drag culture that most people don't understand?

I think one thing that I hear all the time is that drag is only for adults. That's not true. Drag is art and you cannot put an age limit on art. It's a way of expressing yourself with costumes and makeup. You can do drag no matter what your age, race, gender, identity, orientation, abilities or disabilities. That's one reason I came up with the term "drag kid". I felt like the adult drag queens were doing something different than I was doing.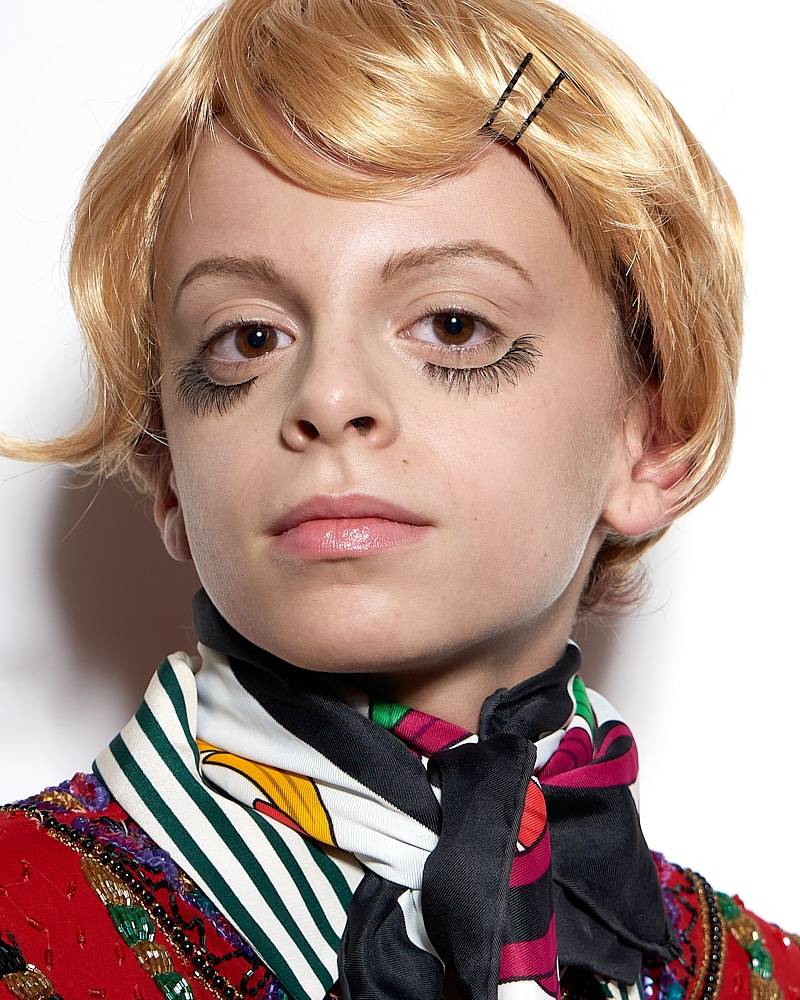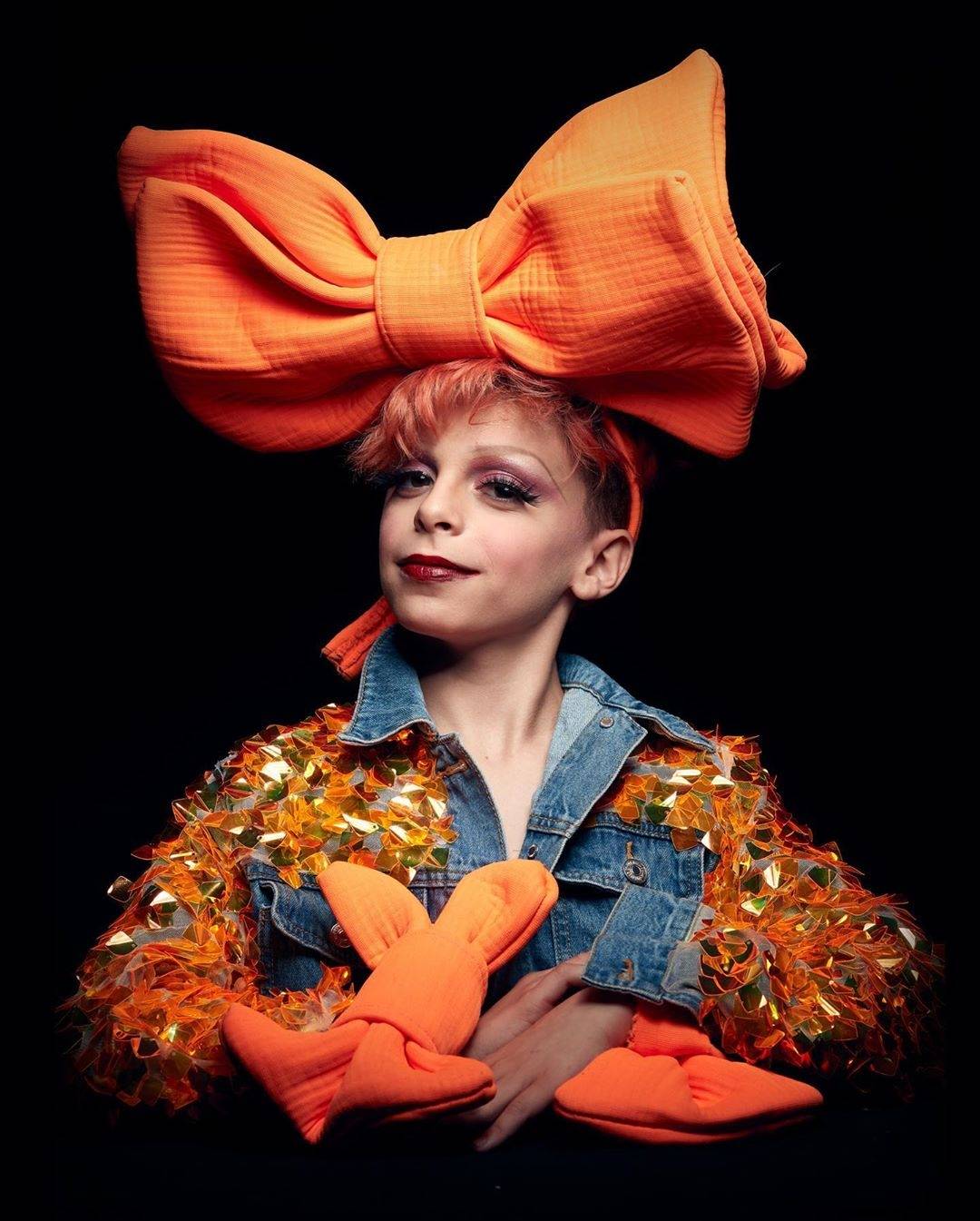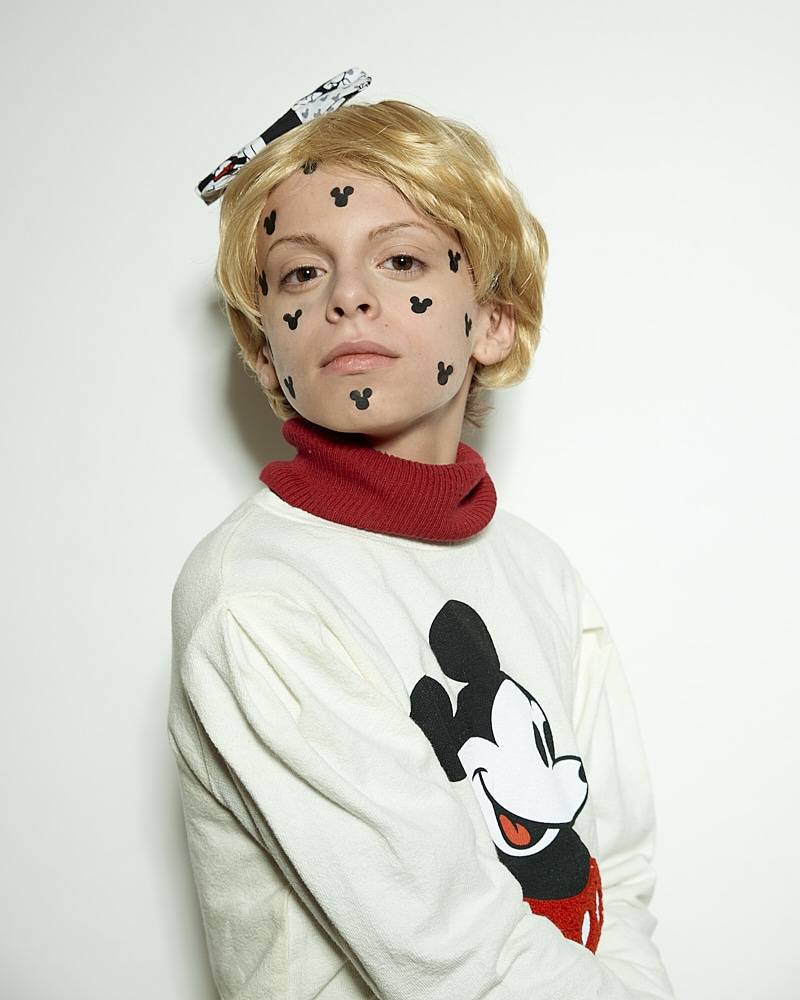 We love how close you are to your mom and family. Can you speak more to that? How has your relationship been affected since entering the public eye?

Well, I don't think it has really affected our relationship at all. I think it has actually brought us closer together. My mom and dad support me 100%. I think that is so important and I am very lucky.
What's your favorite thing to do in your free time? What's been keeping you busy during quarantine?

In my free time I like playing video games, coding, building Lego roller coasters, practicing my makeup, making videos, and chatting with my friends on social media. Before the pandemic I enjoyed taking flying trapeze lessons and was getting back into ballet. This was at Circus Warehouse. I really hope they survive the pandemic because I loved going there so much. Oh! and of course I love playing with slime!
What's your go-to slime texture?

My go-to slime texture is butter. It's smooth and very relaxing to touch.
If you could pick any Sloomoo Slime, which would you choose?

I would chose Party Pooper. The name is my favorite part about it! It cracks me up!
What lies ahead for you any exciting sneak peeks you can give us?

My book "Be Amazing: A History of Pride" is going to be released soon. It's about my journey as a drag kid and also the struggle of the LGBTQ+ community in New York City to gain their rights. It was supposed to be released in May but it has been delayed to July 21st.