Our Favorite Instagram Accounts
We couldn't do a TikTok blog without doing an Instagram one of course. If your phone isn't screaming at you about your increased screen time, it will after you indulge in these Instagram accounts. We're addicted the creative point of view by a handful of brilliant creators.
Send us some of your favorite accounts on Instagram!
Here are some of our faves...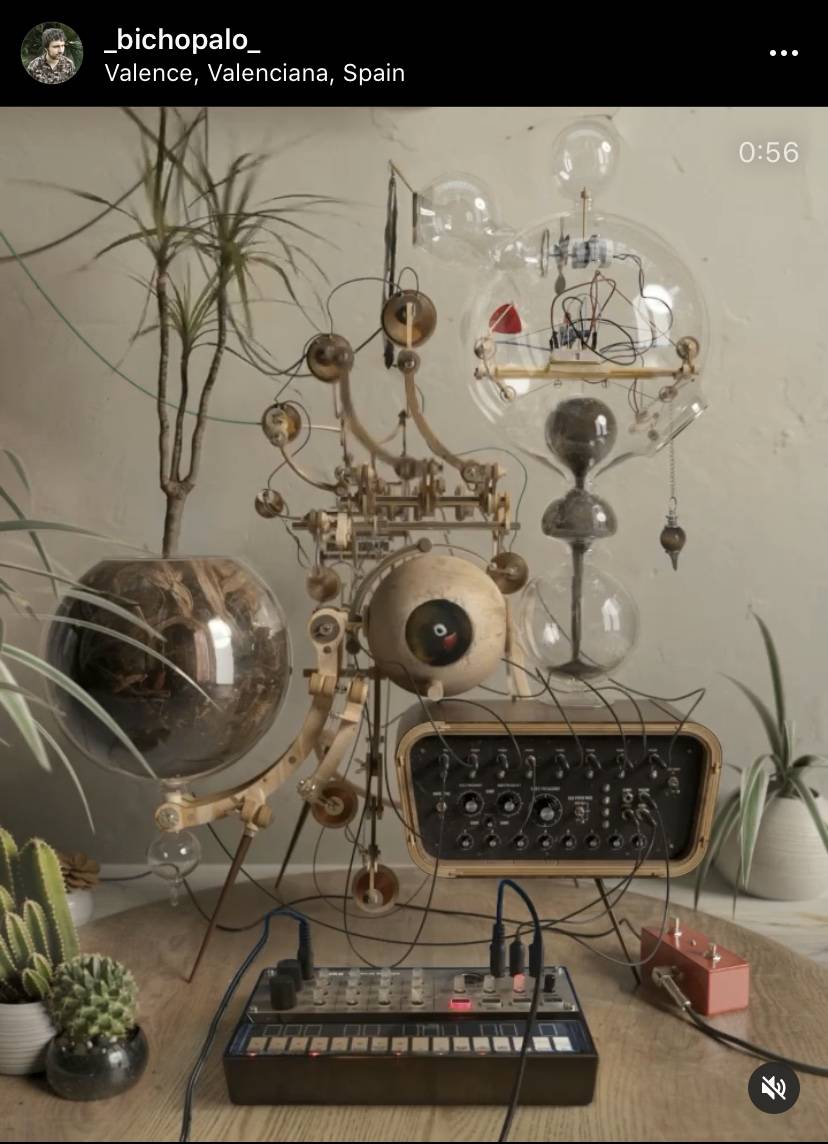 Bichopalo's unique percussion experiments
Some of the most beautiful sounds coming out of... plants? Bichopalo creates these intricate contraptions that capture specific sounds and uses them to make the most relaxing music.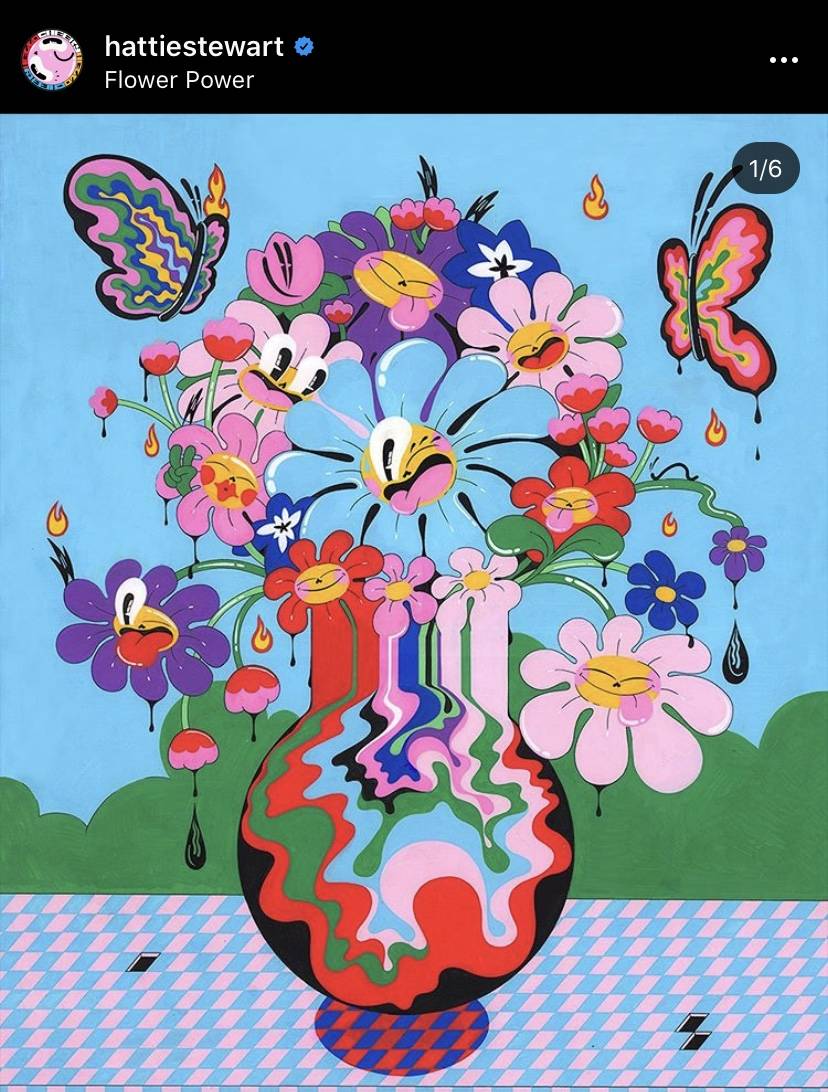 Hattie Stewart's psychedelic artwork
If slime met the kaleidoscopic 70s. We love everything about her color melting work.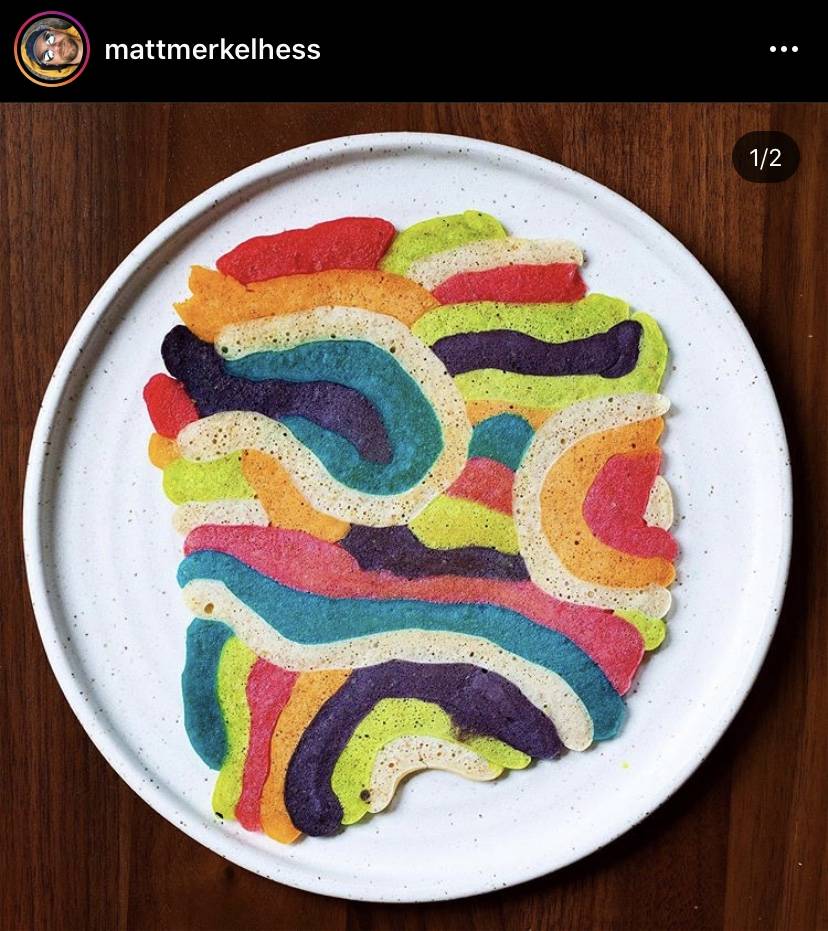 Bright and cheery artful pancakes
We want to wake up to happy pancakes every morning of quarantine. These bring us such joy, you can't help but smile with your breakfast.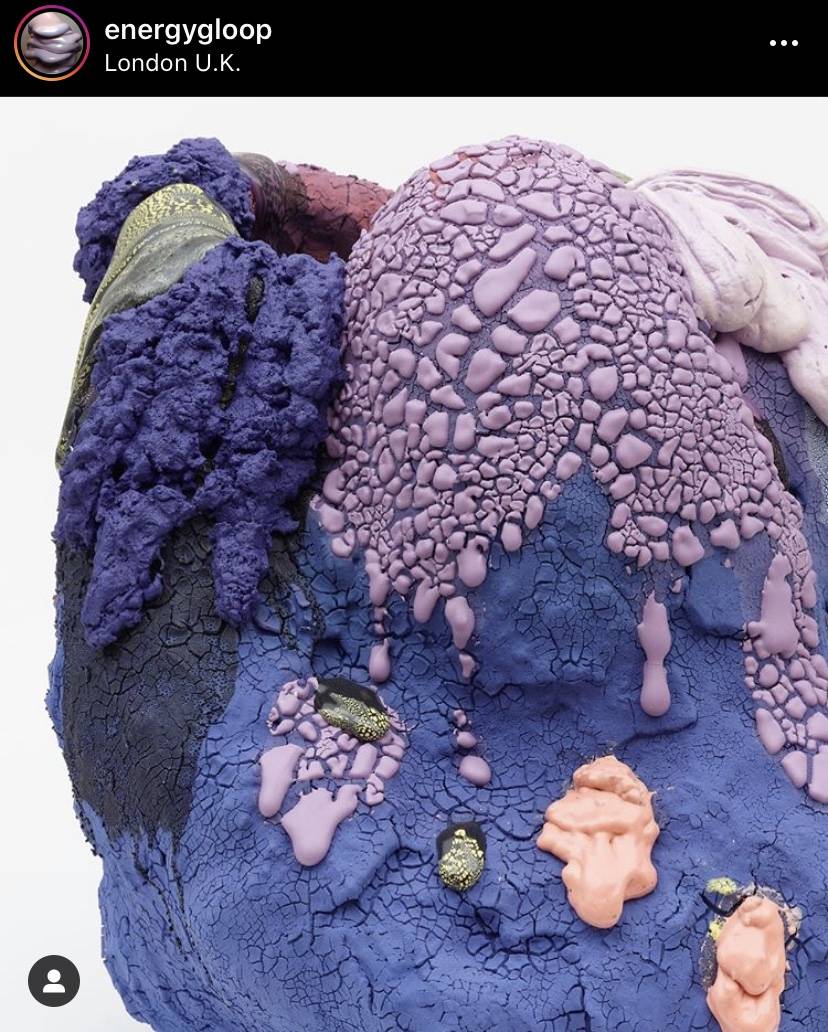 These textured gloop sculptures
This artist makes sculptures that capture and elevate our current mood. They're almost otherworldly and they remind us of our favorite thing: slime.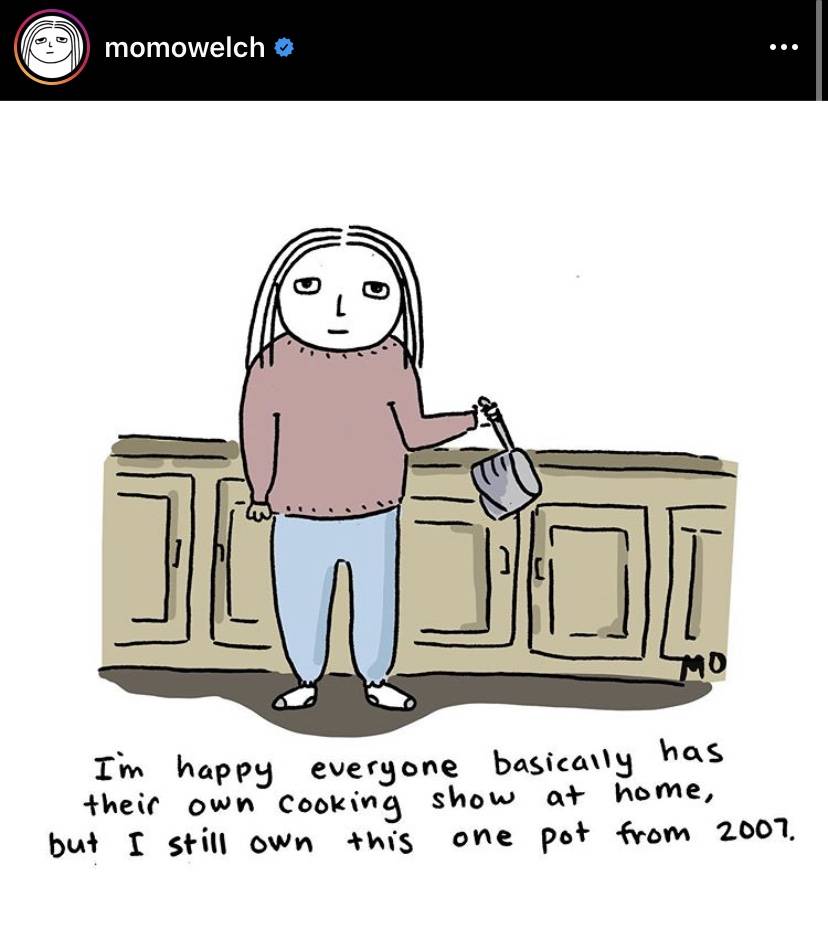 The account @momowelch is hilariously serves up doses of reality during the quarantine. It's okay, we know you have only one pot. We do too.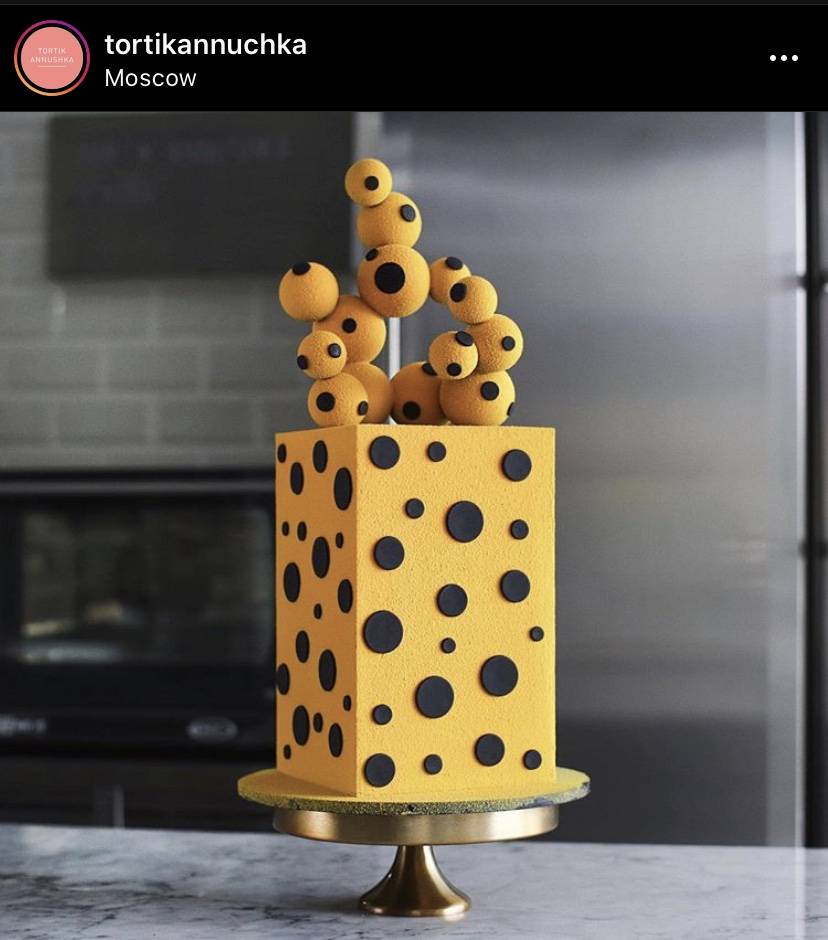 Artful design good enough to eat
Is it too pretty to eat? Almost. It's still cake; you can't turn down cake. Some of her designs are so worthy of a museum show, you might not realize they're edible at first glance.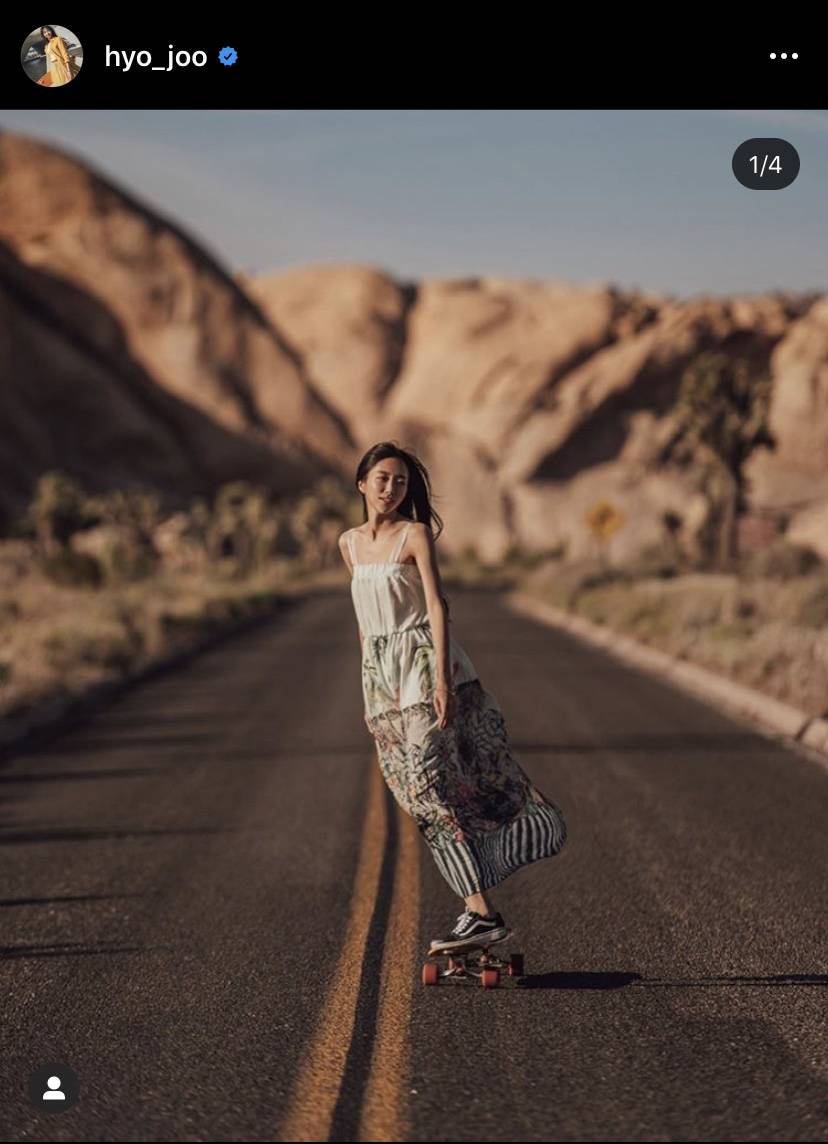 Ko Hyojoo is elegance on wheels
You will experience zen when you watch her skating videos. They're smooth and give the illusion that she is effortlessly floating.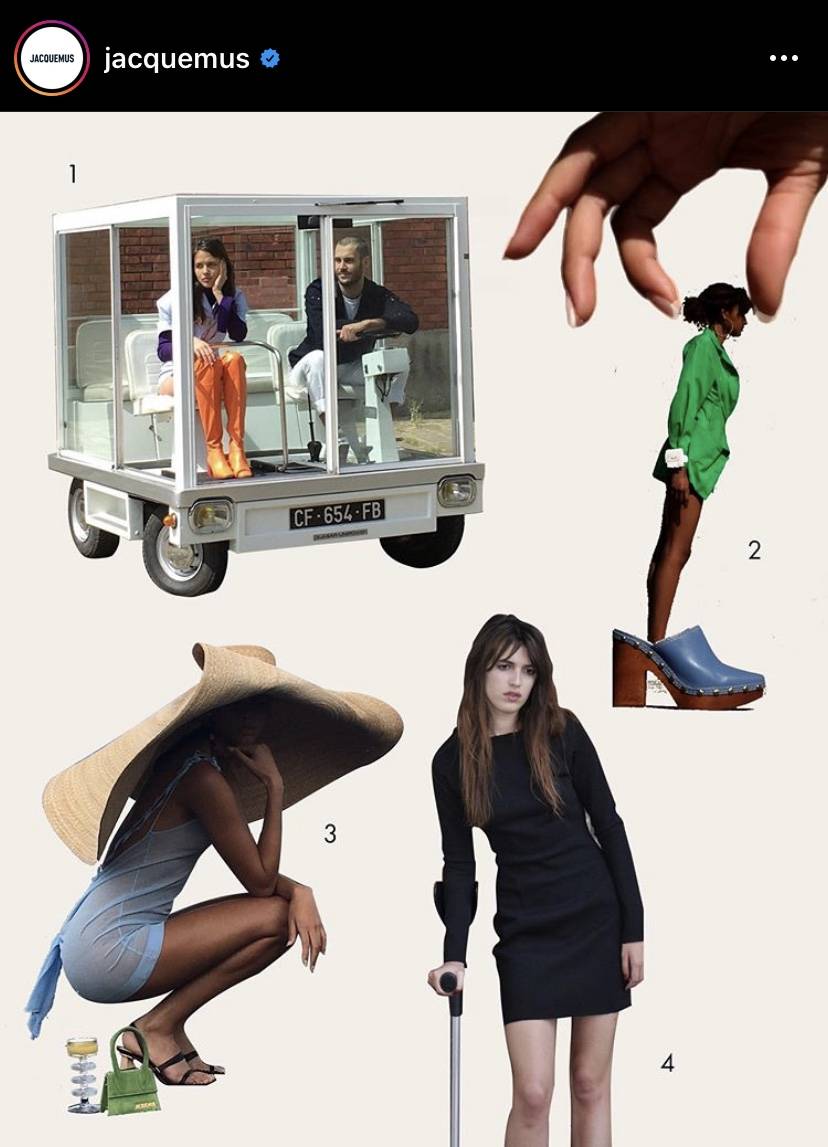 Jacquemus is a french fashion designer who offers joy and whimsy through more than just his clothing, but his sensibility through Instagram storytelling.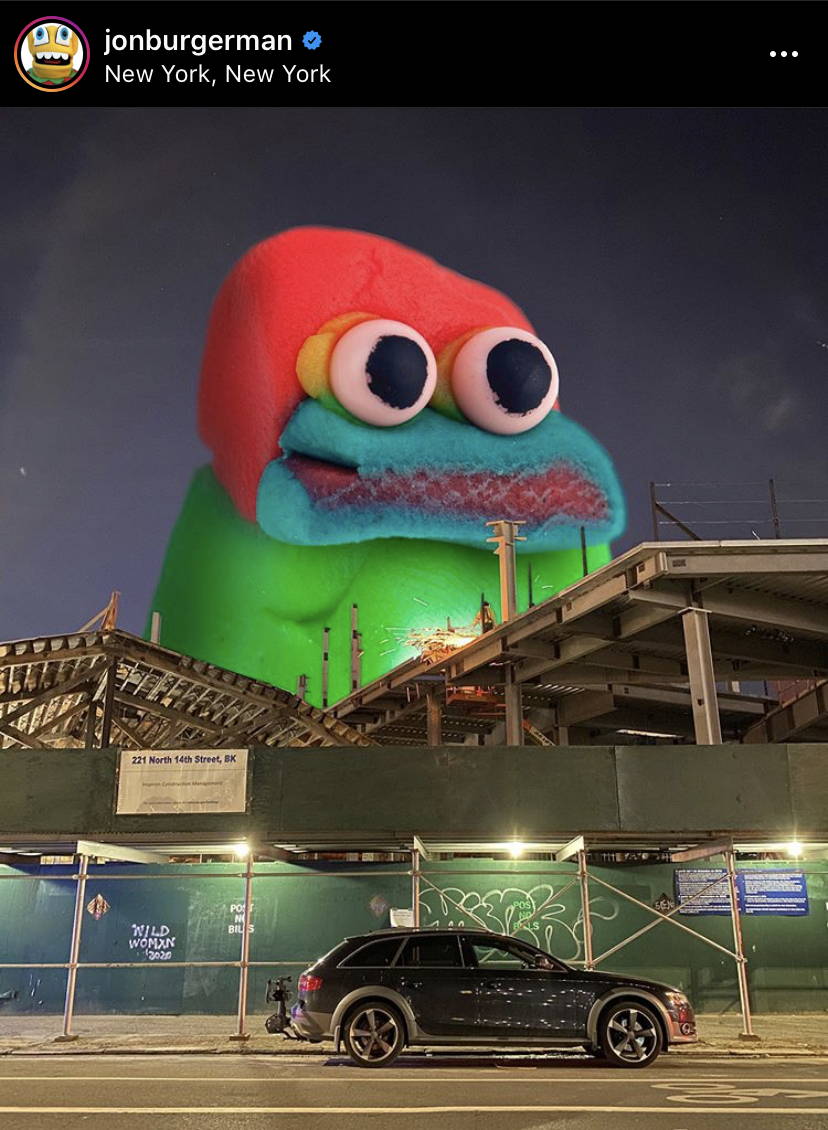 He loves hotdogs. He loves characters with big eyes. He has the best gifs on Instagram stories. We heart him.