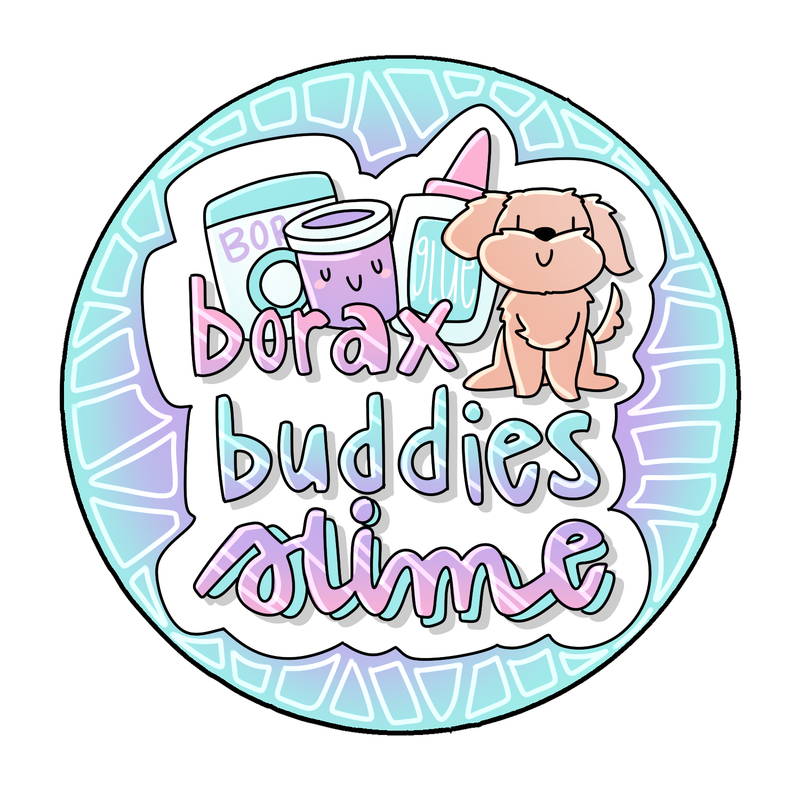 The mother/daughter slime duo tells us everything
We spoke with this family team all about their adorable "pot pie" slimes, their favorite creations and more.
How'd you get into slime?
We first started making slime for fun in 2016 after seeing it made on YouTube and seeing the popularity grow on Instagram.
What are you known for?  
We are known for our unique, creative and trendy slime creations! We're proud to be the creators of the original "Pot Pie" slime, which is also our best seller.   It has unique add-ins that represent the peas and carrots in an actual pot pie! We have even made a "Pot Pie 2.0", and version 3.0 is currently in the works! You can see our slimes in action on our Instagram account as well as under the hashtag #boraxbuddiesproof, which has over 1,000 posts of them from our customers!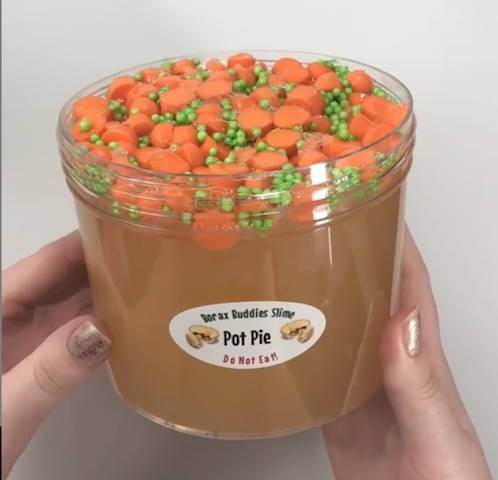 What do you bring to the slime community that's different?
We are a mother/daughter slime team! Both of us work equally on all aspects of our business!  
When did you open your shop?
We opened our online shop in early 2017. Prior to that, we sold our products at many local fairs and events.
What's your favorite slime and moment or memory with it?
For Lauren, one of her favorite slimes is our "Blackberry Buttercream". It has the most delicious aroma of fresh blackberries and vanilla buttercream. The texture is so creamy, has great sizzles and inflates a ton! It was one of the first slimes we ever made so it brings back early memories of when we first started making slime. For Sharon, one of her favorite slimes is our "Sharon's Sherbet". It's a vibrant tri-color cloud slime that smells exactly like rainbow sherbet. Lauren actually named it after Sharon (her Mom), so it holds a special sentimental place in her heart!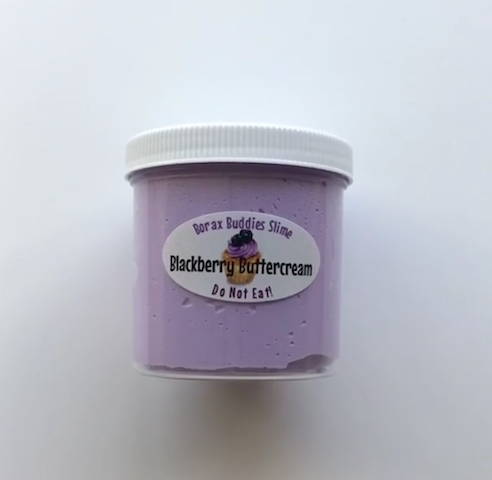 SPILL THE SLIME: Tell us your worst slime-making disaster.
Prior to making slime in our 30-quart mixer, we used a small 5-quart countertop model. Often at times, we would add too much glue and when the mixer got up to speed, slime would come flinging out the sides onto the counter, cabinets, and floor! What a mess! But that didn't stop us from making more... slime-making is addictive!
If you were on a deserted island which slime would you take and why?
If we could each bring a slime, they would probably be our "Fun In The Sun" (a cloud slime that smells just like suntan lotion) and our "Bora Bora" (a butter slime that smells like tropical fruit and Tahitian vanilla). Of course we'd take a lot of Activator, too!
Who do you think is a slime underdog (underrated slimer)?
Two slime accounts that we feel are truly unique are @anxiety.slimes, who features soothing slimes made with essential oils and @slime_vidaa, a slime shop run by an 11-yr. old from New Mexico. We have enjoyed numerous slimes from both of these accounts and definitely recommend them!
Check out this adorable video the two put together on their story with slime: