We search high and low for inspiration during this time. Every week, we'll be sharing our finds. Here are some things that get our creative juices flowing right now.
Switzerland-Based designer Ini Archibong draws inspiration from whimsical fantasia and the blissful potential of reality. His creations are simply beautiful and transport us to a sense of "aaahhhh," as demonstrated in his sleek Instragam feed!
Dough and Arrow has re-imagined the insta-worthy desert game. The female POC owned shop serves decadent cookies and over-the-top milkshakes and lattes, oh- and they just released a pride themed cookie called "Cereal Killer," dusted with multicolored sugar. If you live in the Cali area, you can place an order online... p.s we're super jealous of you.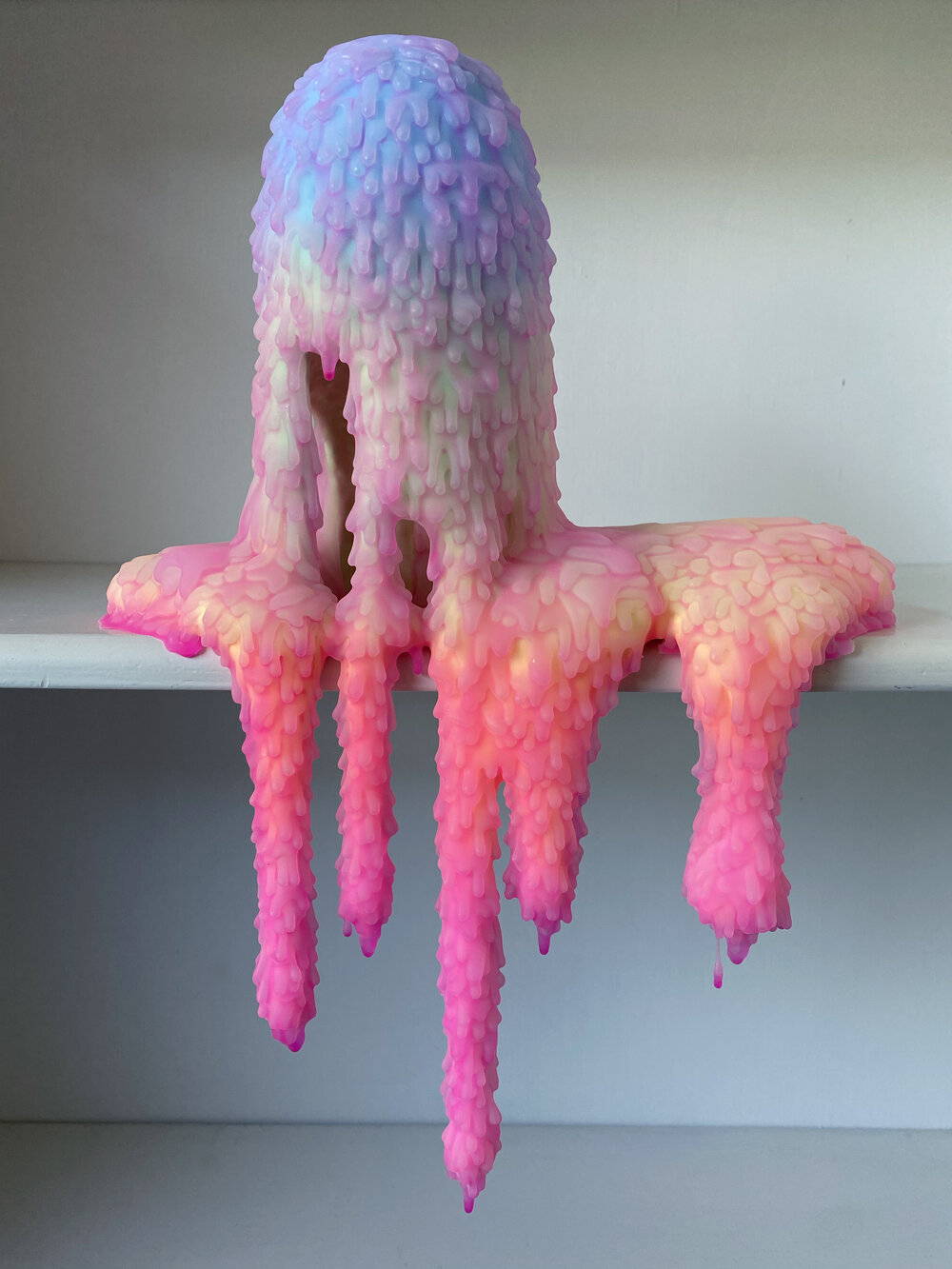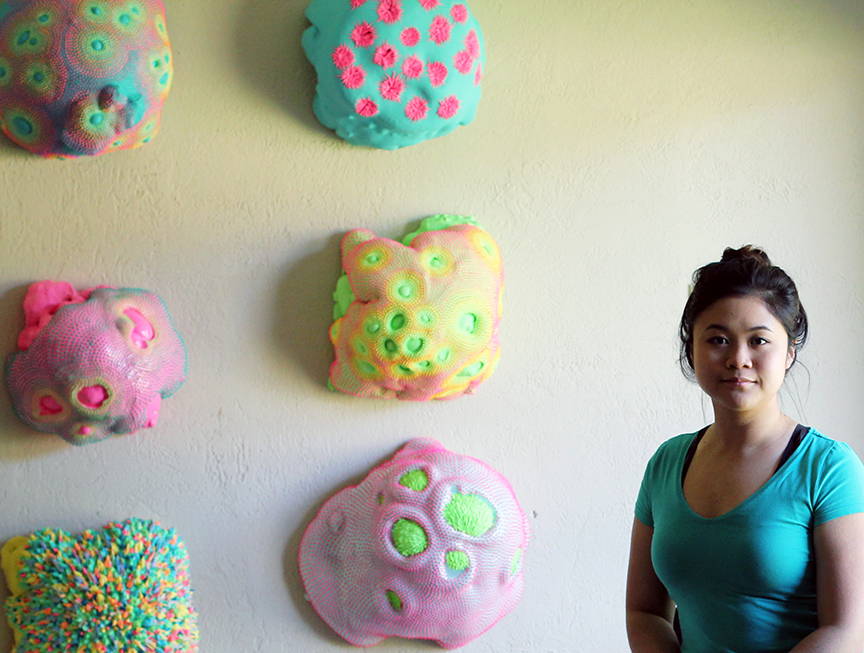 Artist Dan Lam is best known for her "drippy" sculptures and use of vibrant color. Her sculptures are utterly entrancing... we're day dreaming over how fabulous one would look in our NYC slime exhibit.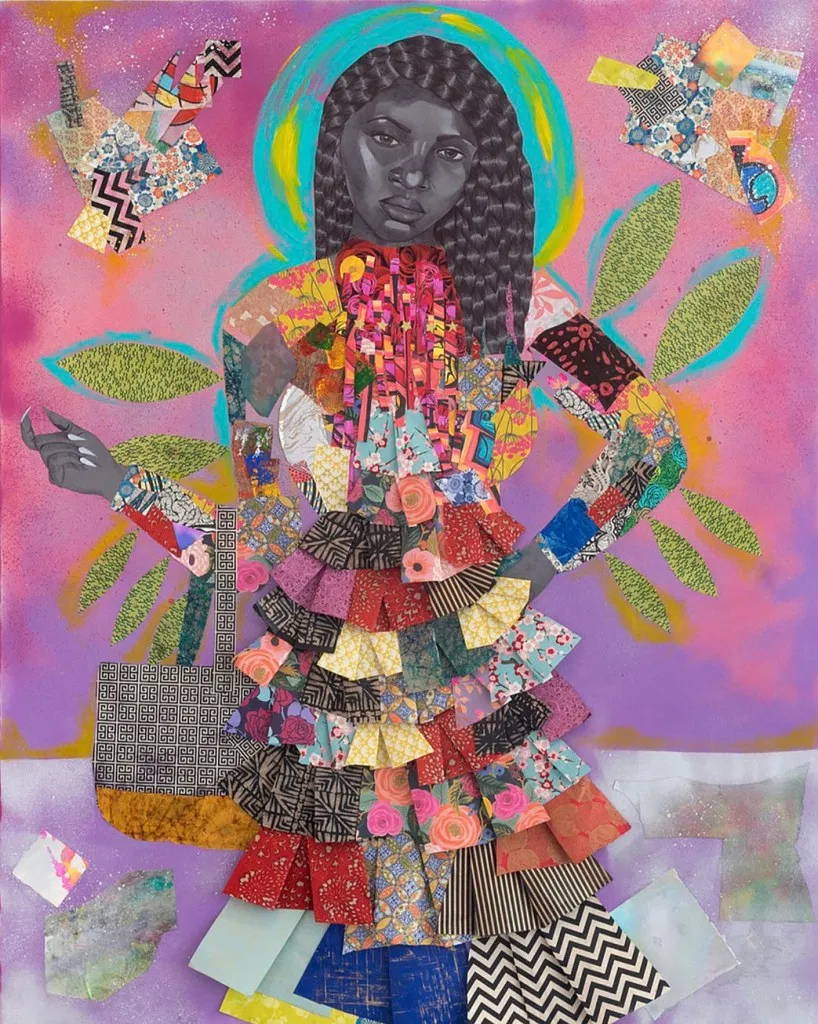 Jamea Richmond-Edwards "Bag Lady," 2018 "Archetype of a 5 Star," 2018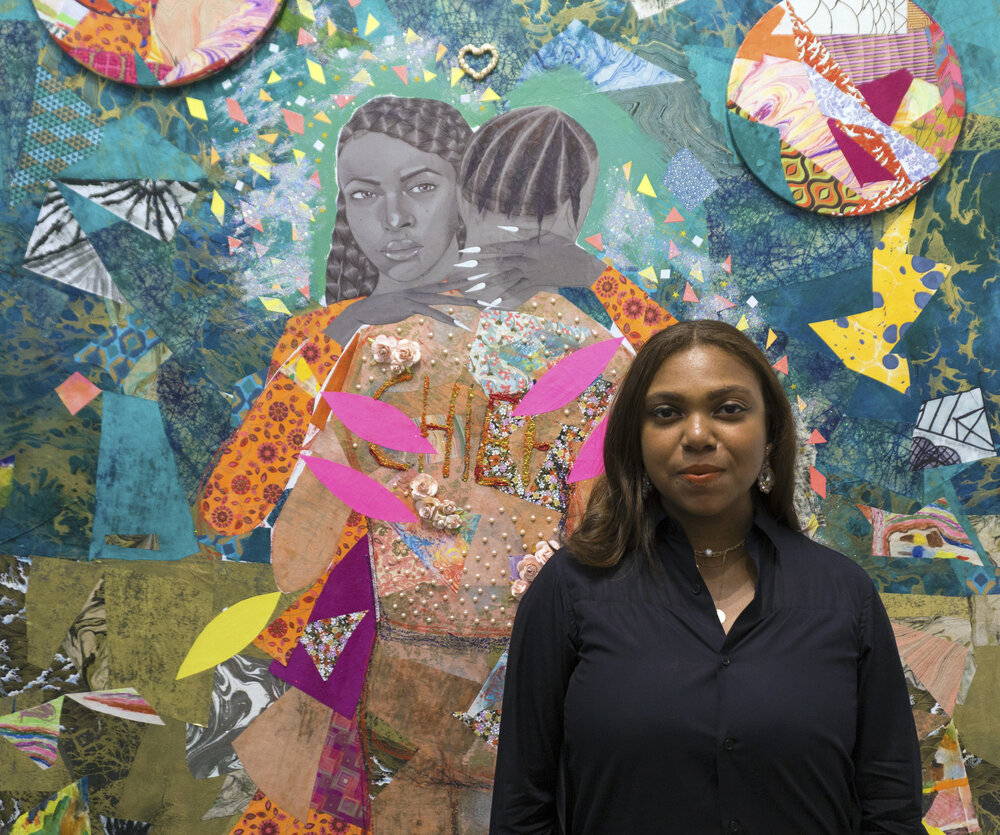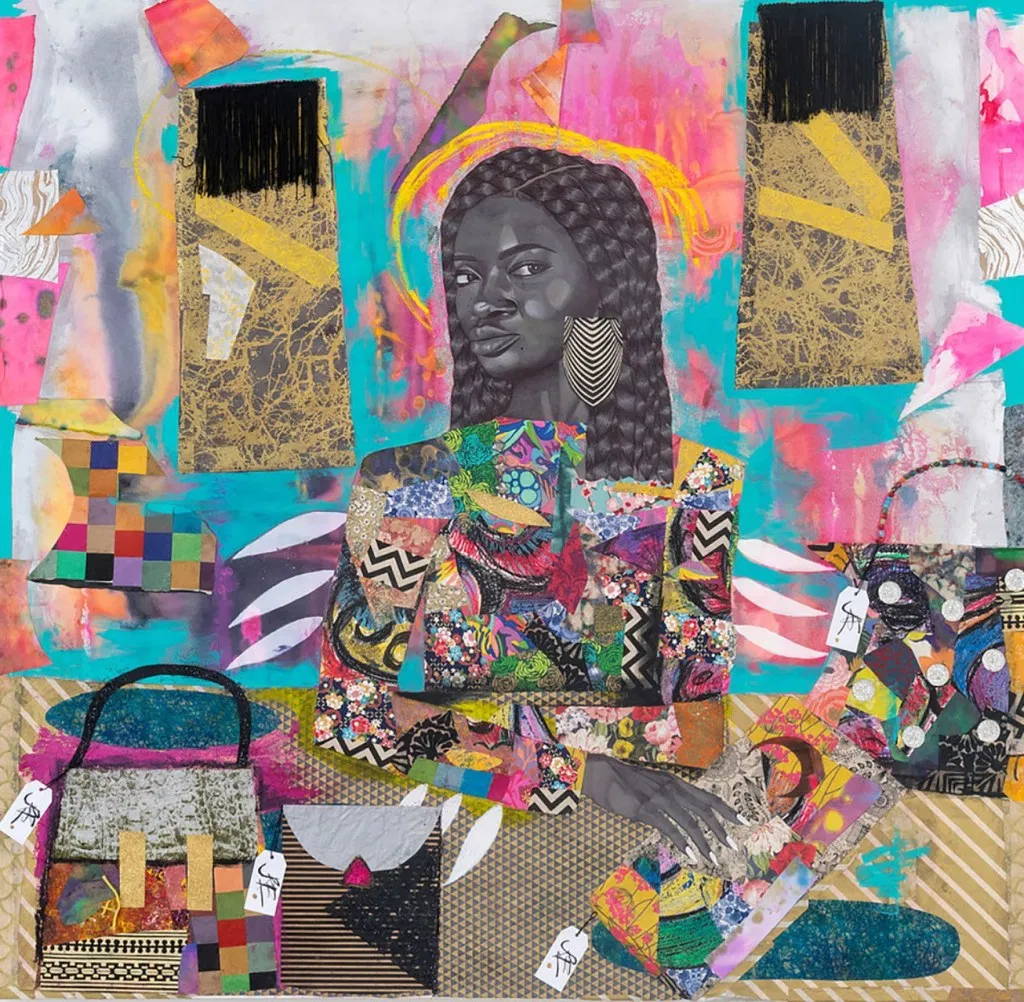 Jamea Richmond-Edwards "Bag Lady," 2018
We love everything about Jamea Richmond-Edwards's musings. Her celebrated 2018 NYC gallery show featured a series of mixed-media works composed of cut paper collage, paint, and ink on canvas. Through her work, she surveys the complex relationship between black women and luxury clothing and handbags.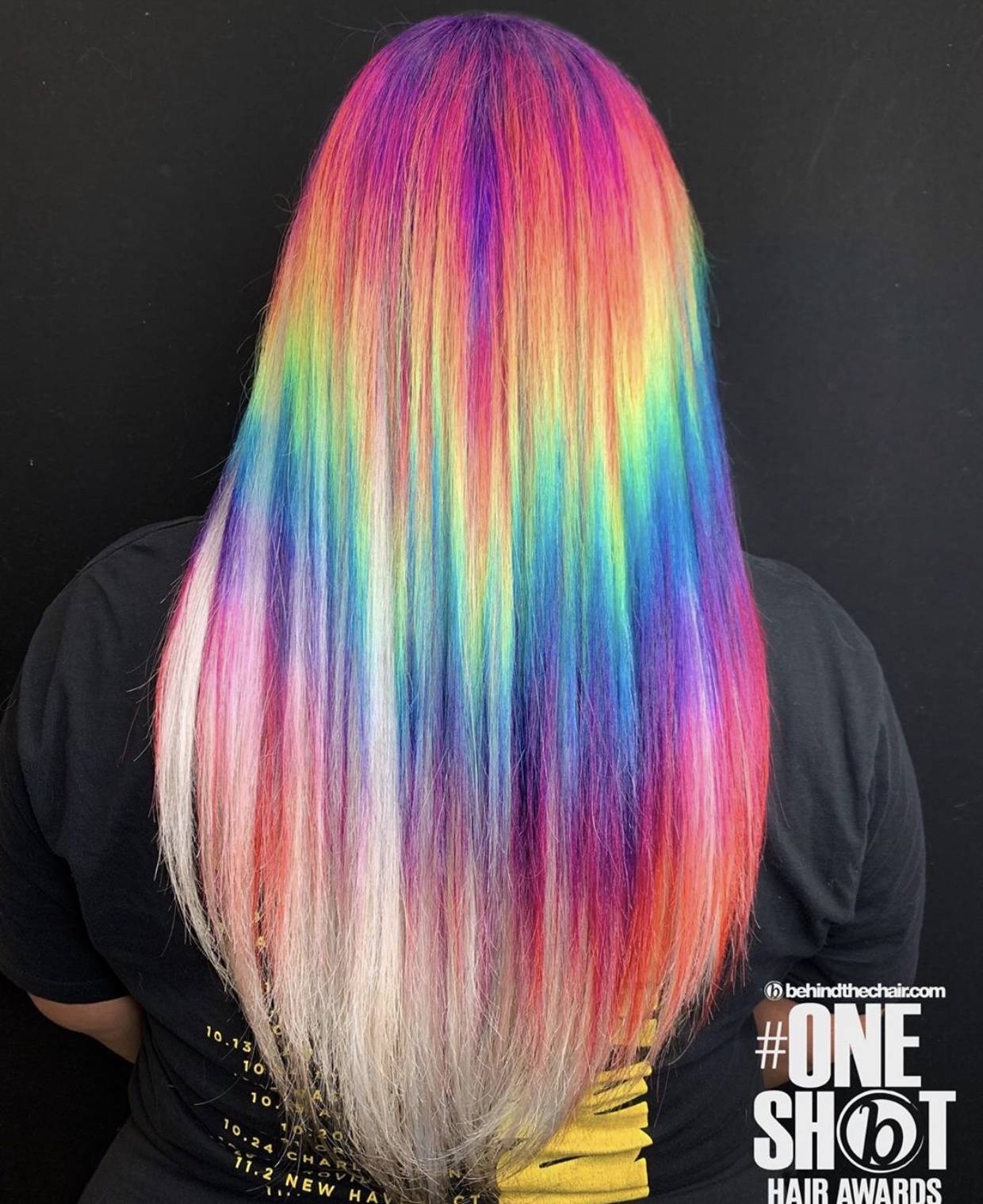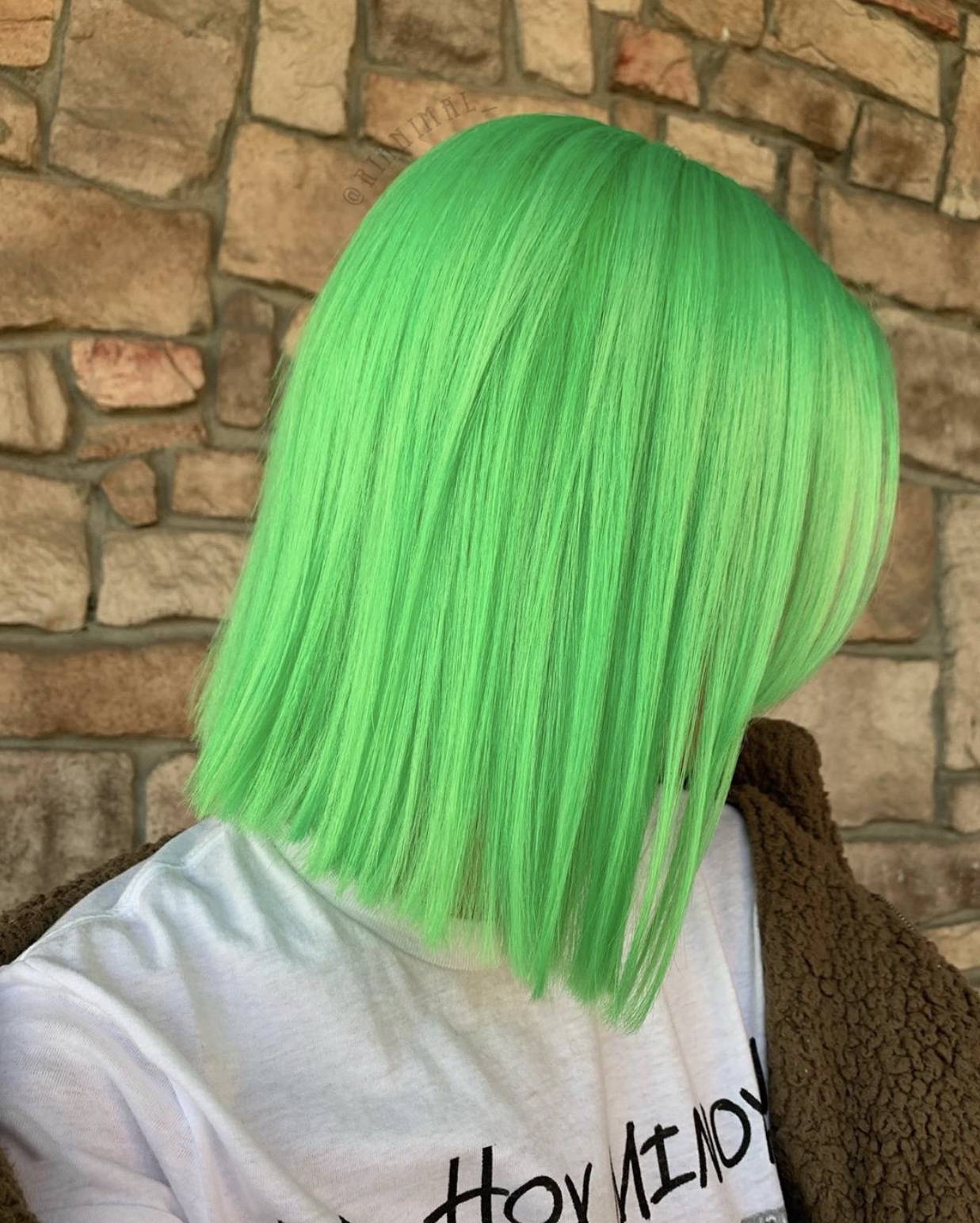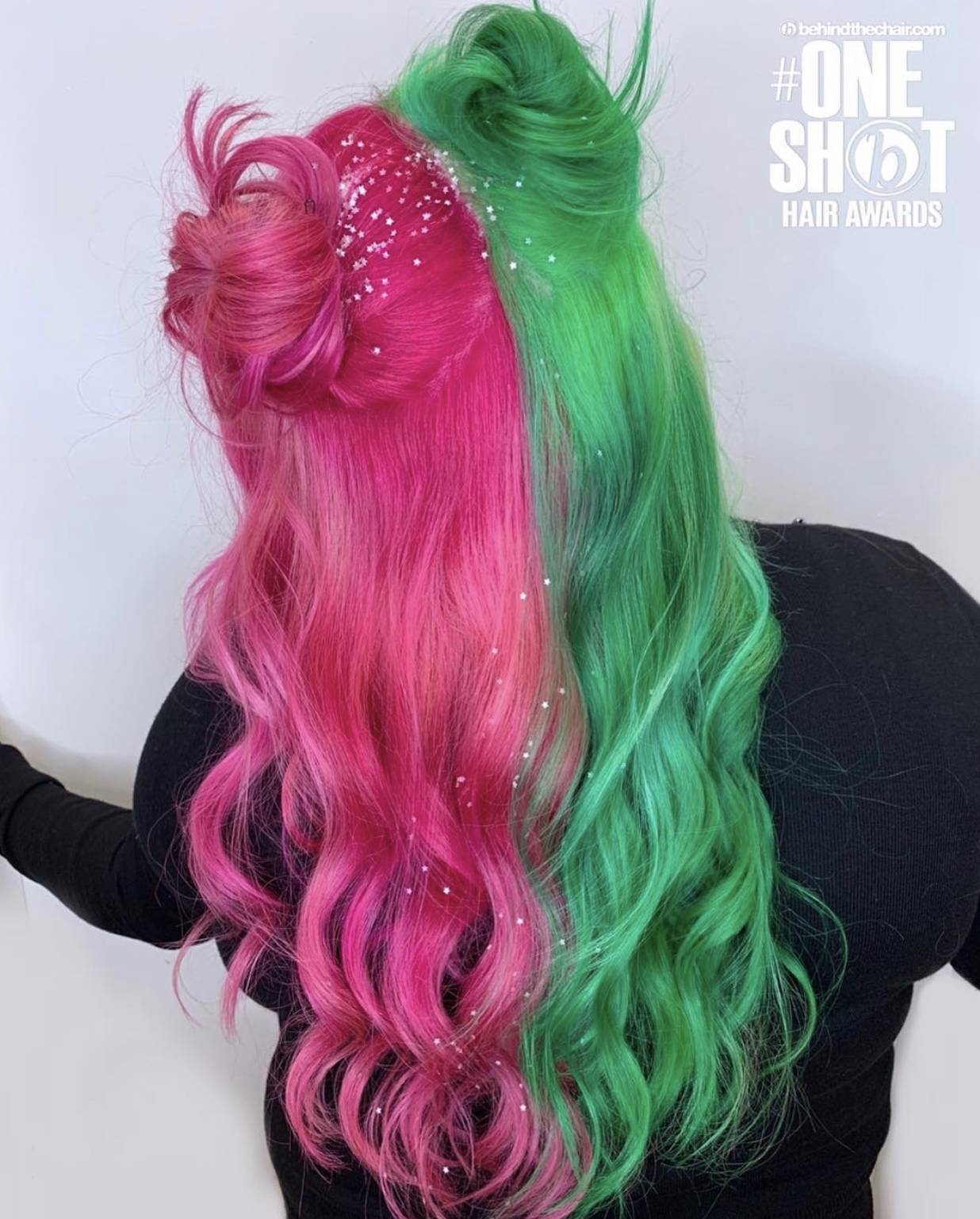 We're willing to bet visiting your hair salon is top three on your to-do-list post quarantine. Nothing brings a smile to our face quite like a set of colorful locks. We're mesmerized by Rian, a colorist at NJ Pulp Riot hair salons, who uses hair as a medium to create multicolored pieces of art!