We've compiled a list of the perfect coffee table books to delve into different realms and immerse yourself in the beauty of art and play.  
Mattel is the epitome of imagination and innovation. This piece guides you through seventy years of iconic toys and game-changing partnerships. It's a fantastic tribute to the happiness of childhood and the enduring memories of life's best moments.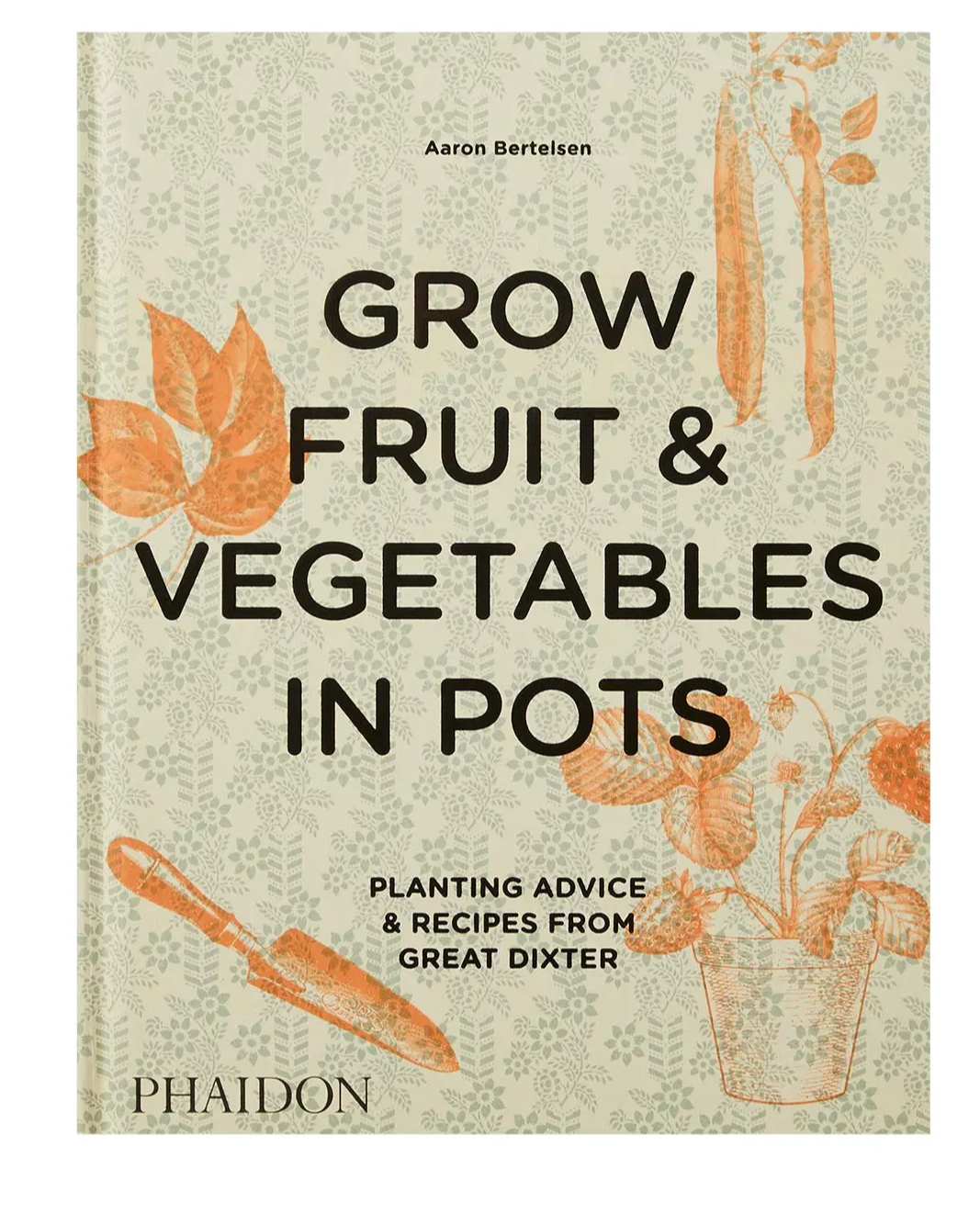 Grow Fruits and Vegetables in Pots, Aaron Bertelsen
This book holds expert planting advice for growing fruit and vegetables in pots from the with over 50 delicious recipes to try! Bertelsen shows that lack of space is no barrier to growing what you want to eat, and proves that harvesting and cooking food you have grown yourself is a total pleasure. What a perfect activity to try during quarantine!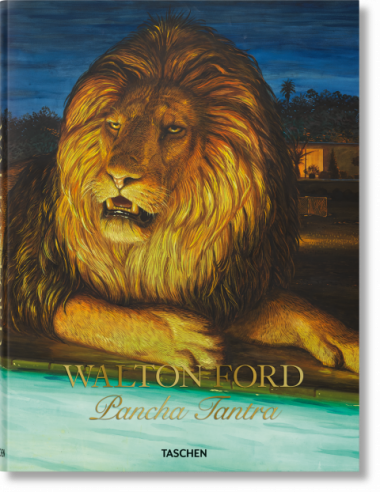 Walton Ford. Pancha Tantra
This publication features more than 40 pieces of large- scale, highly detailed watercolors of animals. Upon closer look, his work showcases symbols, sly jokes, and allusions to the operatic quality of traditional natural history. This beautiful piece will keep children and adults alike mesmerized for hours.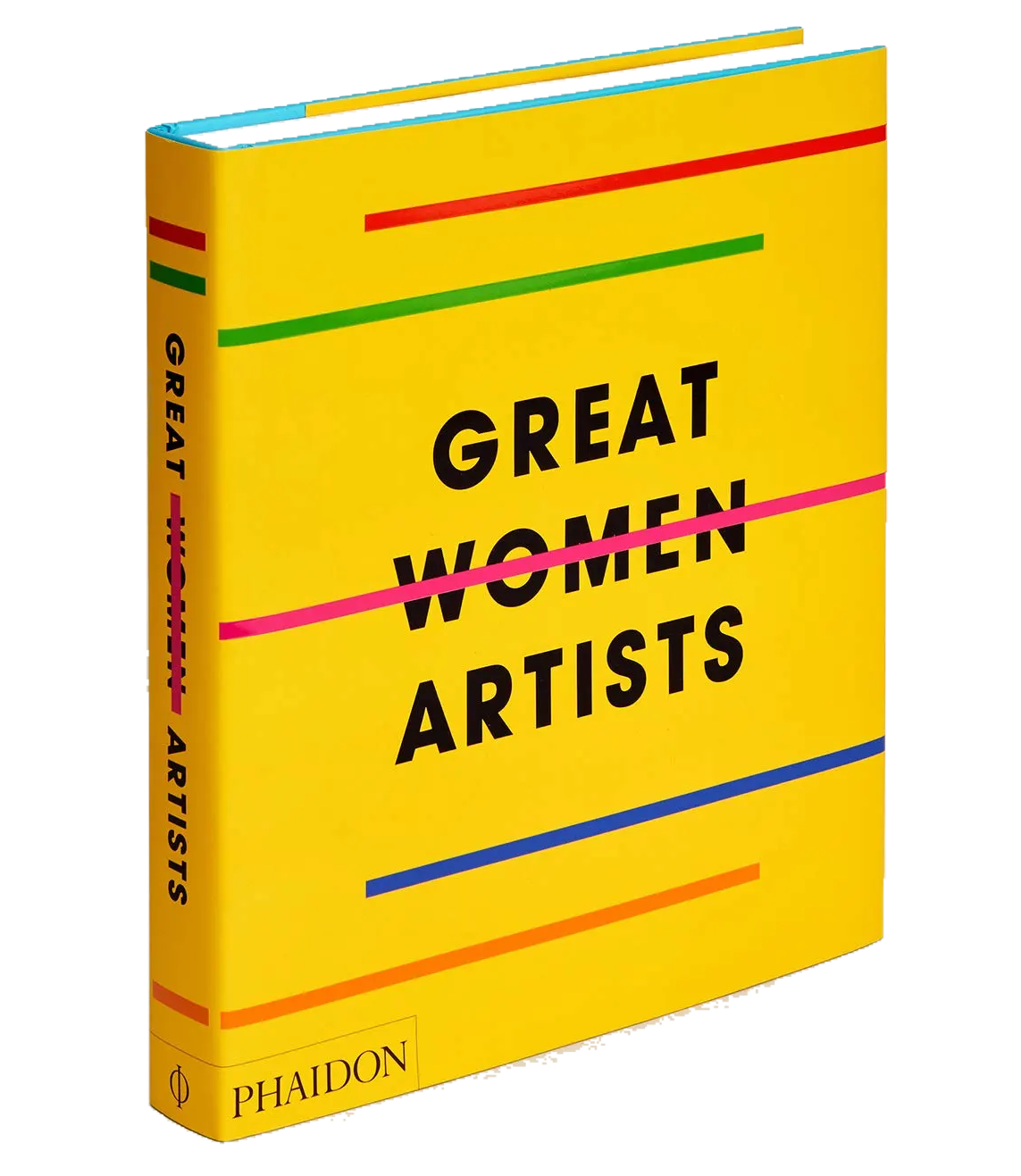 Great Women Artists
Great Women Artists is most extensive, fully illustrated book of women artists ever published where the many authors walk us through five centuries of female creativity. They feature over 400 artists from more than 50 cultures, providing previously overlooked artists a medium to get the recognition they deserve.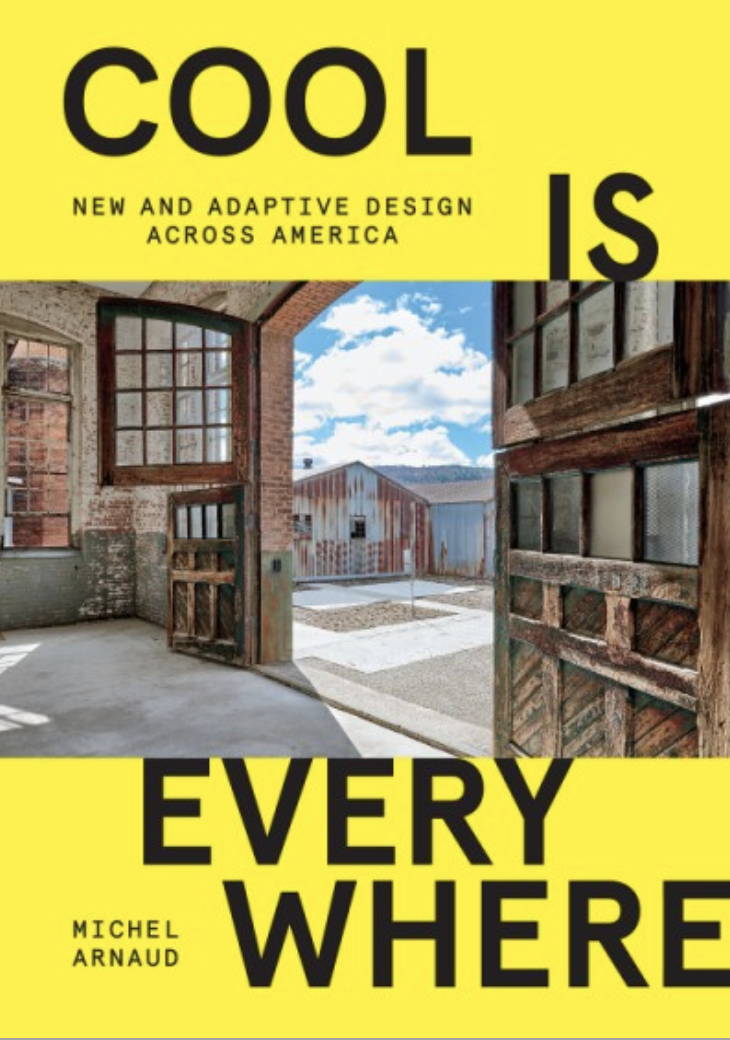 COOL IS EVERYWHERE, NEW AND ADAPTIVE DESIGN ACROSS AMERICA By Michel Arnaud
Cool Is Everywhere is a photographic survey of the adaptive reuse design movement in America's coolest cities. Journey through amazing architectural feats, where ordinary buildings have been transformed into works of art.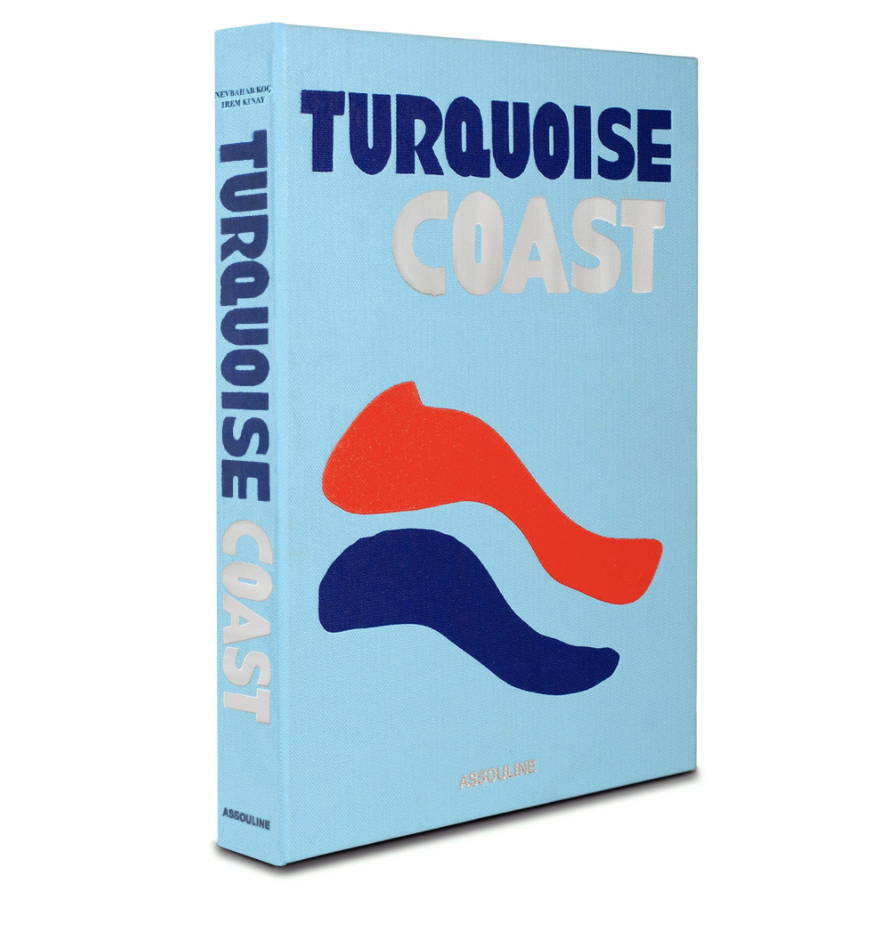 Turquoise Coast, Irem Kınay
Through the lens of Oliver Pilcher, this blue voyage beckons readers with wanderlust to set sail and enjoy the dazzling sapphire shades of the Turkish Riviera. We guarantee that Greece will find its way to the top of your travel list (when it's safe to travel, of course).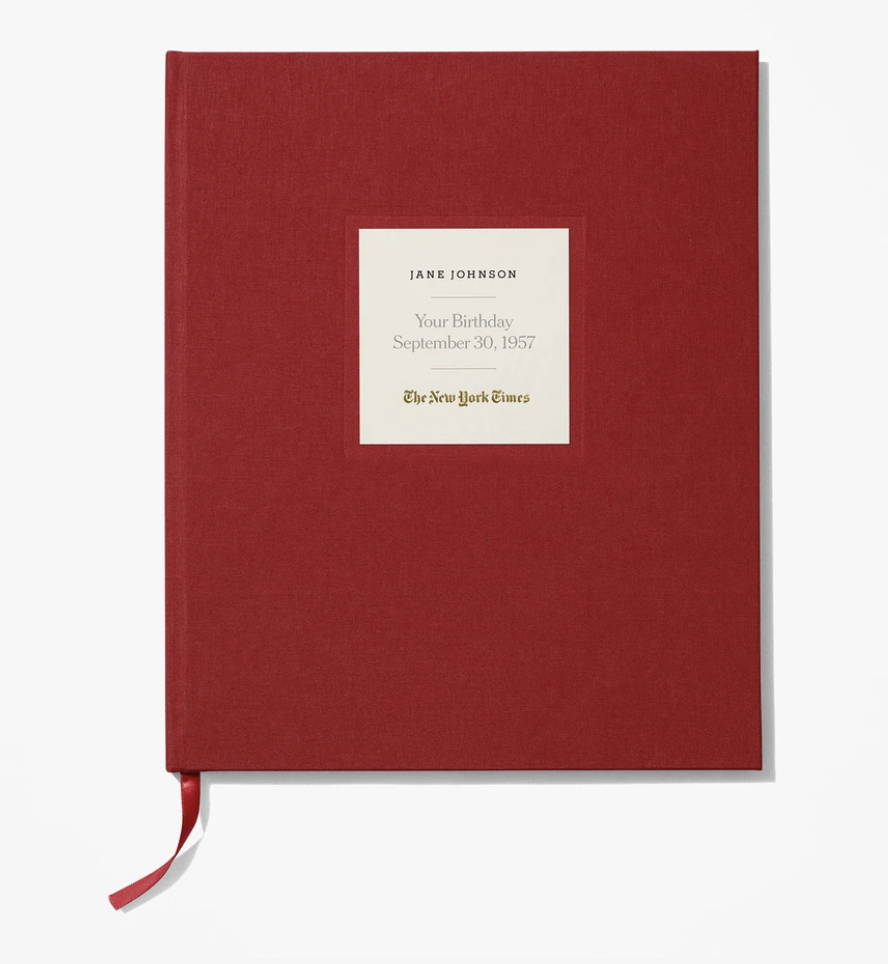 New York Times Custom birthday book
We can't think of a more classic, timeless gift for a loved one than this piece. This beautifully bound book compiles the NYT front page for every birthday, memorializing historic news throughout their lifetime.