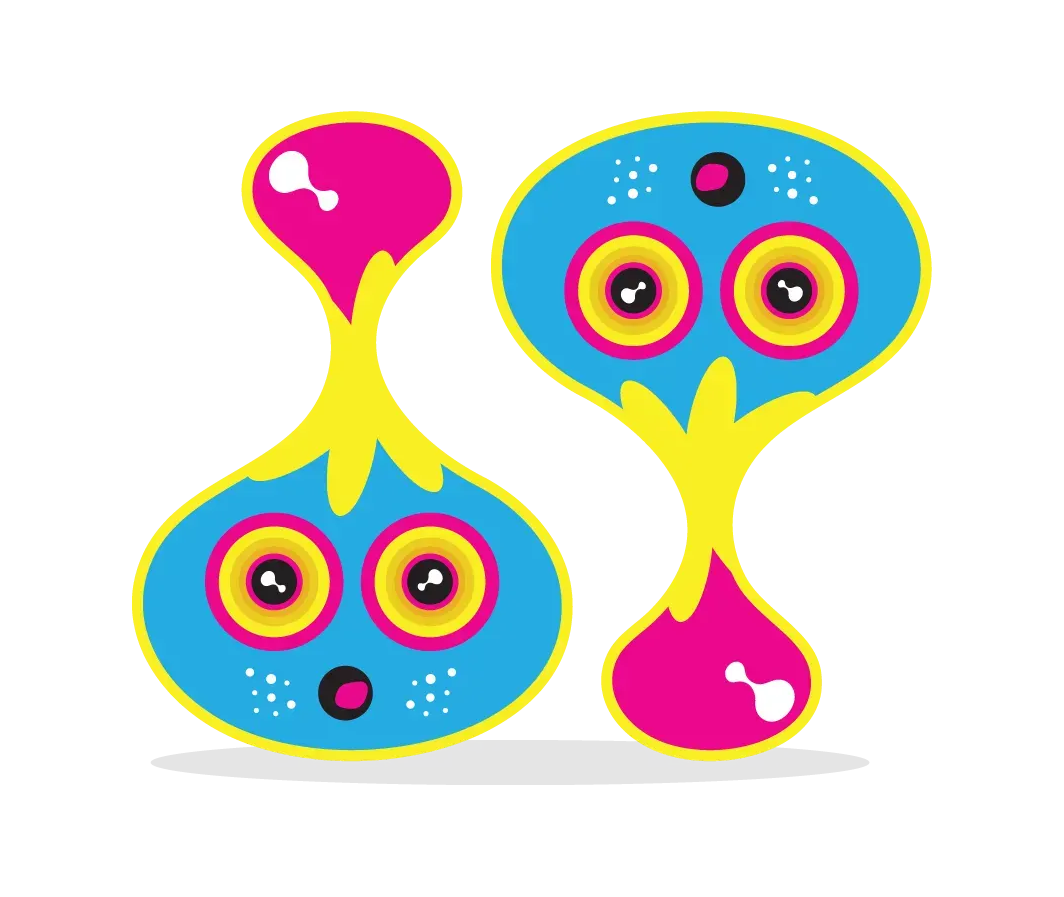 ---
Lastly, it will be crazy hat, headband, or headwear week so make sure to come dressed for the soirée!
---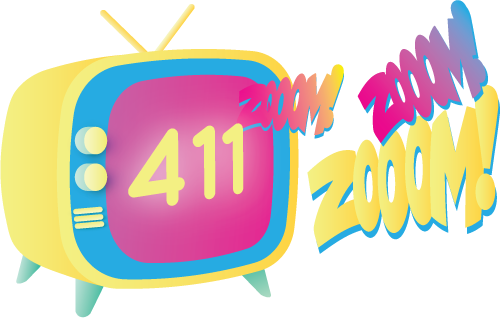 ZOOMING 411:
Make sure your full name is displayed
Have all your supplies ready and near you (one of the bags are for "all weeks," so please make sure you have that along with Week 1)
Try to get on the Zoom 5 minutes early
Raise your hand for questions (if it's dire when we teach) but we prefer to have write us the chat box so we don't lose too much time
Have your activators made and ready to go (a how to video is below in the next section)
HAVE FUN
---
We love the sandy texture of snow fizz slime (it comes from the snow our friends at Floracraft make!) and its delicious ASMR sounds. This class will teach you how to whip up a flawless batch of snow fizz, run by our Kitchen and Experience Director, Sasha from @someotherslime. She will show you how to make a yummy base slime and then how to turn it into a sizzle-filled snow fizz.  
---
---
---
For our craft we will be upcycling old newspapers or magazines to turn any glass jar you have into a decoupage art piece! We want to see everyone's favorite things on the jar and we can show off next week during show and tell! Start thinking about what you want to make and cut out your favorite things to include so they are ready in time for class!
---
Paint Brush (reuse from last week)

If you no longer have the paint brush from last week you can use the sponge brush we provided in the Week 3 bag!

1 Bottle of School Glue (Glitter Glue or Clear Glue can be used too)
1 glass jar- any that you have around the house and don't mind using!
Newspaper, magazine, or any other cut out photos of your child's favorite things!
A plate or mat to conduct the craft on so there isn't any leftover mess
A cup to mix in
A tiny amount of water! (any temperature)
Decoupage Jar Instructions:
Mix a small amount of water with about 1/4th bottle of glue. It should look like a very watery glue consistency
Use the paint brush to apply a thin layer of the glue mixture to the back of your clipping
Apply the clipping to the outside of your jar
Repeat steps 2 and 3 until your jar is covered to your liking
Let this dry for around 30 minutes until all clippings are secure on the jar
Paint a thin top layer of the glue onto your clippings to seal everything down
Let dry for around 30 minutes to an hour
Enjoy! Remember to bring to next week's class for show and tell
We'll also be playing our theme song and discussing ASMR. Below is a link to both - the ASMR is the same track we have in our space, where you can listen with ear phones while you play with slime. You're the only people we've ever sent this to!!!
---