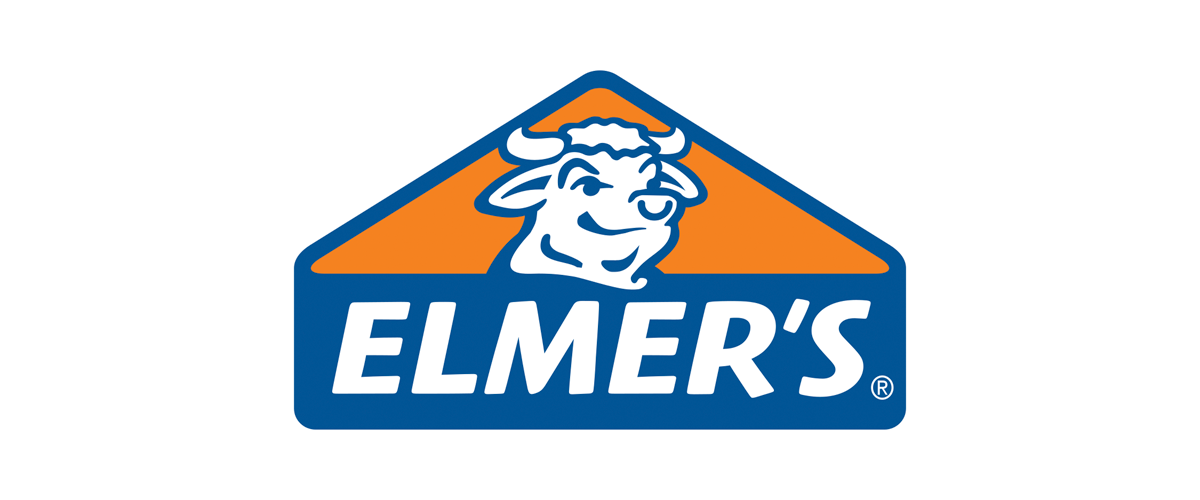 Glue is the main ingredient in slime and our glue of choice is Elmer's. All of the slime at Sloomoo is made with a mix of different glue products by our friends at Elmer's. For more than 65 years, Elmer's Products, Inc. has been providing creative adhesive solutions that support success and turn ideas into reality. By continuing to develop innovative new products, Elmer's has become the trusted brand when it comes to fueling creativity and providing outstanding product performance in the classroom, at home, in the workshop and at the craft table.
---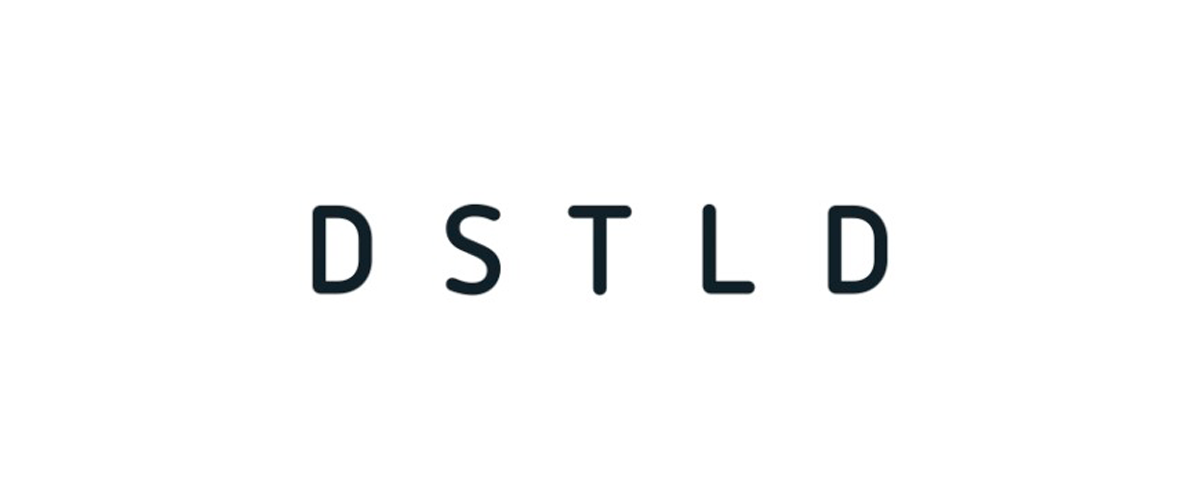 We love working with DSTLD, a chic brand of effortless, elevated essentials; everyone at Sloomoo Institute is styled in expertly crafted jumpsuits, covered in custom patches and made with slimey love, exclusively for us. They're also available at our gift shop. #SloomooxDSTLD 
---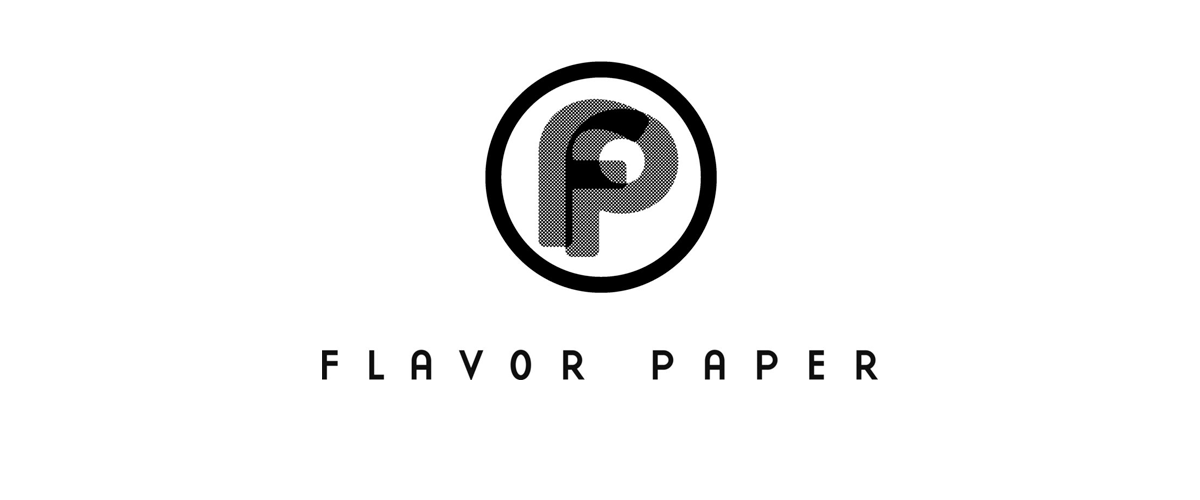 Our beautiful, one-of-a-kind, custom wallpaper has been created by Flavor Paper. They are known for compelling conversational wallpaper that flips tradition on its head. The award-winning, Brooklyn-based brand's off-the-wall vision and passion for pushing the innovation envelope results in elevated, hand screened prints and large format digital designs that are works of art. From scratch and sniff for the Museum of Art and Design and glow in the dark with the Haas Brothers, to bespoke patterns for leading hotels and restaurants around the globe, Flavor Paper explores all boundaries of wall covering design... and then breaks them.
---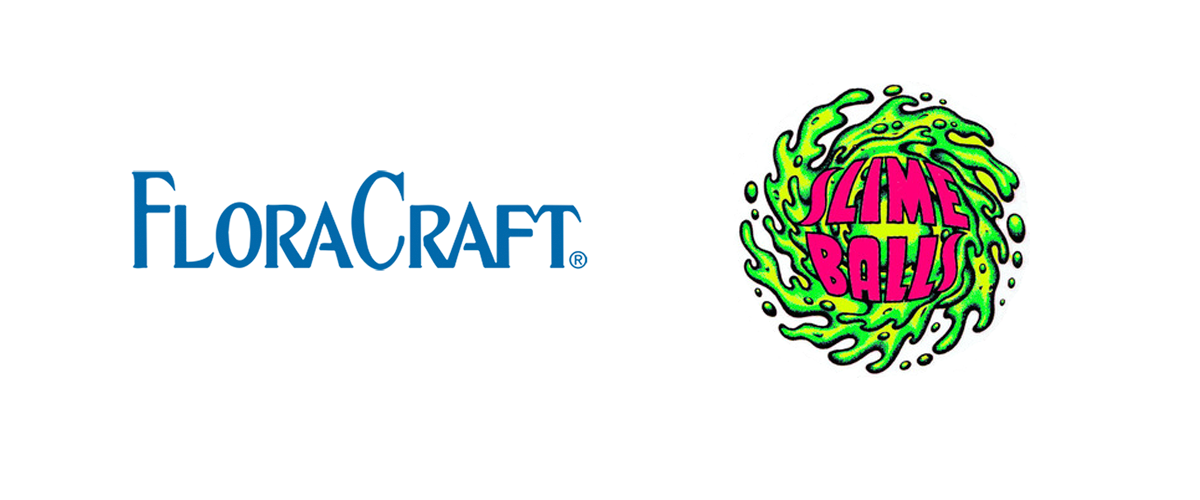 FloraCraft has made our Snow Fizz and floam slimes come to life with their products. FloraCraft is the world's leading manufacturer of foam products for the craft and floral industries. From its headquarters in Ludington, Michigan, FloraCraft and its 200+ employees provide innovative, American-made products to Walmart, Amazon, Michaels, JOANN, Hobby Lobby and more. Founded after World War II, FloraCraft is a family-owned business success story, built by owner and Chairman Lee Schoenherr, who is dedicated to protecting American jobs.
---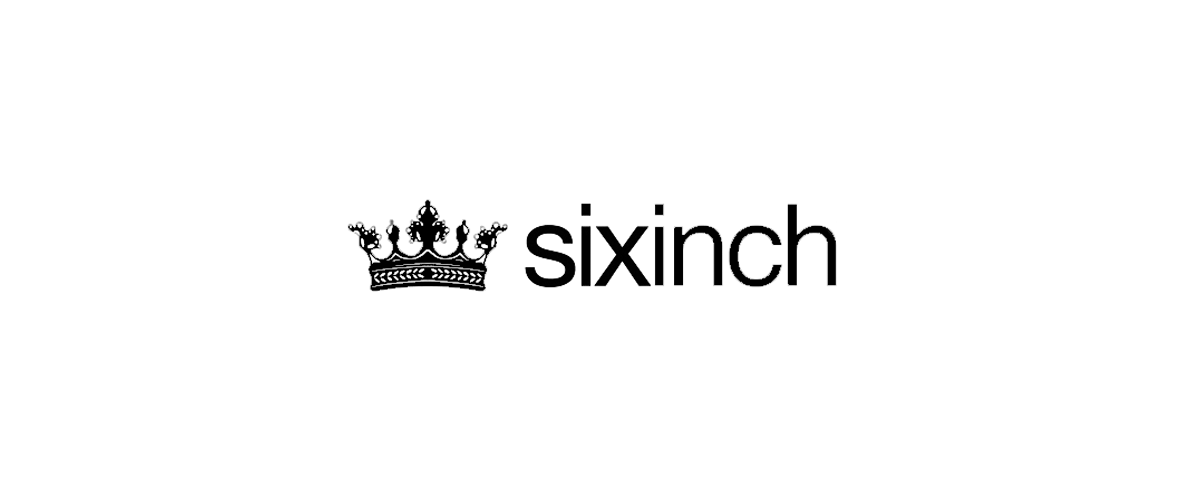 SIXINCH® is more than furniture; it's an experience. Every product they bring to market has its own unique story that has been researched and designed with their strict collaborate brand standards in mind. When you see SIXINCH® furniture, it means you've found the right space to work. Release your creativity and build your dreams with them.
---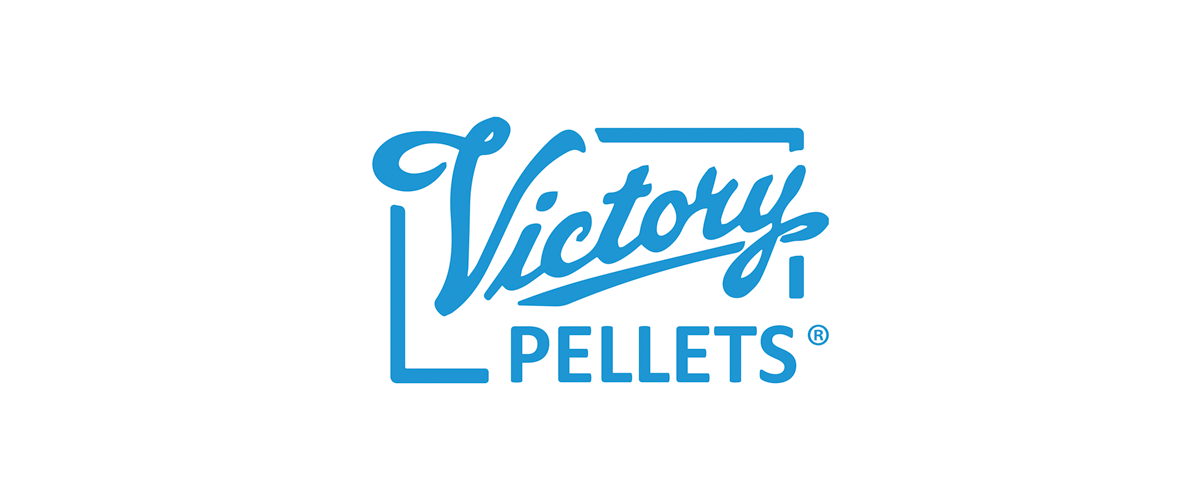 Victory Pellets, the world of slime's most iconic slushee beads, are the main ingredient in all of our slushee slimes. ASMR enthusiasts are obsessed with the brand for creating the perfect audio experience. We love these is because they have no slime "fall out" (meaning, they stay IN the slime versus falling out). They offer pleasing, soothing therapeutic crunches. Victory Pellets are proudly made in America and recyclable! #victorypellets